Mark Bickerstaffe of Kohler brings the latest bathroom trends
Bathrooms have changed dramatically in recent years. They are increasingly becoming places where we satisfy our senses and spend more time in stylish comfort. Kohler, one of America's oldest and largest privately held company and global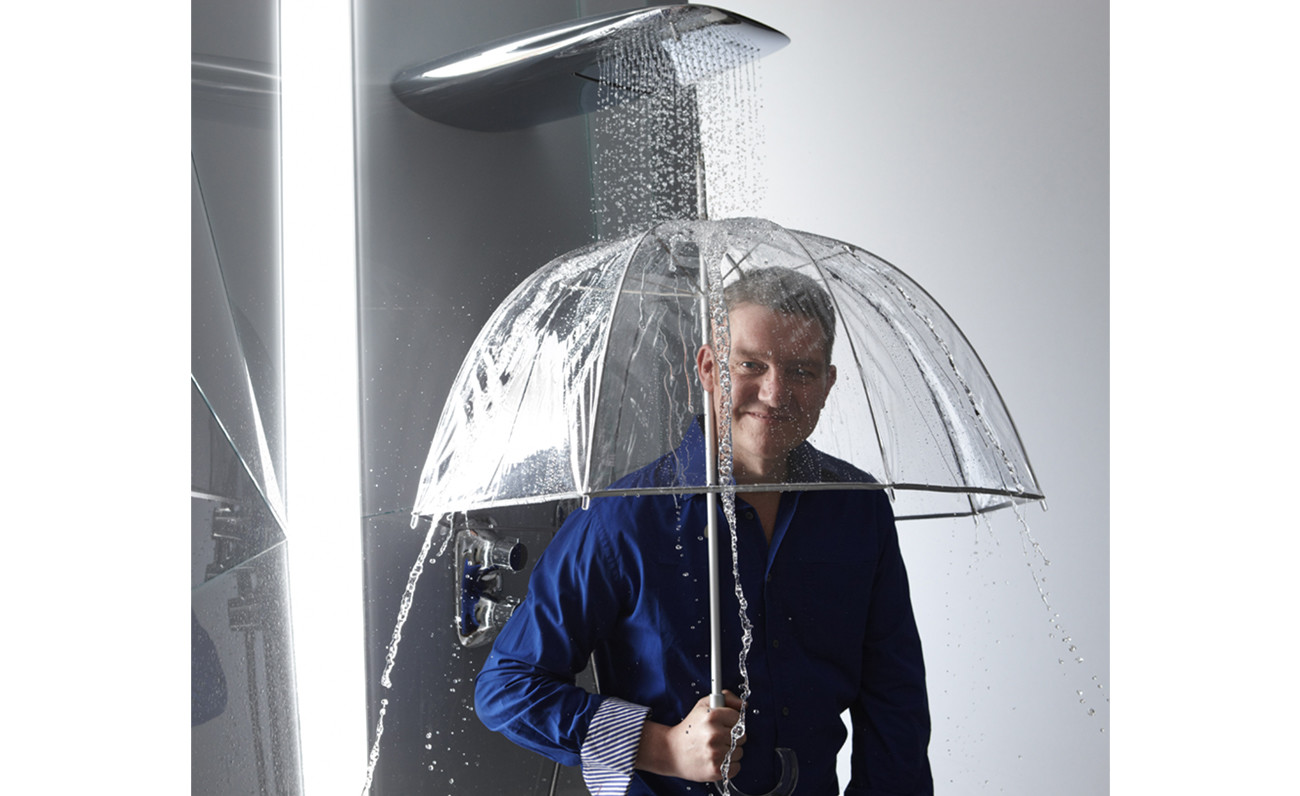 Bathrooms have changed dramatically in recent years. They are increasingly becoming places where we satisfy our senses and spend more time in stylish comfort.
Kohler, one of America's oldest and largest privately held company and global leader in the manufacture of kitchen and bath products, engines and power generation systems, cabinetry, tile and home interiors brings the latest bathroom trends. The company employs more than 31,000 associates on six continents, operates plants in 49 worldwide locations, and has dozens of sales offices around the globe. The company and each associate share in the mission to contribute to a higher level of gracious living for those who are touched by the company's products and services.
Minimalist design with intelligent products – best picks for any modern and contemporary bathroom. Bathrooms can be made more delightful by allowing technologies to help us – lighting, heating etc but without it becoming techie. Intelligence you don't see. Intuitive, delightful and useful. Luxury experience by adding super minimal design, and vibrant finishes
Evolving trends – combination of colors and finishes for bathrooms are one of the key trends for 2017 – natural colors and textures, vibrant but earthy and dusty colors, contrasting colors – indigo and blood orange for instance, teals, dark wooden colors, black and silver color with lustrous mirrors in combinations of bright, copper, gold, bronze tints.
Pleasurable lux-leisure feeling can be added to personal spaces by applying soft textures on the wall
As bathrooms continue to evolve, the products installed are also evolving in terms of the sophistication of the design, technology and craftsmanship involved. The bathroom is fast becoming another living room.
Products as traditionally simple as baths and toilets are being rejuvenated as experiences with technology. Baths are true spa experiences with real massage therapies, Chroma therapy and music. Toilets are more and more hygienic with ever more effective cleansing, UV cleaning,
E-water and intuitive touch interfaces to make the sophisticated functions easy.