Easy Ideas for Small Living Rooms
1. Keep it comfy: The comfy word strikes of keyword "crumpled" space, but here in this situation, leaning into what makes a room absolutely comfy in an enveloping show from the eye-catching view of the outdoors. Where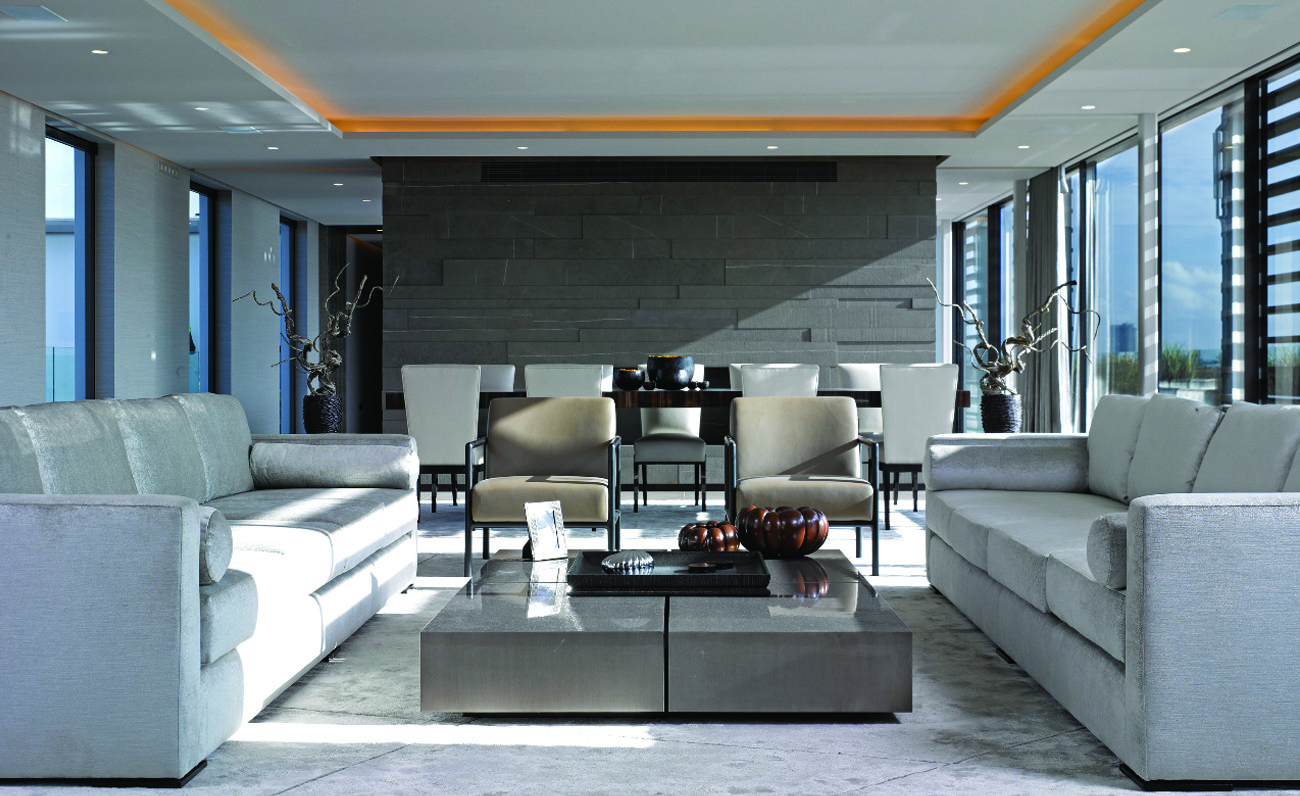 1. Keep it comfy:
The comfy word strikes of keyword "crumpled" space, but here in this situation, leaning into what makes a room absolutely comfy in an enveloping show from the eye-catching view of the outdoors. Where the feel is really soothing with coziness and a plush of soft rug.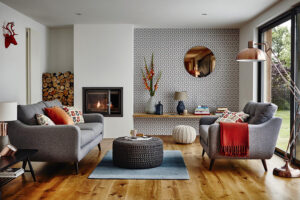 2. White on mind:
Keep walls and floors white to ease up space. A gallery wall with wide-matted art and white frames blends in with the wall, so the effect is eye-catching yet not a bit cluttered. That way you can make a colorful piece of furniture the focal point of the room, so it's not like the walls are closing in on you.
3. Light up the curtains:
The light shade of curtains helps to maximize the light in the living room. It's even icing on the cake if you match it with wall texture.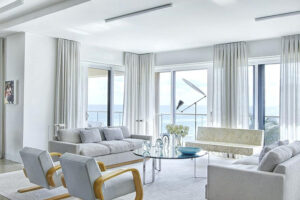 4. Showcase Artwork:
Bring artwork to trick the eye expanded highlight of the room.  A gallery wall might seem too busy for a small space, but can make you feel larger if it extends till the ceiling.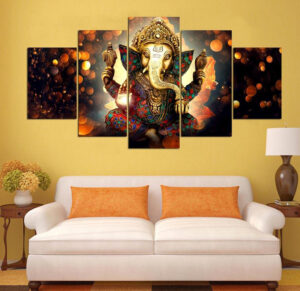 5. Flaunt the Furniture:
Furniture adds life to a living room. Resist the urge to push all of your furniture up against the walls. If you create space behind the furniture, it makes the room look wider than it is.