Reading Time:
2
minutes
An Extract…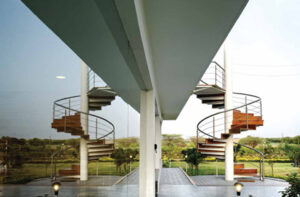 The Tiles Of India talks to ace architect Sunil Patil of Sunil Patil & Associates. Having graduated from Kolhapur, Sunil Patil started practice in 1994. His company Sunil Patil & Associates has designed many versatile projects across India which include residential and commercial complexes, industrial buildings, institutional blocks, residential and corporate interiors and public utility places.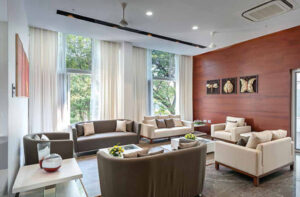 How do tiles compliment any space? What are the advantages of using tiles?
The floor is a vital part of a space and its decor. It creates the base for the other elements in the space.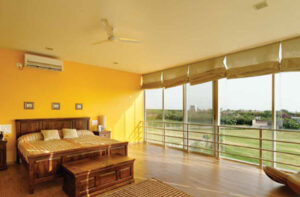 Today, lots of products inspired by natural materials like marble or stones are in demand. What do you have to say about this changing trend?
 I do not like to imitate the natural materials. The ceramic tiles give us newer shades which are not Possible in natural stones. The artificial materials can be used as innovation and not as substitute for natural materials by duplicating them.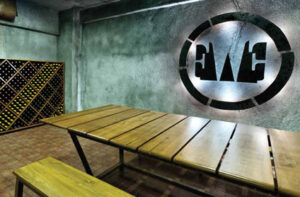 How has your journey as an architect been?
 Since my family has been involved in the construction industry, I was always associated with Construction since childhood. I had a natural flair towards arts. I believe: "Harmony with Nature – By instinct, man likes to be with Nature. His body and his mind respond better to Nature than to man-made spaces. There is nothing better than Nature to relax a man and keep him healthy.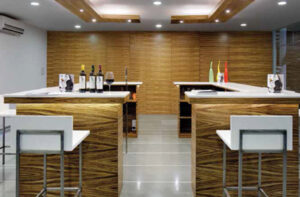 Contact Details
(The article was originally produced in The Tiles of India magazine, May-Jun 2016 issues)