Kajaria Ceramics
Kajaria Ceramics Limited is the largest manufacturer of ceramic/vitrified tiles in India. Kajaria Ceramics Limited was founded in the year 1985 by Mr. Ashok Kajaria with a vision. Even after 35 years since its inception, the legacy is growing even farther and stronger worldwide. And in this article, we will share insight about Kajaria Ceramics products, their production capacity, their presence in India and globally, and many other important things.
About Kajaria Ceramics Limited
Company Name: Kajaria Ceramics Limited
Brand Name: Kajaria
Listed Company: Yes (BSE/NSE)
Founder Name: Mr. Ashok Kajaria
Company Foundation Year: 2015
Company Chairman 2020: Mr. Ashok Kajaria
Company Joint Managing Director: Mr. Chetan Kajaria & Mr. Rishi Kajaria
Company HO Address: Kajaria Ceramics Limited, Metro Station, J1/B1 (Extn.), Mohan Co-op Industrial Estate, Mathura Rd, near Tughlakabad, near Tughalkabad, New Delhi, Delhi 110044.
Company Products List: Bathroom Wall Tiles / Kitchen Wall Tiles / Living Room Wall Tiles / Outdoor Wall Tiles

Company Website: https://www.kajariaceramics.com/
Kajaria living room wall tile range includes an elaborate collection of ceramic wall tiles, polished vitrified tiles, and glazed vitrified tiles. These tiles are available in unique sizes and extraordinary finishes which makes the living room wall stand out. Each tile is made using state of the art technology making them strong, durable, and easy to maintain. Add these tiles to your living room and give your house an astonishing look.
Visit page to know more about this collection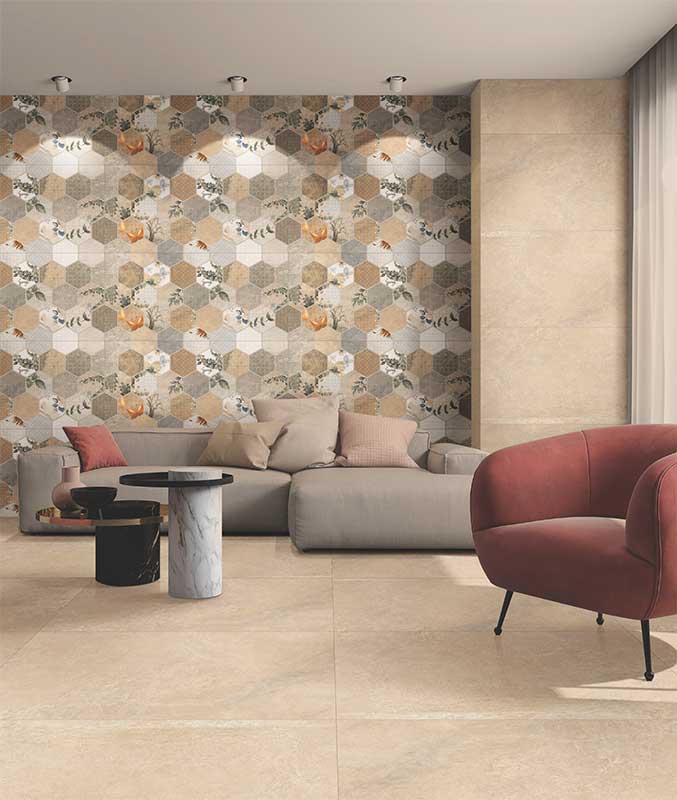 Kajaria Eternity's Ultima collection is a collection of extra-large vitrified slabs. It is a premium range that offers a stunning look to your space. The Ultima extra-large slab up to 1x2mtr offers undisputed quality and has proven to meet the toughest global standards at every step of manufacturing and usage.
Visit page to know more about this collection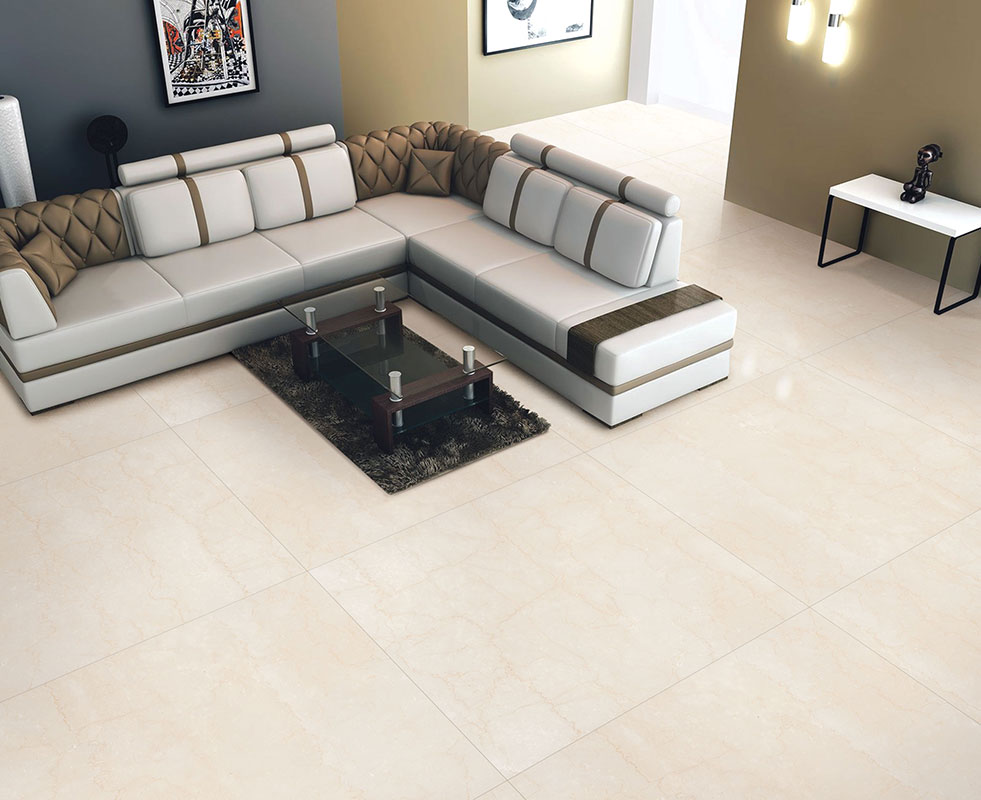 Kajaria supreme range of bathroom wall tiles is the all-new assortment of epitome, creativity, and style with advanced technology. Give your bathroom a makeover with their exclusive and classy range of wall tiles ranging from ceramic tiles, glazed vitrified tiles & polished vitrified tiles, which comprises a huge variety of bathroom tiling. These ranges of wall tiles are available in various colors, patterns, sizes which will give your bathroom space an astonishing look. This eclectic collection comes in glossy as well as matt finishes.
Visit page to know more about this collection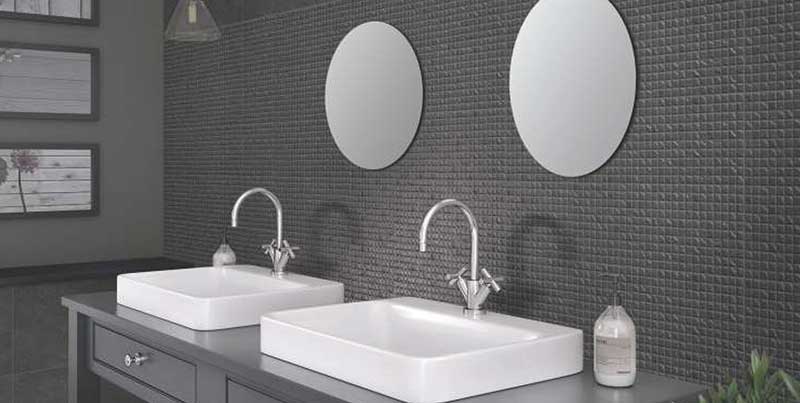 Kajaria Ceramics exquisite kitchen ceramic wall tiles range includes ultra-modern technology which enables us to give each and every tile futuristic designs and look that is not only beautiful but also strong and durable. With an old classic look to ultra-modern designers, their kitchen wall tiles are sure to leave everyone mesmerized. It is available in splendid color schemes and designs such as motifs.
Visit page to know more about this collection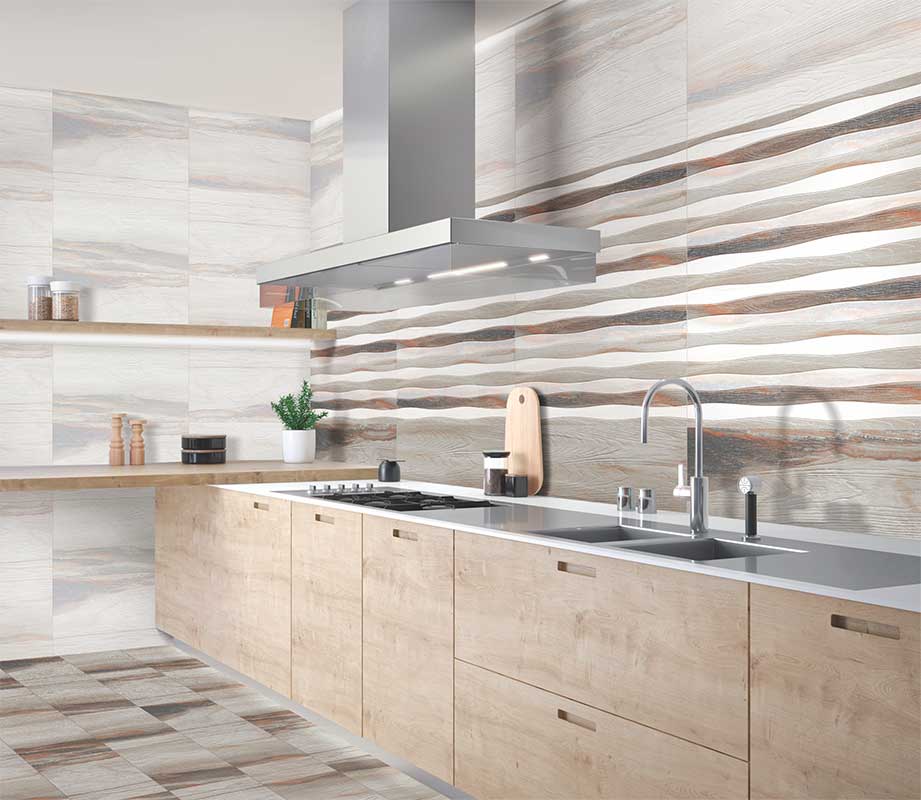 Kajaria's Duratech XT Heavy Duty Outdoor Vitrified Tiles can be safely used in all internal and external spaces that are exposed to high load and pedestrian traffic. They come in the size of (60X60cm) and 12 mm in thickness. They are a flawless blend of elegance and durability. These tiles are practical and stylish outdoor flooring options like skid resistance, high UV resistant, and resistant to scratches.
Visit page to know more about this collection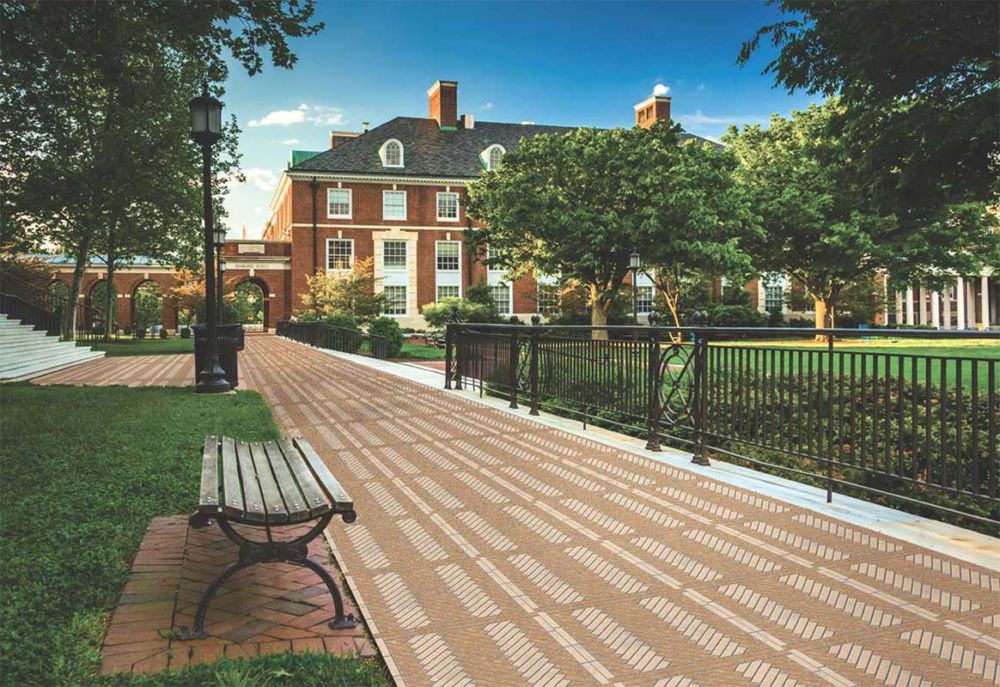 Kajaria's Outdoor Wall Tiles represent the perfect look and feel for outdoor requirements. They are very representable and easy to wear and tear with been used on outdoor walls.
Visit page to know more about this collection