May – Jun 2012 Inaugural Issue
---
Art inspires architecture in the most profound manner. It impacts design thinking and innovation, in a very fundamental way. This issue is dedicated to this symbiotic relationship between art, design thought and life itself.
---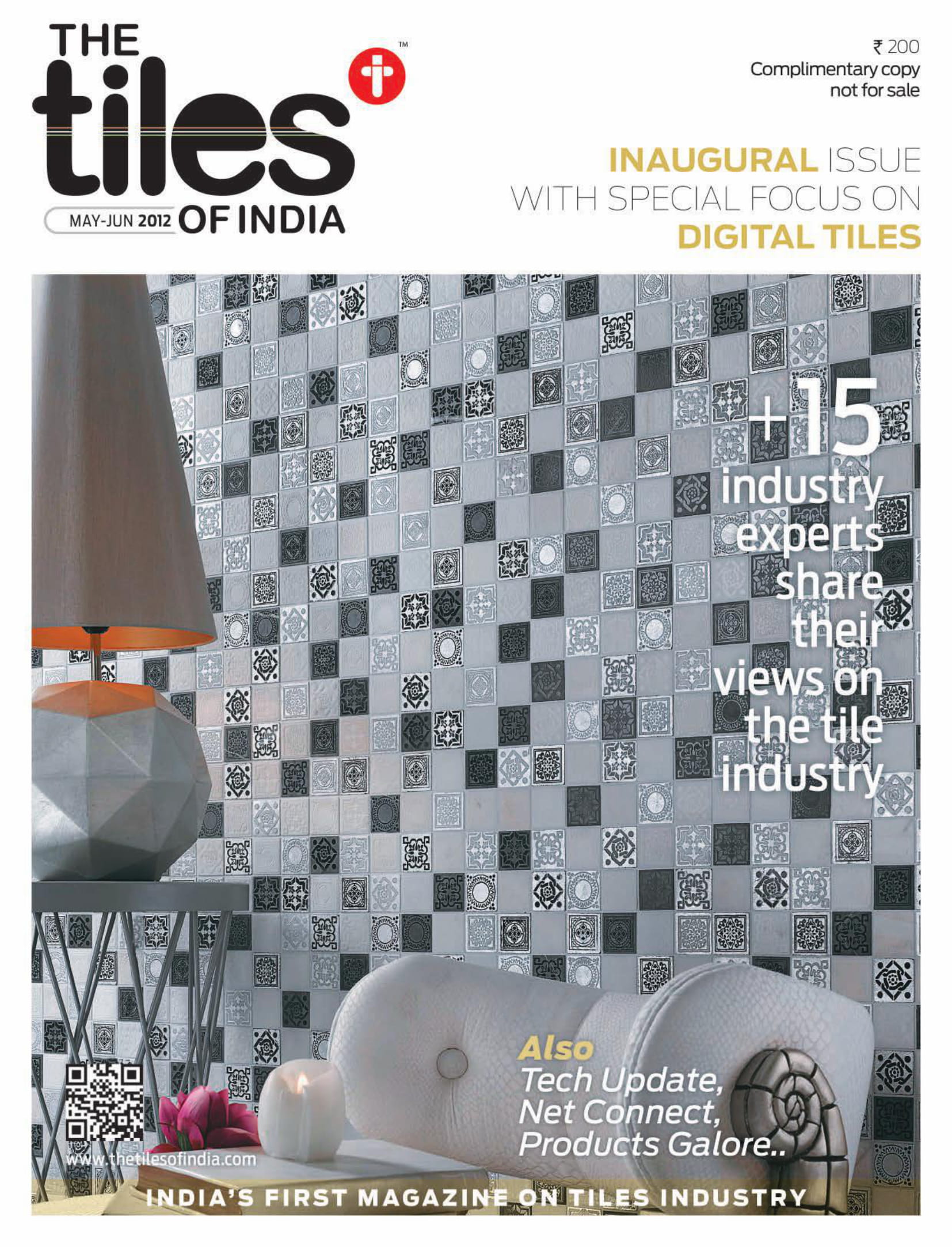 Sep – Oct 2012 Tile Applications
---
Aesthetics are minimal, chic and yet nostalgic in the choice of colour, positioning and the experience. Our first issue of the year brings to you a splash of all that is going to dominate the design scene with the feelings.
---