Reading Time:
2
minutes
Jan – Feb 2019 Colors & Trends
---
Ultra Luxe is timeless and classic like a true gem, never fading and always enchanting. This issue is all about ultra-luxury with many new ideas to inspire a fresh new décor and brighten up your spaces for the celebrations ahead.
---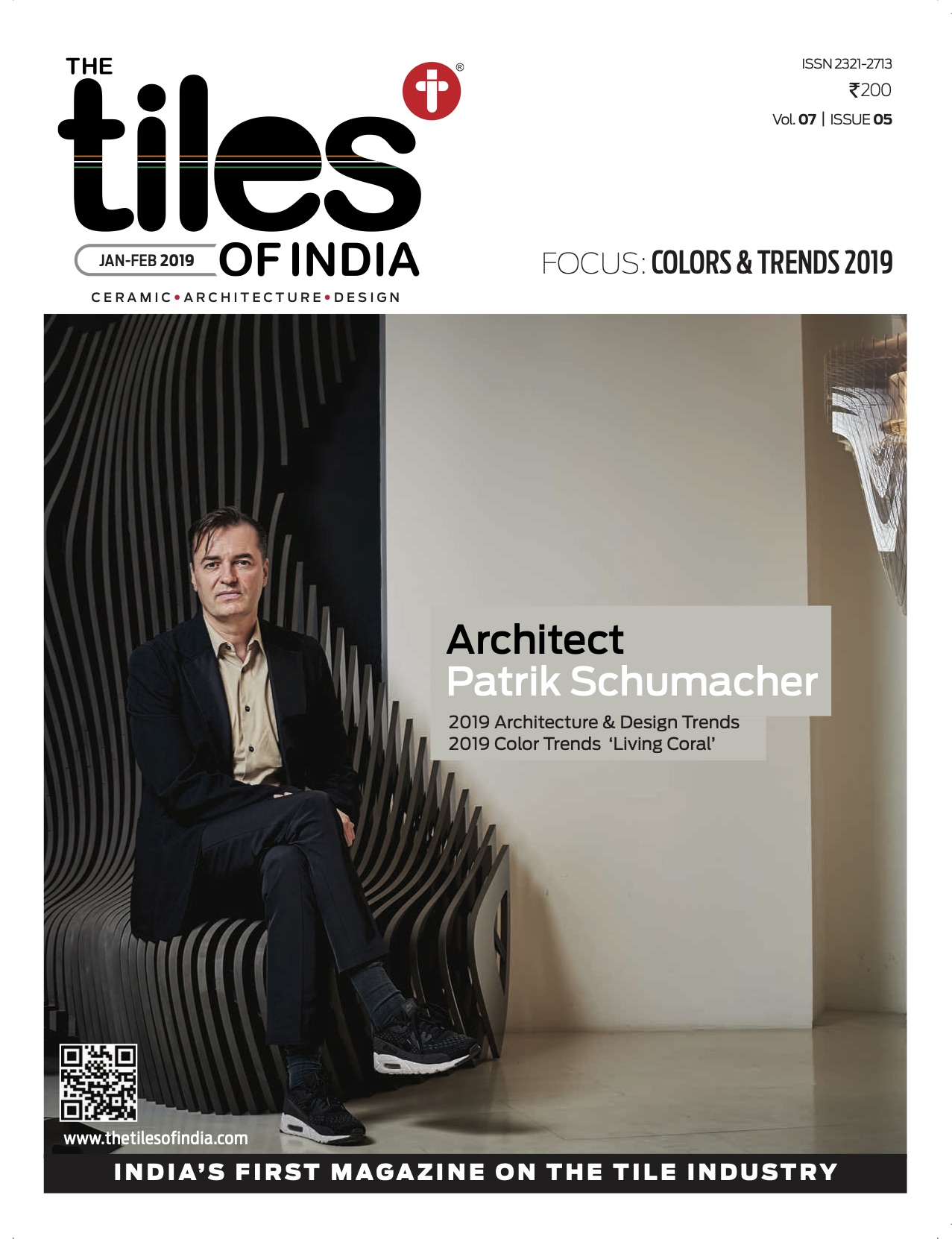 Mar – Apr 2019 Global Trends
---
Good design is timeless in its appeal and immortal in its form. This issue is dedicated to this belief, an endeavour into our continuous exploration of seeking the good, the aesthetic, and the functional within our building.
---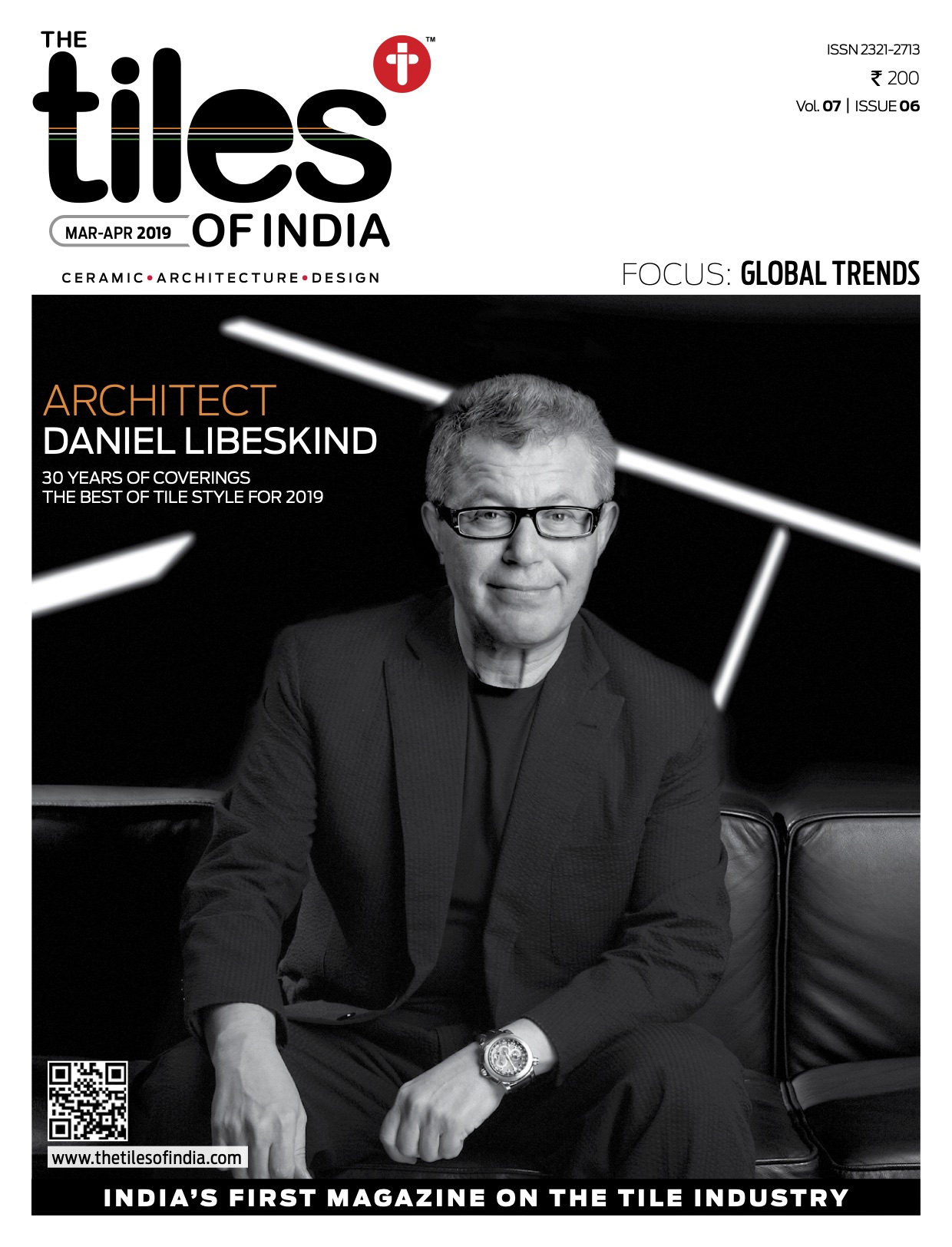 Jul – Aug 2019 Design & Scale
---
Scale is to architecture, what dreams are to the human mind. It is one of the first things that we see, the first gulp we take when we look at any building. The experience is profoundly transformative, creating an instant awe-inspiring.
---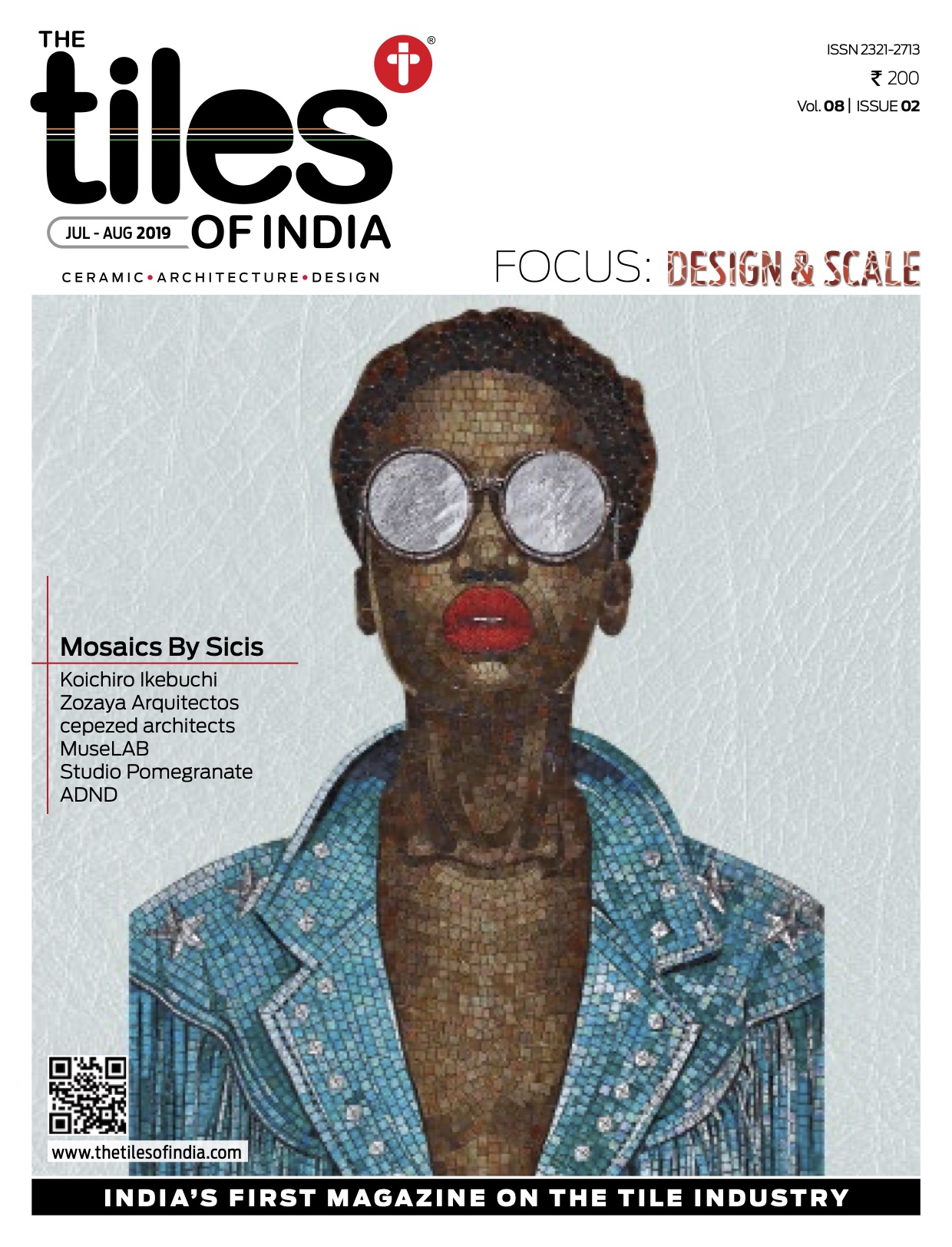 Sep – Oct 2019 Back To Earth
---
Aesthetics are minimal, chic and yet nostalgic in the choice of colour, positioning and the experience. Our first issue of the year brings to you a splash of all that is going to dominate the design scene with the feelings.
---