A premium wellness estate in Mussoorie
A premium wellness estate, Punarnava in Mussoorie is spread across many acres of lush green land. A brainchild of Acharya Ashish Semwal, a Spiritual Healer and a Motivational Guide, offers physical, emotional, and mental wellness in a holistic and natural way.  Nestled in the Himalayas it enables a journey of peace and relaxation treading the path of Indian Philosophy, Spirituality, Vedanta, Yoga, and Meditation.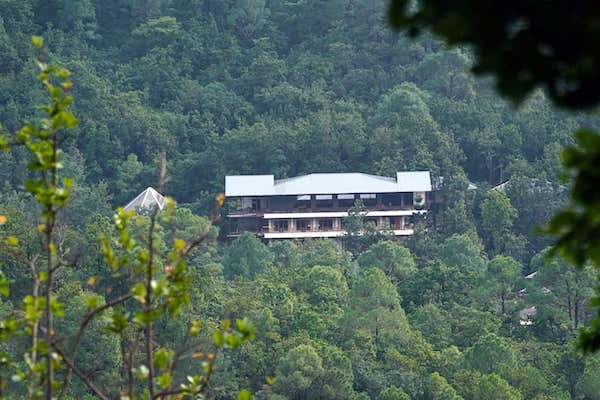 He aptly thought to name this project as 'Punarnava". The philosophy behind the name Punarnava stems from an Ayurvedic herb with the same name. This ayurvedic herb is a lifeline for internal organs and helps to naturally detoxify the body and as well strengthens it from inside.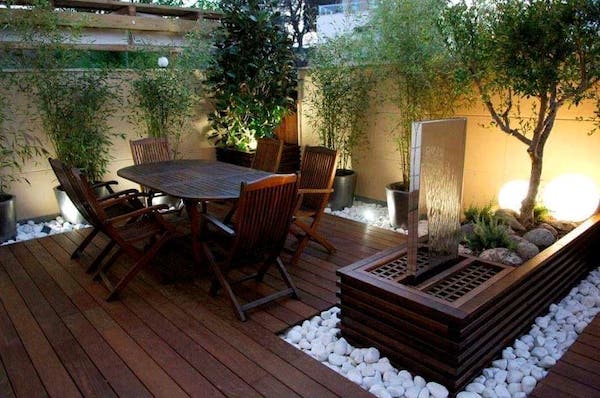 In Indian philosophy, Punarnava is a Sanskrit word derives 'Punar' which means again and 'nava' is new. Thus Punarnava means "growing again and again". Our philosophy at Punarnava is to rejuvenate the human body and spirit naturally and holistically.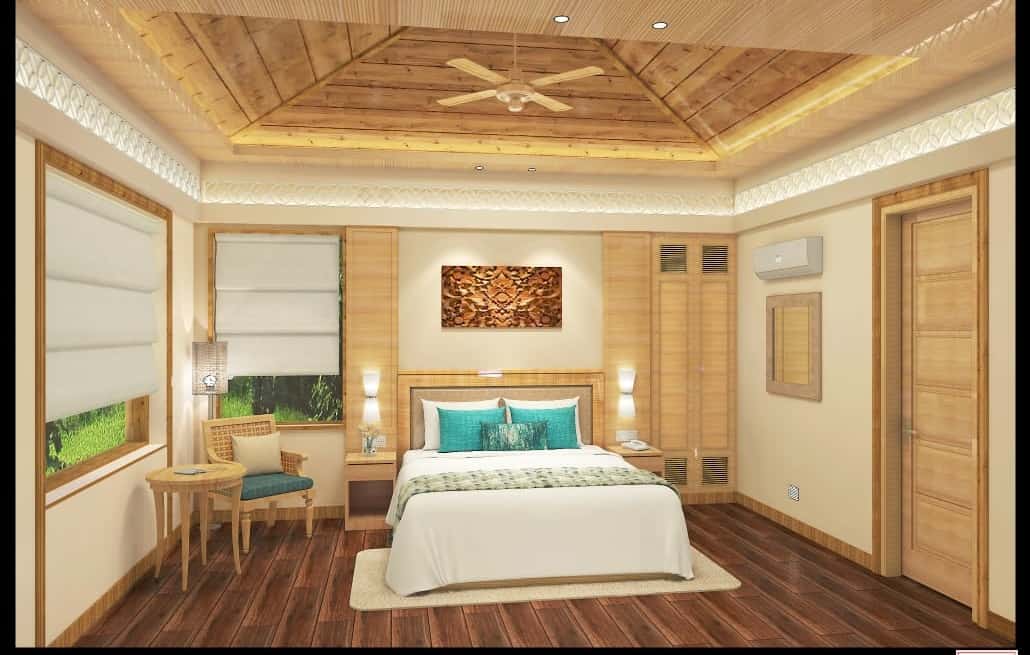 The building process used local materials like hill stone, river stone, slate (Pathal), deodar wood, and water of the Holy Ganga in construction. Most of the construction is eco-friendly and natural while connecting with the five basic elements viz. Air, Water, Fire, Earth, and Sky / Ether.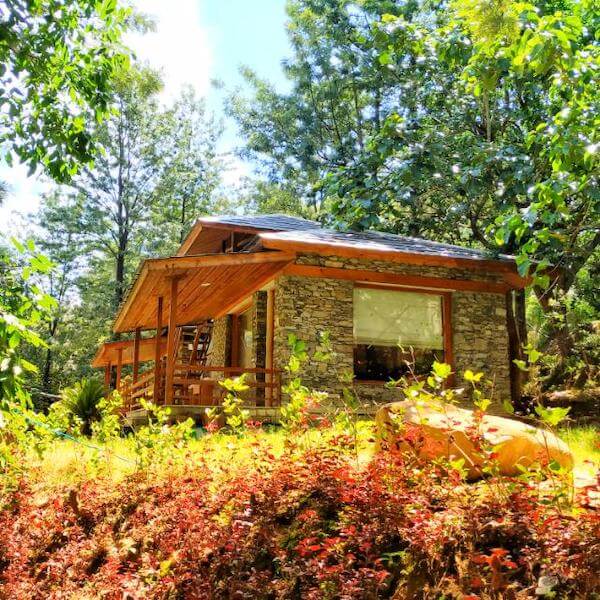 The Estate comprises of four types of accommodation, mainly the Anand Villa, Anant Villa, Luxurious Executive Rooms and Cottages, all nestled in the dense forest, with an excellent view of George Everest peak and queen of hills "Mussoorie".