The Tiles of India profiles prominent retail projects completed by leading architectural firm PG Patki Architects.
PG Patki Architects is amongst the leading architectural firms in India, with a portfolio that ranges from luxury hotels, multispeciality hospitals, corporate and IT office complexes, retail and entertainment centres to residential townships.  Viraj and her team consistently rise to the challenge of maintaining a balance between the aesthetics and functionality of each project, with emphasis on artful and practical use of space.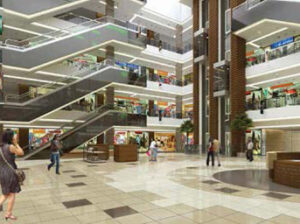 Keeping up with contemporary trends in the world of Interior Design, Viraj ensures that each design is executed effortlessly and without compromise. A believer in realistic, timeless trends and simplicity in design, she says, "Our designs are not a reflection of who we are; they instead mirror our clients' vision, requirements and aspirations."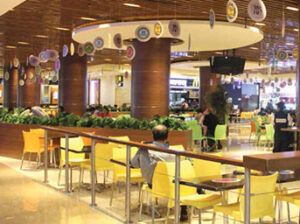 The company is renowned in the Indian retail industry for creating distinct retail spaces. Keeping in mind the mindset and knowledge of an Indian consumer, combined with the changing market scenario, the retail environments are designed to cater to families, college students and discerning buyers. A vast blend of retail, entertainment and leisure activities adds an unique character to the properties and offers indulgent experiences. The congregational spaces such as atrium's and food courts are especially designed so as to naturally merge with each store's philosophy and absorb its retail design. The firm's consistent endeavor to focus on minute details has hence raised the standards of the retail industry in more ways than one.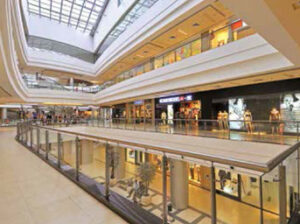 Contact Details
www.pgpatkiarchitects.com
(The article was originally produced in The Tiles of India magazine, Mar-Apr 2016 issue)