IDF Oman 2022
The 8th IDF Oman will be held from 16 – 18 May 2022, at the Oman Convention & Exhibition Centre. IDF Oman is a design and decor exhibition happening alongside related dedicated events: Kitchen and Bathroom Show, Tile and Stone Show, Light Oman Show, and Smart Living and Workspaces Expo, covering the spectrum of products and services required for the design, fit-out, and upgrade of residential, hospitality, office and retail spaces. IDF Oman 2022 Exhibition is preparing to reconnect and revive the vibrancy of face-to-face events and meet a design community of global industry professionals, interior and exterior design companies, manufacturers, suppliers, distributors, decision-makers, buyers, investors, and thought leaders who will discuss emerging trends, new projects, share insights, ideas, and plans for the continuous recovery of the industry.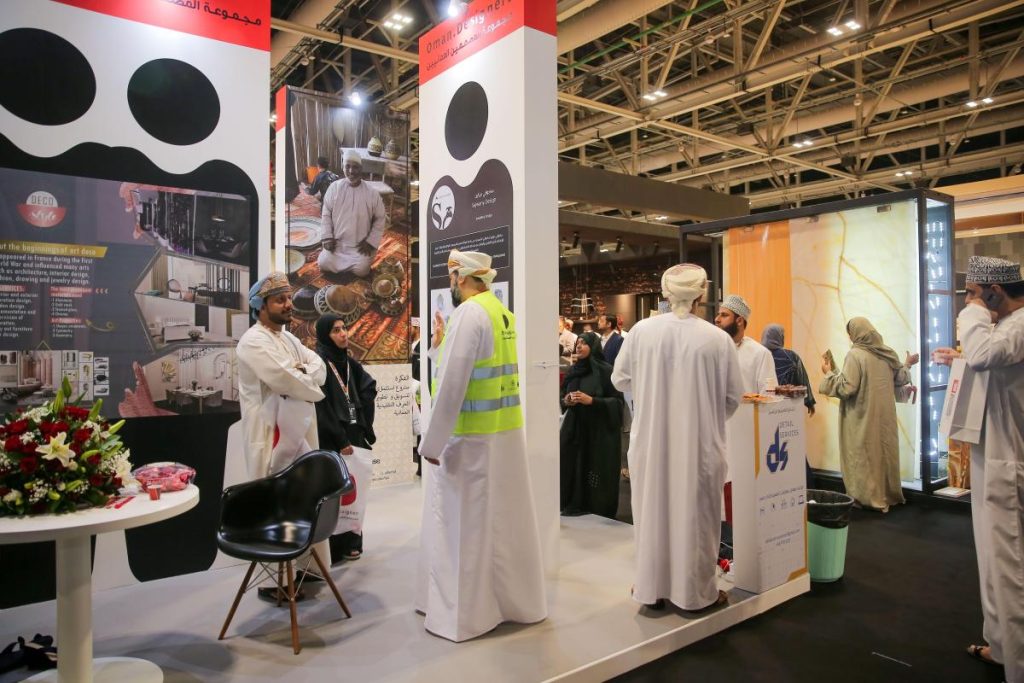 With nearly US$ 7.5 billion in tourism and development projects in Oman allocated by the end of 2023, commercial and residential projects are spurring demand for design spaces that require design-related materials, furnishings, products, services, creative and innovative solutions, and technologies. The Interior Design & Furniture Show (IDF Oman) presents a timely platform for companies in the interior and exterior design industry to gain access to new businesses opportunities in these upcoming projects.
Oman's construction and the real estate sector has witnessed the launch of numerous projects and is expected to remain robust in coming years, thus creating a demand for all type of finishes require after the construction phase of residential, commercial, industrial, retail sectors. The exhibition offers local and international industry stakeholders a gateway into multi-billion-dollar investment opportunities and puts them in direct contact with key Omani decision makers from the public and private sectors to stimulate future partnerships.
The key objective of the exhibition is to display the latest in technology, usage of materials and innovative approaches to Interior & Exterior Design & Fitout, Carpet, Flooring & Textile, Decor, Homeware, Art & Accessories, Doors, Windows & Wardrobes, Kitchen & Bathroom, Lighting & Furnishing, Paints, Coverings & Building, Materials, Smart Home Solutions & Appliances, Tile & Stone.
Contact Details
www.idfoman.com