LWK + PARTNERS have received RIL most anticipated opening of 2020 at Global RIL awards, for their project Zijing Paradise Walk
LWK + PARTNERS is a leading design architecture practice in Hong Kong, with 1,000+ creative minds collaborating across a strong global network of 12 offices to deliver world-class solutions to the built environment. With over 34 years of growth, the diverse design team at LWK + PARTNERS shares expertise to provide a wide range of services including architecture, planning & urban design, interiors, landscape, heritage conservation, building information modelling (BIM), brand experience and lighting design.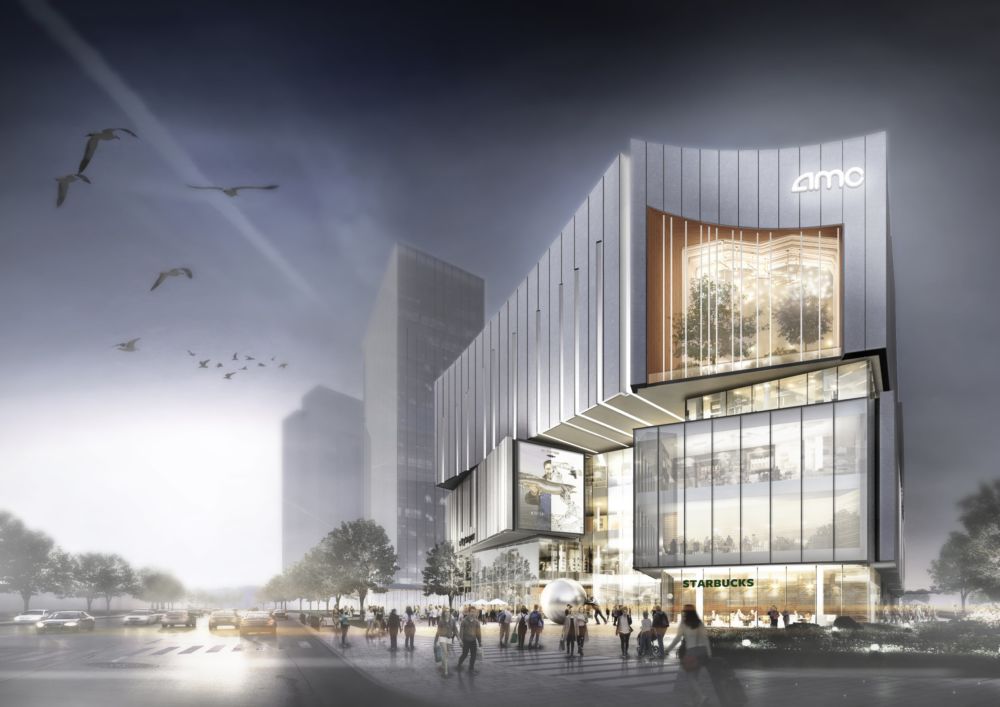 The firm has designed Zijing Paradise Walk in Hangzhou, China, which is recognized as RLI Most Anticipated Opening 2020 at the Global RLI Awards, which took place recently. The Global RLI Awards, now in its 15th edition, is an annual international event that celebrates the most visionary and innovative retail and leisure concepts from across the globe. This year, the winners were announced at the glamorous virtual presentation ceremony.
The mall is driven by themes of leisure and wellness, in the West Lake district of Hangzhou, China, which celebrates the essence of traditional Hangzhou and Hui architecture, which is known for their elegance and conciseness, particularly with a contemporary version of iconic shaved roofs and interlocking spaces.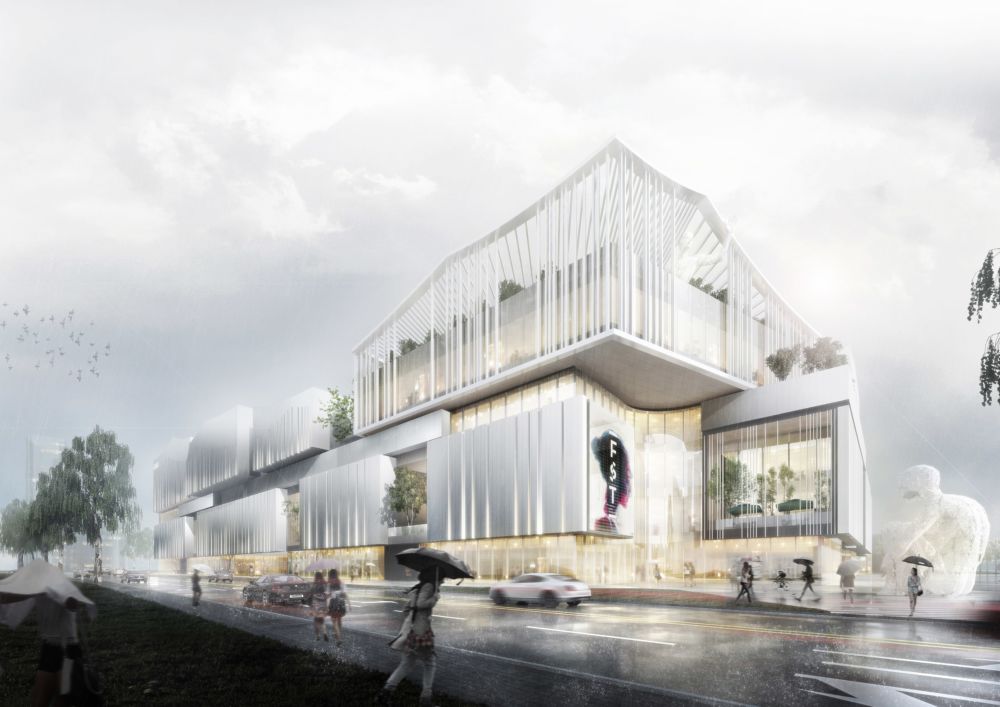 Inspired by the concept of 'Liu Bai' – leaving parts of the canvas blank – from Chinese ink paintings, courtyards are injected to provide ample space for visitors to enjoy a breather and unwind while looking out towards the Wulitang River. "It's a great honour for Zijing Paradise Walk to be recognised with the award," said Ferdinand Cheung, Director of LWK + PARTNERS. "I want to thank RLI and the members of the jury for the recognition, and the team for the delivery of the amazing project."
The northwest corner of the building was also set aside as a Zen courtyard, where visitors can enjoy the mesmerising view of the Wulitang River. An infinity pool and wellness centre is placed on the roof of the building so that citizens can enjoy a quick getaway in the urban oasis.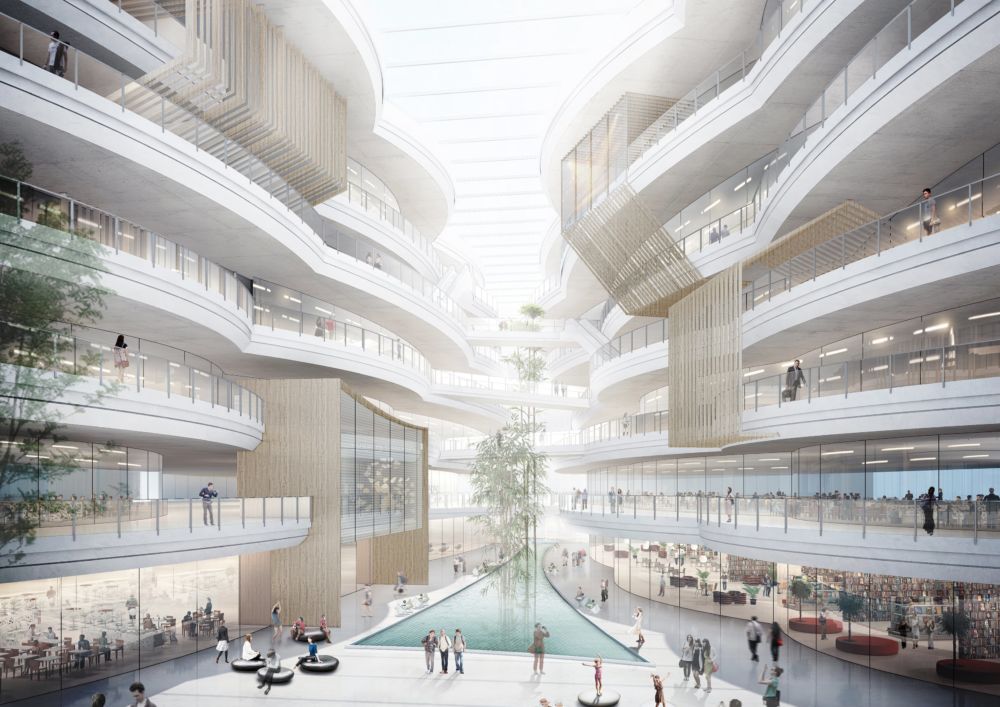 The space also offers a myriad of retail and entertainment facilities, including international lifestyle and fashion brands, various F&Bs, a fitness centre, spa, a Taichi Garden, a meditation courtyard, an indoor children's playground, and other facilities.
The overall design of the retail mall captures the elegance and conciseness of traditional Hui-style architecture with playful modern design language.
All Images: Courtesy LWK + PARTNERS
Contact Details: www.lwkp.com