Artist Ami Solanki
Artist Ami Solanki from Ahmedabad talks to The Tiles of India about her recent pop art paintings that are sure to blow your mind.
Ami Solanki is a nutritionist by profession and a self-taught artist by passion. Talking about her passion for painting, she says, "I have developed a lot of hobbies over the course of my life. Art stayed, others passed. I started painting in 2018. Painting gave me immense pleasure and the first pop art that I made of Marilyn Monroe got a great response by the viewers and was soon commissioned by a client for her living room. The response to my work has been overwhelming and I am glad to say that I am in the process of creating a lot more!"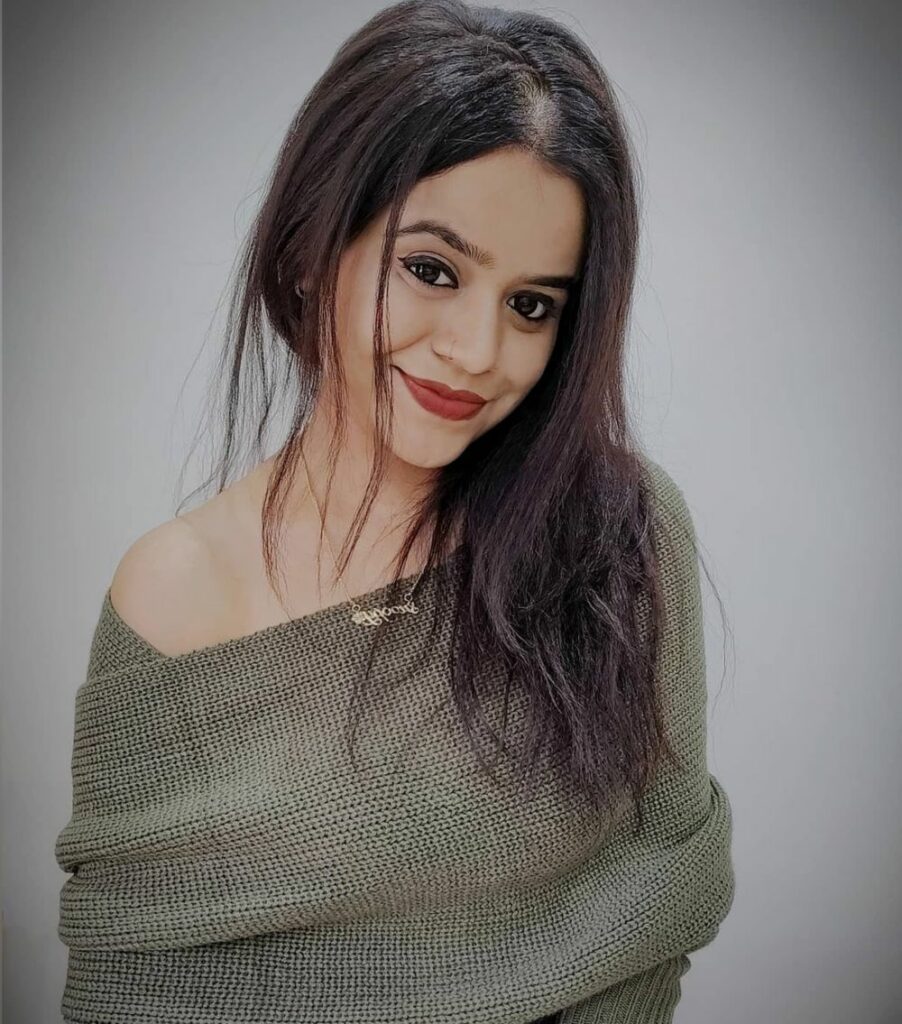 1. What do you like about pop art?
Pop art was originally called Propaganda art. It began in the 1950s but became very popular in the 1960s. It was started in the United Kingdom. The pop art movement sought to connect fine art with the masses and involved using imagery that ordinary people could recognize and relate to. The way pop art depicts the portrait using many colors is just like it revives the artwork.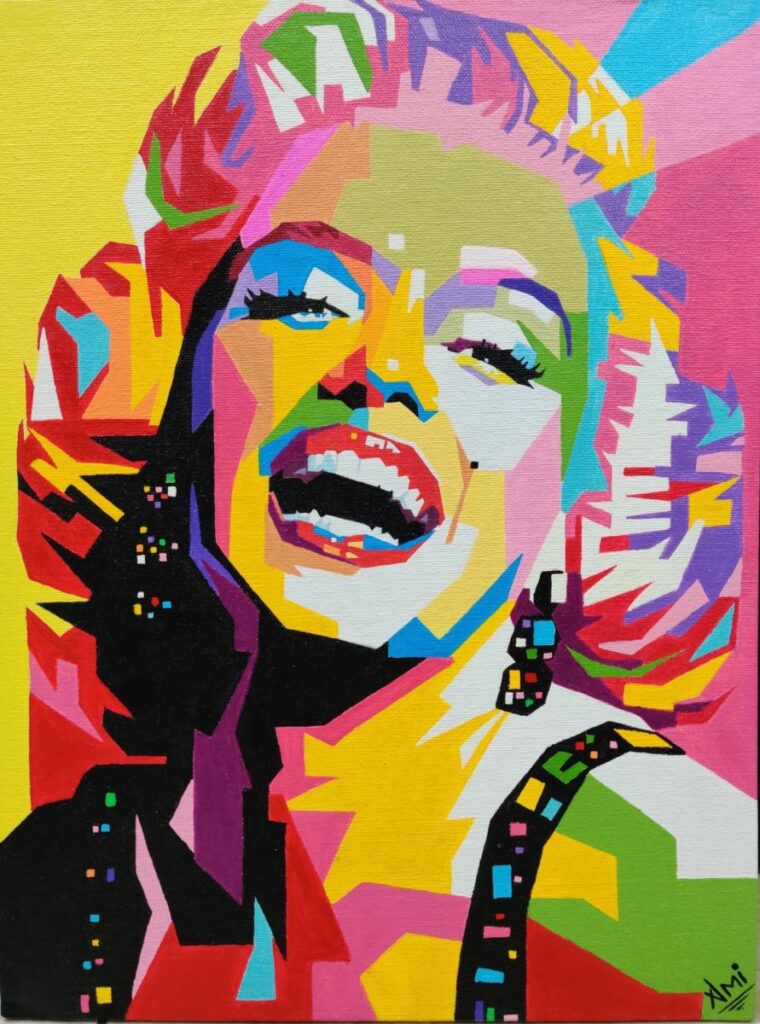 2. Who are your favourite artists? Can you tell us about them?
Andy Warhol is my favourite pop artist. He was an American artist, film director, and producer who was a leading figure in the visual art movement known as pop art. Andy Warhol used silkscreen printing, a process through which ink is transferred onto paper or canvas through a mesh screen with a stencil. My most favorite pop art by Andy Warhol is of Marilyn Monroe and the day I saw his work I decided to recreate it and to be honest as I was recreating the pop art of Marilyn Monroe on canvas, it made me feel so ecstatic.
3. What is the most appealing thing about pop art?
Pop art is easily recognizable due to its vibrancy of bright colors and unique characteristics that are present in the artwork that relishes it.
4. Does pop art pose any special challenges?
In fact, pop art took art into new areas of subject matter and developed new ways of presenting it in art and can be seen as one of the first manifestations of postmodernism. Although the public did not initially take it seriously, by the end of the 20th century it had become one of the most recognized art forms loved by people bringing forth almost a cult-like devotion to it.
5. Any future projects you would like to share?
Sure I am looking forward to creating many more pop artworks and definitely I will share them too.