Reading Time:
3
minutes
Introduction:
Welcome to the world of Hindustan Tiles, where exceptional flooring solutions meet unmatched craftsmanship. As the largest manufacturer of paver blocks, mosaic, and marble tiles in Ranchi, Hindustan Tiles, a unit of The Rameshwaram Group, has been transforming interiors and exteriors since 1962.
Unleashing Creativity with Hindustan Tiles
Step into a realm of endless possibilities with Hindustan Tiles' diverse range of flooring solutions products. From interlocking concrete pavers to mosaic terrazzo tiles, concrete hollow blocks to curb stones, Hindustan Tiles has redefined the art of flooring in Ranchi, Jharkhand.
Unparalleled Quality and Craftsmanship
Hindustan Tiles sets the bar high when it comes to quality and craftsmanship. Each product is meticulously crafted, adhering to industry standards and utilizing resources from reputable vendors. The result? Flooring solutions boast an impeccable smooth finish, minimal maintenance requirements, and the ability to withstand even the harshest weather conditions.
Customization: Your Vision, Their Expertise
Every project is unique, that's why Hindustan Tiles company offers tailored solutions, allowing you to bring your vision to life. Their products can be customized to meet specific requirements of customers, ensuring a seamless integration into the project.
Enchanting Spaces with Mosaic Terrazzo Tiles
Indulge in the timeless allure of our mosaic terrazzo tiles. With intricate designs and exquisite craftsmanship, these tiles add a touch of elegance and charm to any space. Let your imagination run wild as you explore the endless possibilities of mosaic terrazzo tiles from Hindustan Tiles.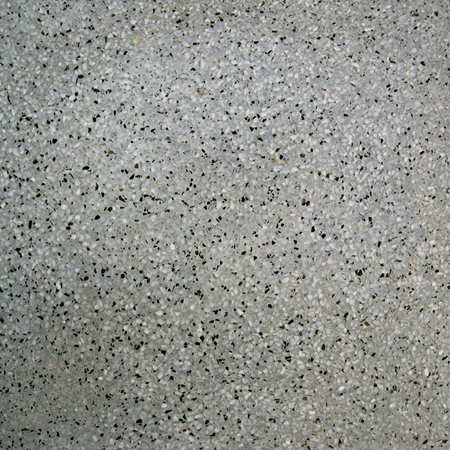 Unleash Creativity with Precast Concrete Pavers
Transform your outdoor areas with the durability and versatility of Hindustan Tiles precast concrete pavers. Whether you're creating a stunning patio, a captivating walkway, or a functional driveway, their precast concrete pavers offer endless design options and unmatched durability.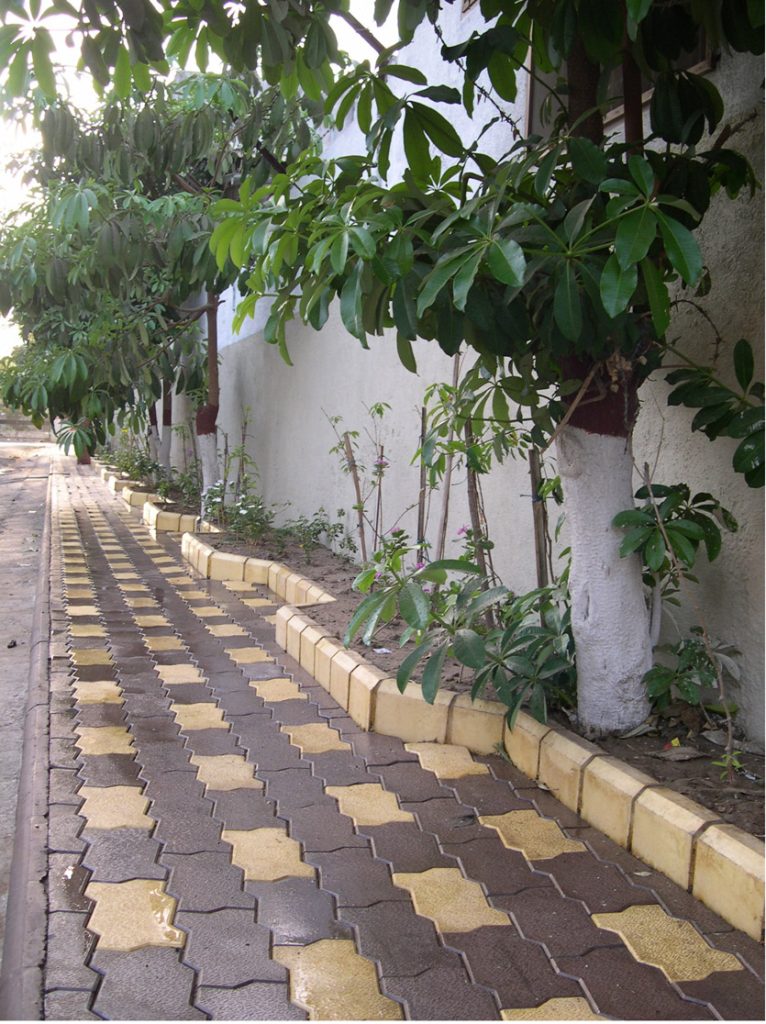 Building a Strong Foundation with Concrete Hollow Blocks
Hindustan Tiles takes pride in offering high-quality concrete hollow blocks that serve as the foundation for construction projects. These blocks provide exceptional strength and stability, ensuring the longevity of the architectural structures.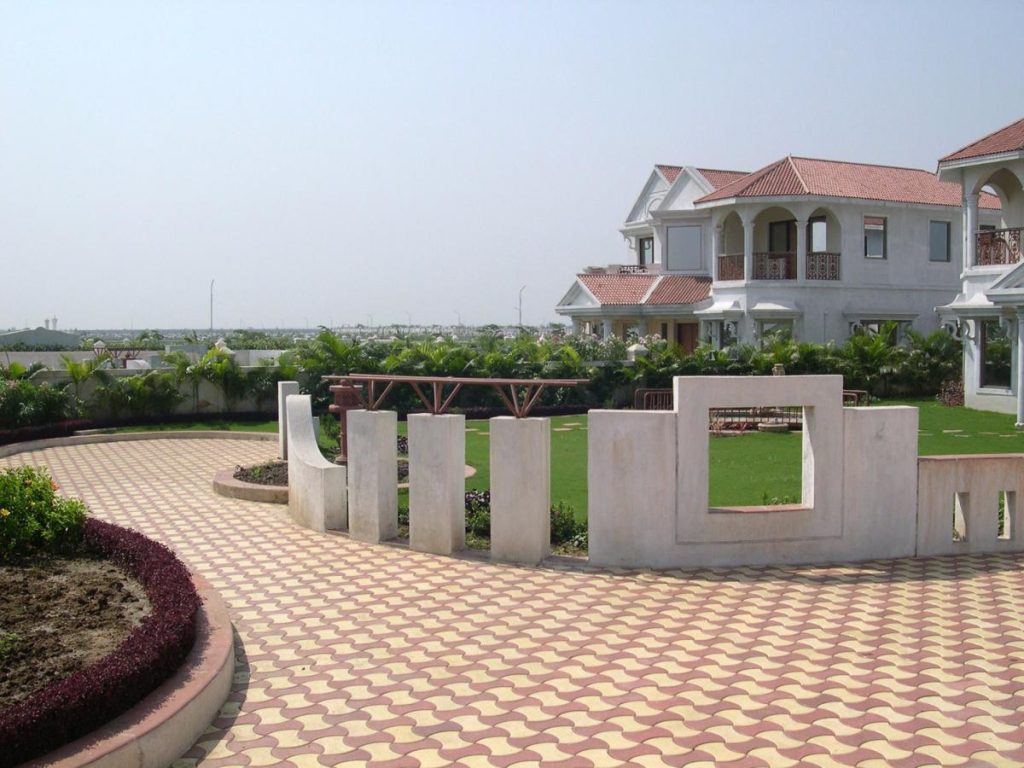 Curb Stones: The Perfect Finishing Touch
Enhance the aesthetics and functionality of your pathways and driveways with Hindustan Tiles curb stones. These meticulously crafted stones not only add a touch of elegance but also provide a practical solution for delineating spaces and preventing erosion.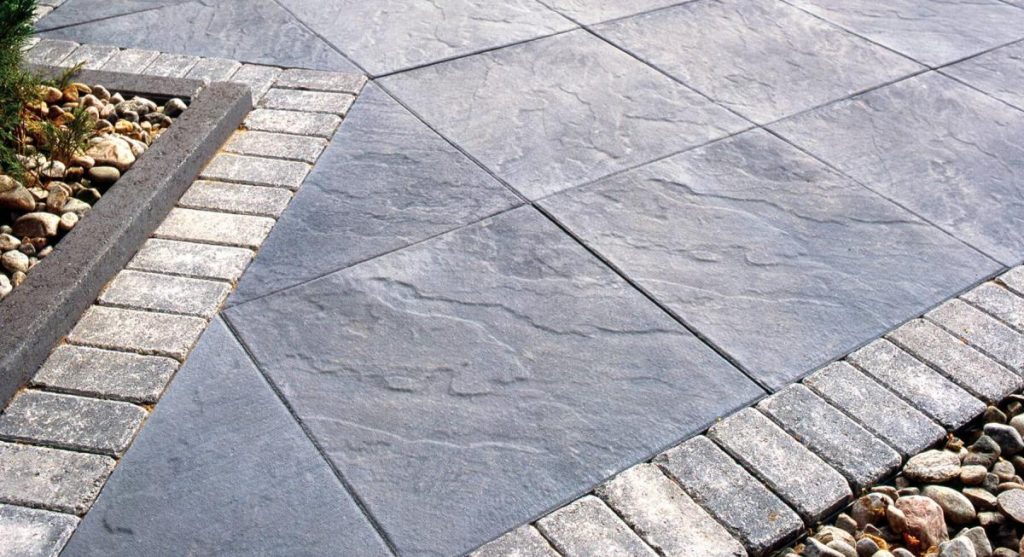 Partner with the Experts:
When it comes to flooring solutions in Ranchi, Hindustan Tiles is the name you can trust. With their commitment to excellence, unmatched product range, and customer-centric approach, Hindustan Tiles has become the go-to choice for architects, builders, and homeowners alike in Ranchi.
Images: Courtesy Hindustan Tiles
Website: www.hindustantiles.com