Reading Time:
2
minutes
Architect Icon Thom Mayne
Architect Thom Mayne, disrupts and creates design that reflects his relentless tenacity, and a clear independent voice, we explore…
"We will hold to that which is difficult, because it is difficult… and by its difficulty is worthwhile." Thom Mayne
Thom Mayne was born in Waterbury; Connecticut, USA. He is a widely recognized Los Angeles based architect.He has held teaching positions at SCI-Arc, the California State Polytechnic University, Pomona and the University of California, Los Angeles (UCLA). He is principal of Morphosis Architects, an architectural firm in Culver City, California. He is also an awardee of the Pritzker Architecture Prize in March 2005, AIA Gold Medal, Rome Prize and many others.
Thom Mayne along with Michael Rotondi founded Morphosis architects in the year 1972. Morphosis is known for their bold designs, striking a balance between sculptural and monolithic forms. The design studio takes its name from the Greek term to "form or be in formation".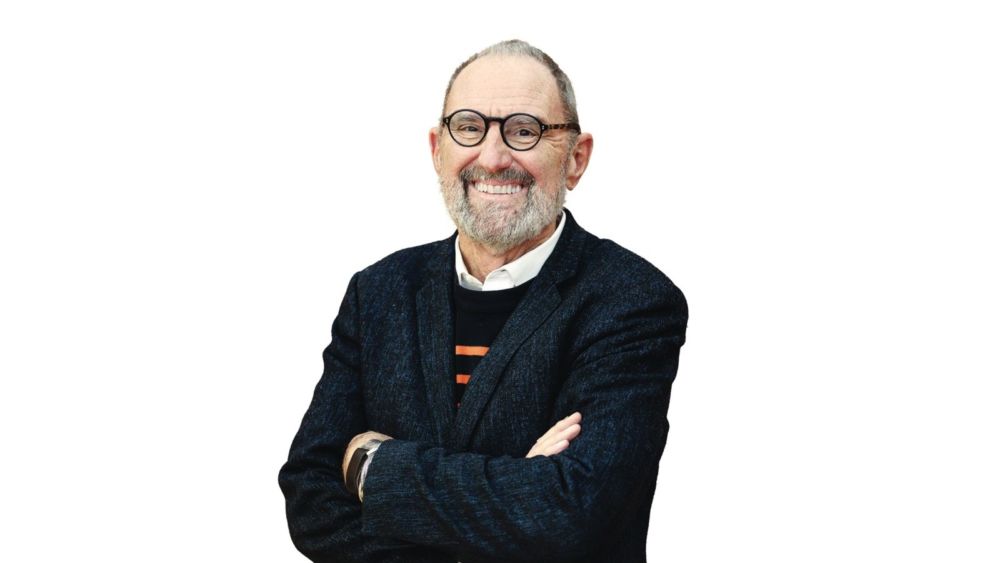 The firm is a dynamic and evolving practice that responds to the shifting and advancing social, cultural, political and technological conditions of modern life." Over the decades up to the present day, its projects include all types of buildings worldwide, from residential and institutional to large urban planning projects. Morphosis "grew significantly becoming a landmark for architectural culture beyond California".
One of the focal points of their philosophy is "an experimental approach to design". The Los Angeles area, where the studio was initially based, is multifaceted, complex and unstable including at a tectonic plate and landscape level. Morphosis approaches each individual project with its environmental characteristics and the client's specific requirements, aware of not being able to apply valid principles universally and at all times. The result is a series of renowned houses and restaurants in California. Residential dwellings include Mexico II in Baja (1978), and Lawrence House in Santa Monica (1981). Restaurants include 72 Market Street in Venice (1983), the Angeli in Los Angeles (1984) and Kate Mantilini in Beverly Hills (1986).
Over the years, Mayne has written some of the most erudite essays and articles describing not only his work, but the theories behind his designs. In addition to his experiences with SCI-Arc, he now is a tenured prZofessor at UCLA, teaching a graduate program in architecture. Mayne says, "Architecture is a long distance sport. You put your mind to it, and stay with it for 30 years, and then you're just getting started."