Lesley Lokko
Architect, academic, and novelist Lesley Lokko leads the way with her thoughts and ideas, we present a profile…
Lesley Naa Norle Lokko is a Ghanaian-Scottish architect, academic, and novelist of eleven best-selling novels. She was born in Dundee, the daughter of a Ghanaian surgeon and a Scottish Jewish mother, and grew up in Ghana and Scotland. At the age of 17 she went to a private boarding school in England. She began studying Hebrew and Arabic at Oxford University, but left the programme to go to the United States. She graduated from the Bartlett School of Architecture, University College London, with a BSc(Arch) in 1992, and an March in 1995, and went on to earn a PhD in Architecture from the University of London in 2007.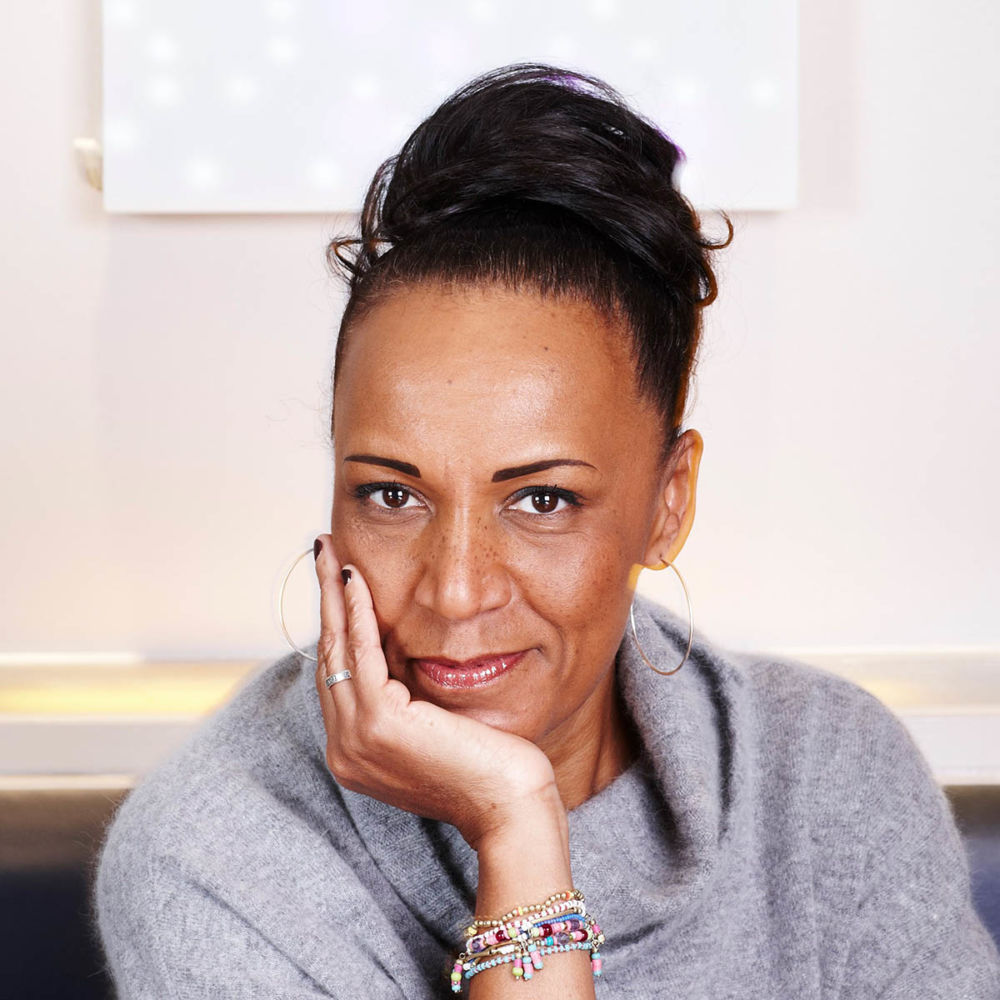 She has taught architecture all over the globe. Before exiting the United States, She was an Assistant Professor in Architecture at Iowa State University from 1997 to 1998 and at University of Illinois at Chicago from 1998 to 2000. In 2000, she became the Martin Luther King Visiting Professor of architecture at the University of Michigan. She then moved back to the United Kingdom for almost a decade, teaching architecture at Kingston University, University of North London and, finally, University of Westminster, where she established the current Master of Arts programme in the pathway of Architecture, Cultural Identity and Globalisation (MACIG).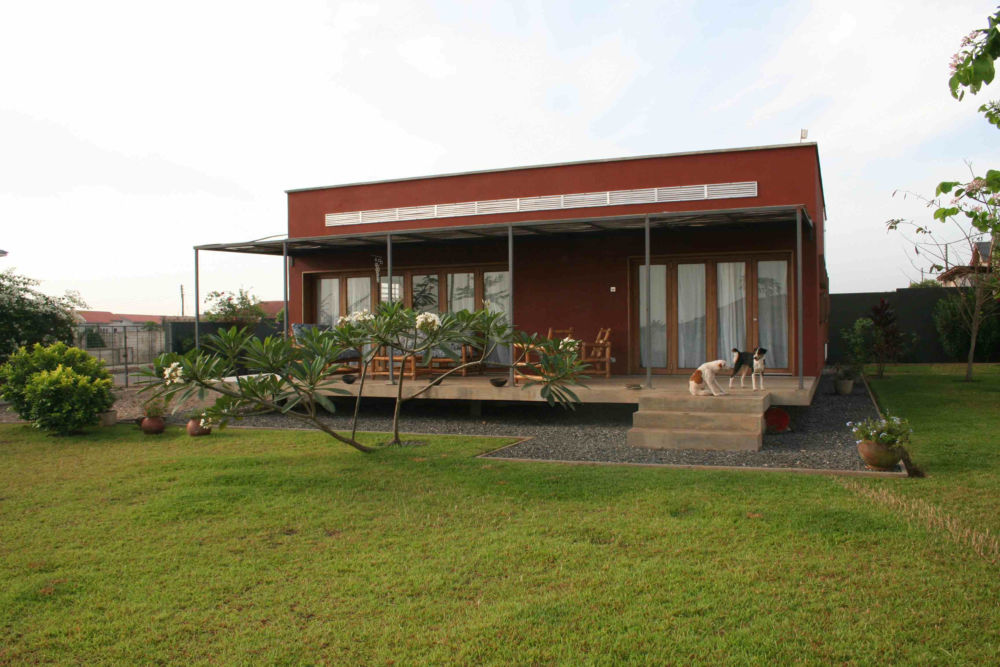 Lokko was first appointed visiting African Scholar at the University of Cape Town upon her return to South Africa. Tired of "Europe's hand-me-downs", Lokko, in partnership with the University of Johannesburg, established the Graduate School of Architecture (GSA) in 2014/2015 and became the director of School. The GSA, modelled after the Graduate School of Design at Harvard University and London's Architectural Association, is the only school in the continent committed to post-graduate architecture education and the first one offering Unit System way of teaching.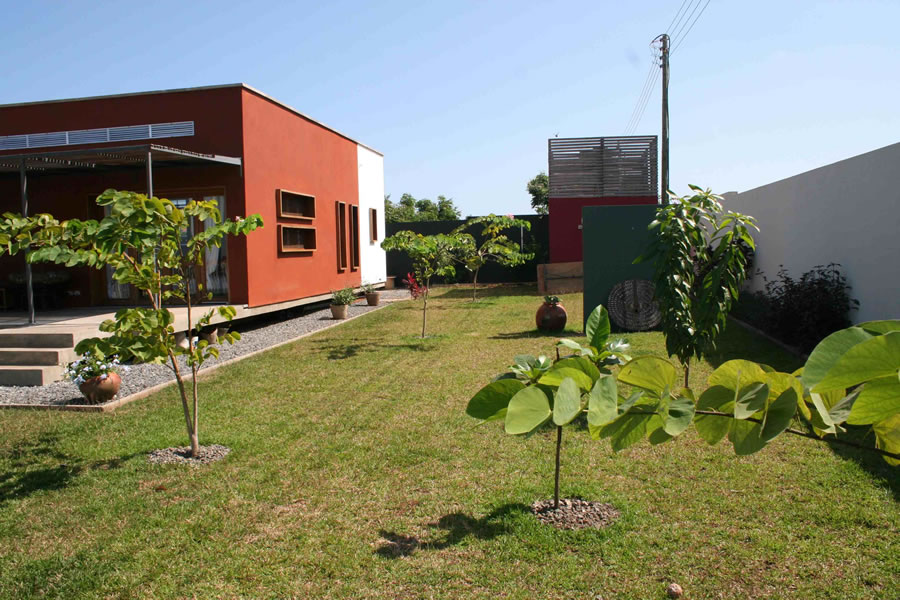 In 2015, she became head of the newly established Graduate School and Associate Professor of Architecture at the University of Johannesburg. She founded the GSA at a time of political imperatives in South Africa and witnessed the large-scale student protests, with the uprising conscious of national identity in postcolonial South Africa. In June 2019 she was named as dean of the Bernard and Anne Spitzer School of Architecture at the City College of New York but has recently resigned citing a crippling workload and a lack of empathy for black women.