Famous Greco Roman architecture structures
Famous Greco Roman architecture structures Here are some of the most famous and magnificent structures that have been influenced by the Greco- Roman architectural style. Maison Carree, Nimes, France Maison Carree an ancient Roman temple in Nîmes, southern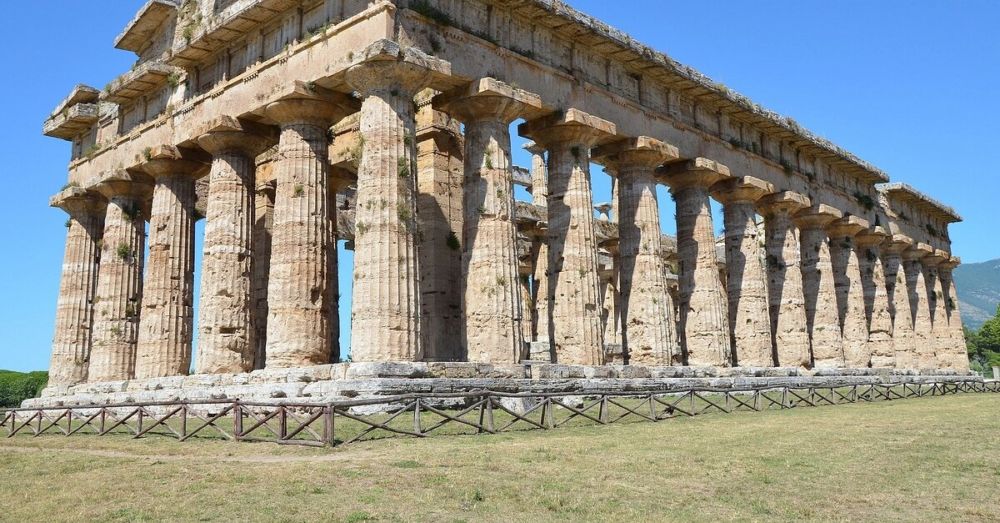 Famous Greco Roman architecture structures
Here are some of the most famous and magnificent structures that have been influenced by the Greco- Roman architectural style.
Maison Carree, Nimes, France
Maison Carree an ancient Roman temple in Nîmes, southern France is known to be one of the best preserved Roman temples to survive in the territory of the former Roman Empire. It is a former Roman temple found in the territory of the Roman Empire. It has one of the best maintained facades from the Roman Empire. The Greco-Roman influence can be seen in the large Corinthian order.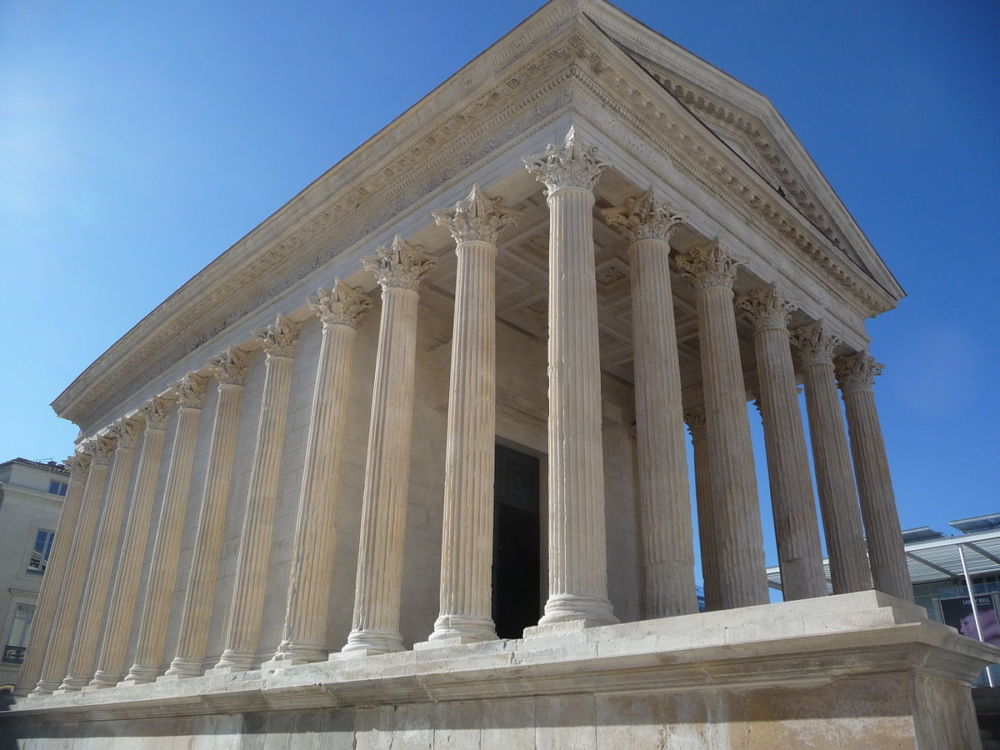 Colosseum, Rome, Italy
Colosseum is inspired by Ancient Greek architecture. The influence can be seen in the numerous arches and columns. The Colosseum is one of the largest amphitheaters ever built and is located in Rome, Italy.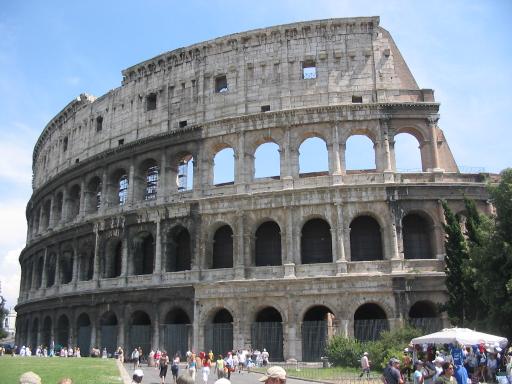 Temple of Portunus, Rome, Italy
Temple of Portunus is located in Piazza della Boccadella Verità, Roma RM, Italy. Greco-Roman influence can be seen in this forums architecture with the Ionic columns.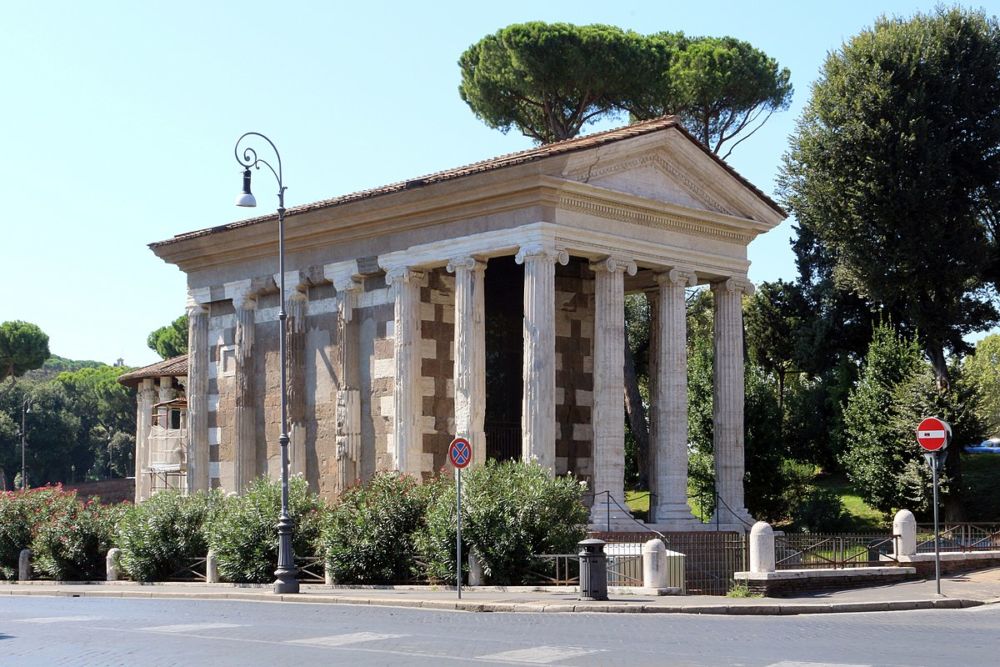 Pantheon, Rome, Italy
Pantheon is the best-preserved building from ancient Rome. It was a Roman Temple and has since been turned into a church. The building is cylindrical with a portico of large granite Corinthian columns (eight in the first rank and two groups of four behind) under a pediment. A rectangular vestibule links the porch to the rotunda, which is under a coffered concrete dome, with a central opening (oculus) to the sky. Almost two thousand years after it was built, the Pantheon's dome is still the world's largest unreinforced concrete dome.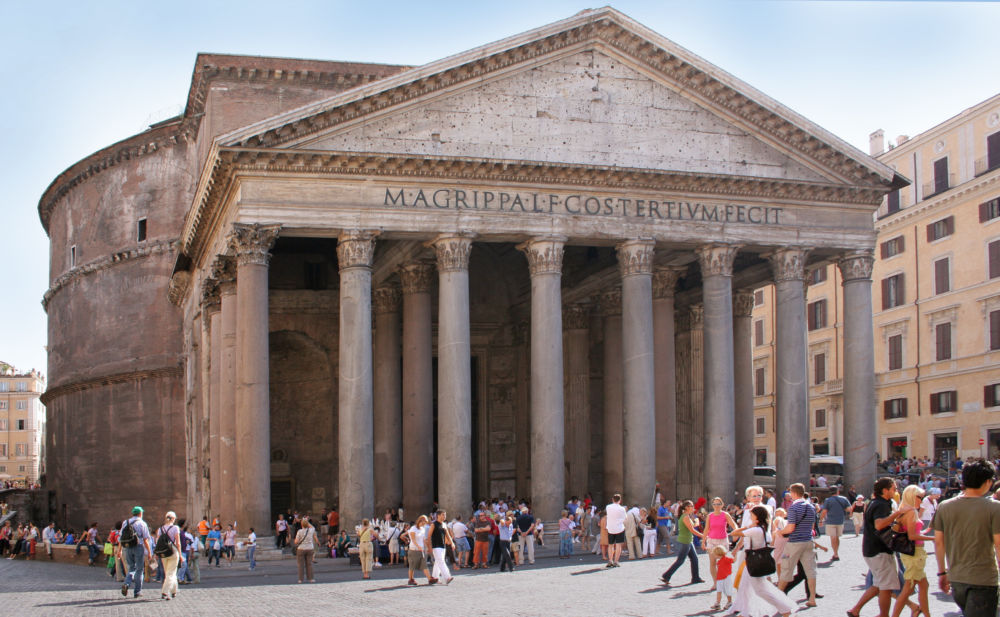 Temple of Hera II, Paestum, Italy
Temple of Hera II located in Paestum, Italy (formerly known as Poseidonia) is the second Temple of Hera. It is a large temple supported by Doric columns around the outside of the structure showing the Greco-Roman influence. It has six columns along its shorter sides and fourteen columns along its longer sides. The columns do not have the typical 20 flutes on each column but have 24 flutes. The Temple of Hera II also has a wider column size and smaller intervals between columns. The entasis, or curve, of its columns, gives a stronger visual presence. This temple is aligned with a double-peaked mountain considered to be sacred by the Greeks.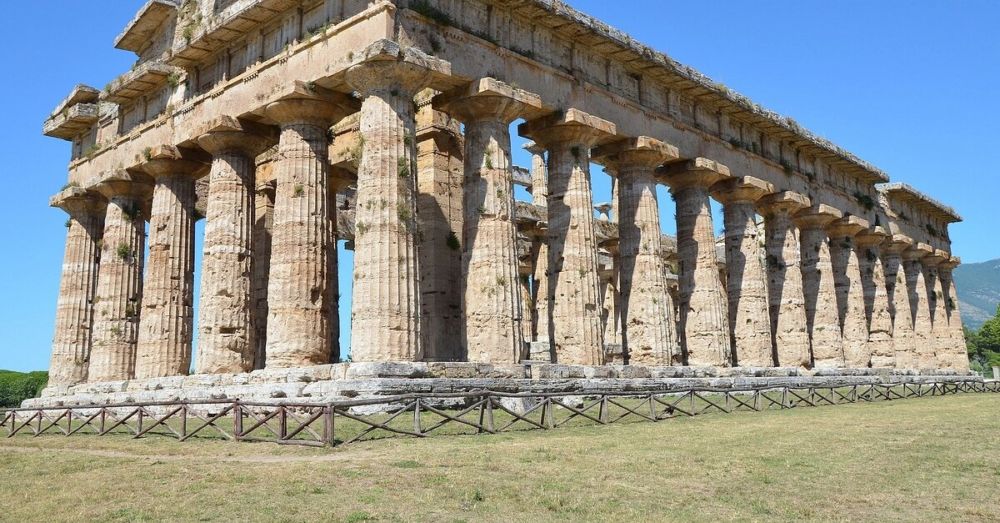 Greek Theater of Taormina, Sicily
The Greco-Roman inspired Theatre of Taormina located in Sicily, Italy is the best example of the Greco-Roman influence which can be seen in the arches and columns. With a diameter of 120 metres (390 ft) (after an expansion in the 2nd century), this theatre is the second largest of its kind in Sicily (after that of Syracuse); it is frequently used for operatic and theatrical performances and for concerts.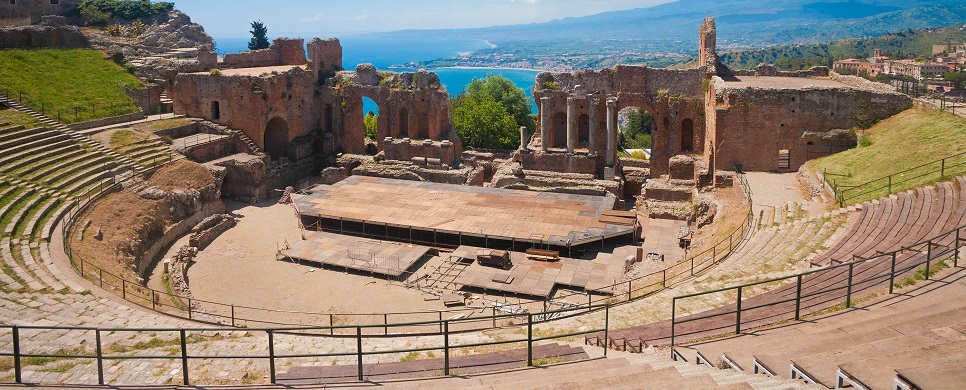 The Arch of Titus, Rome, Italy
The Arch of Titus located in Via Sacra, Roma RM, Italy has a great influence of Greco- Roman which can be seen in the arch and the Corinthian columns embedded in the corners of the structure.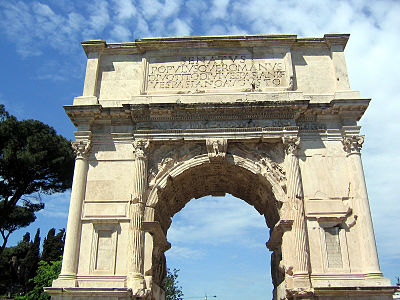 Images & Text: Courtesy from the various online sources