InterGlobe Foundation and Aga Khan Trust for Culture completed the restoration of Rahim's Tomb
In-line with the vision of reviving heritage monuments in the country, InterGlobe Foundation and Aga Khan Trust for Culture (AKTC) announced the completion of restoration work on Abdur Rahim Khan-i-Khanan's tomb in the Nizamuddin area. InterGlobe Foundation supported the project being executed by Aga Khan Trust for Culture (AKTC) for the physical restoration of Rahim's tomb and the cultural revival of Rahim and his poetry. Archaeological Survey of India, the custodian of the monument was a key supporter and partner in the project, which started in 2014.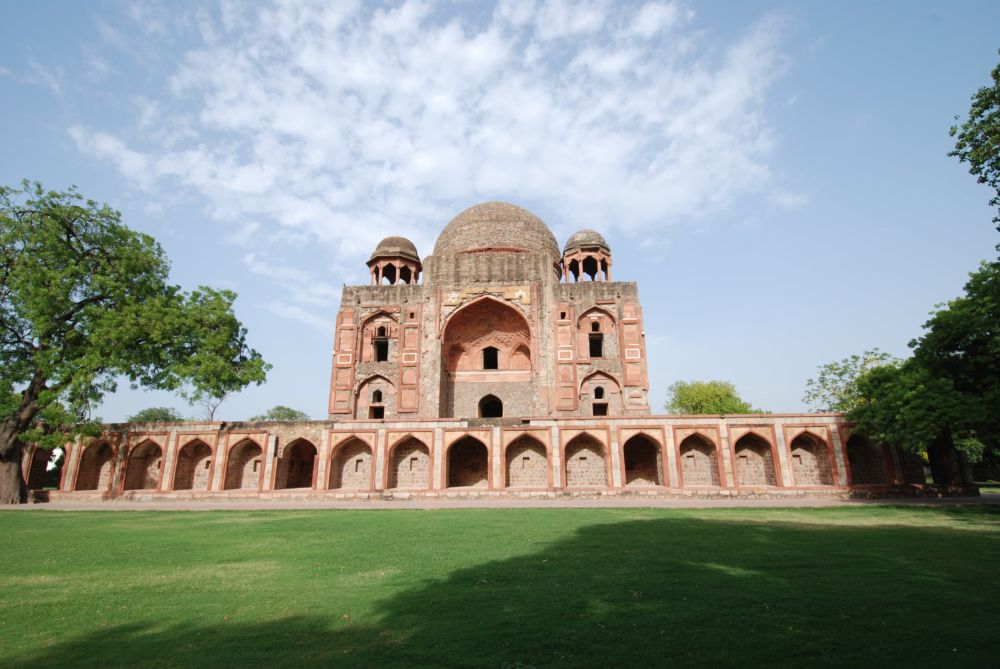 The physical revival included repairs to the major damaged structures on the interior and exterior of the mausoleum dalans, canopies (chattris), dome, façade, and landscape, along with the wall and ceiling surfaces. The landscape around Rahim's tomb has been restored to its original slopes and height. The conservation of the dome has been completed with a symbolic addition of marble cladding.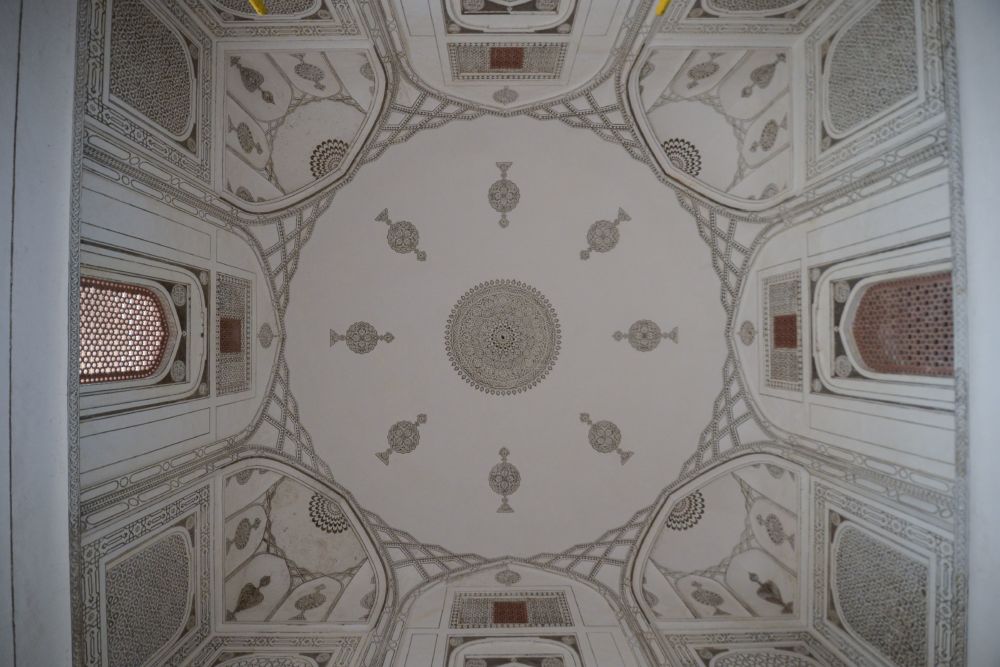 Commenting on the project completion, Ms. Rohini Bhatia, Chairperson, InterGlobe Foundation, said, "India is known for its cultural heritage, hence the preservation of our art and culture is essential for our identity. We are pleased to be a part of the restoration of Rahim's mausoleum. In addition to physical restoration, we are also establishing the relevance of sites and creating awareness among communities towards the need for the preservation of culture and heritage. At InterGlobe Foundation, we strive to conserve the cultural heritage of our nation. Through restoration projects like Rahim's tomb in Delhi and Indra Kund stepwell in Rajasthan, InterGlobe Foundation has impacted thousands of lives while successfully preserving the historical and cultural values that bind us as a nation".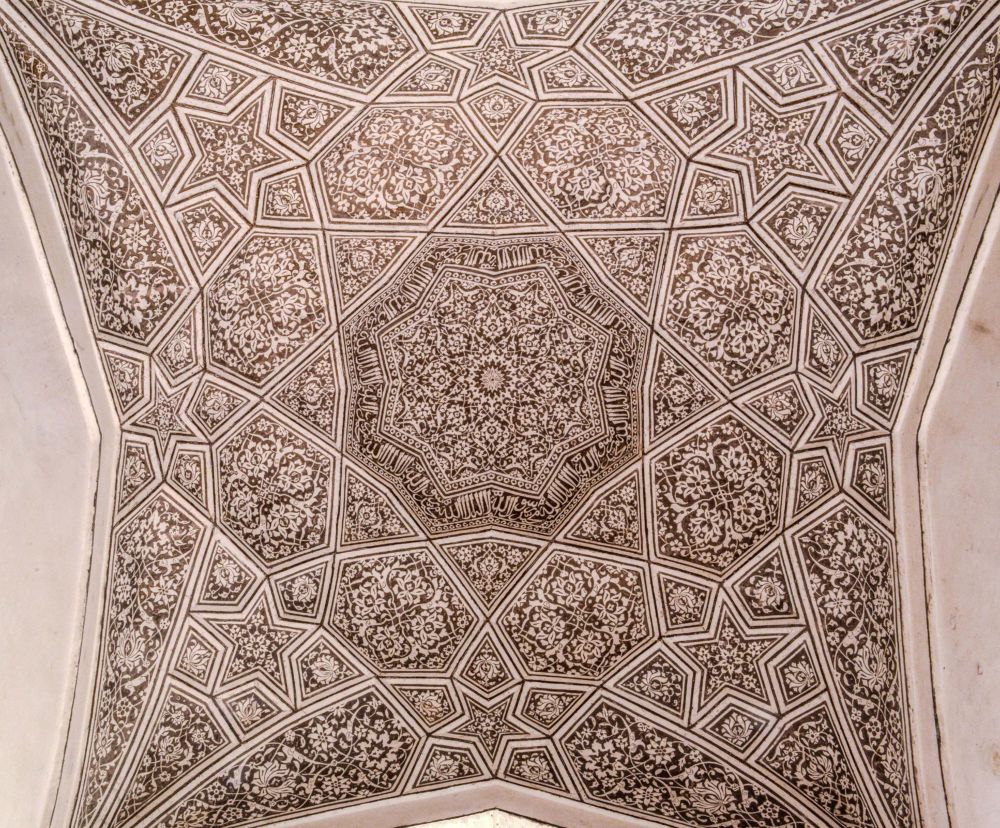 Ratish Nanda, CEO, Aga Khan Trust for Culture added, "Conservation at Rahim's tomb has been possible with a public-private partnership. Not only has a significant monument been conserved for posterity but dignity has been restored to the resting place of the cultural icon, Rahim. 
Conservation in the Indian context can benefit from thousands of years of building craft traditions and recourse to an interdisciplinary scientific approach. 175,000 craft days of work has helped restore this grandeur".
The cultural revival efforts also witnessed the compilation of Rahim's literary works and archival research on his life and work by eminent scholars, culminating in an English publication titled 'Celebrating Rahim'. A three-day music festival was also held in 2017 to disseminate Rahim's literary works that saw a confluence of musical renditions, scholarly discussions on the multi-faceted personality of Rahim, and a very informative exhibition. In a first-ever festival, Rahim's verses were presented in a public forum.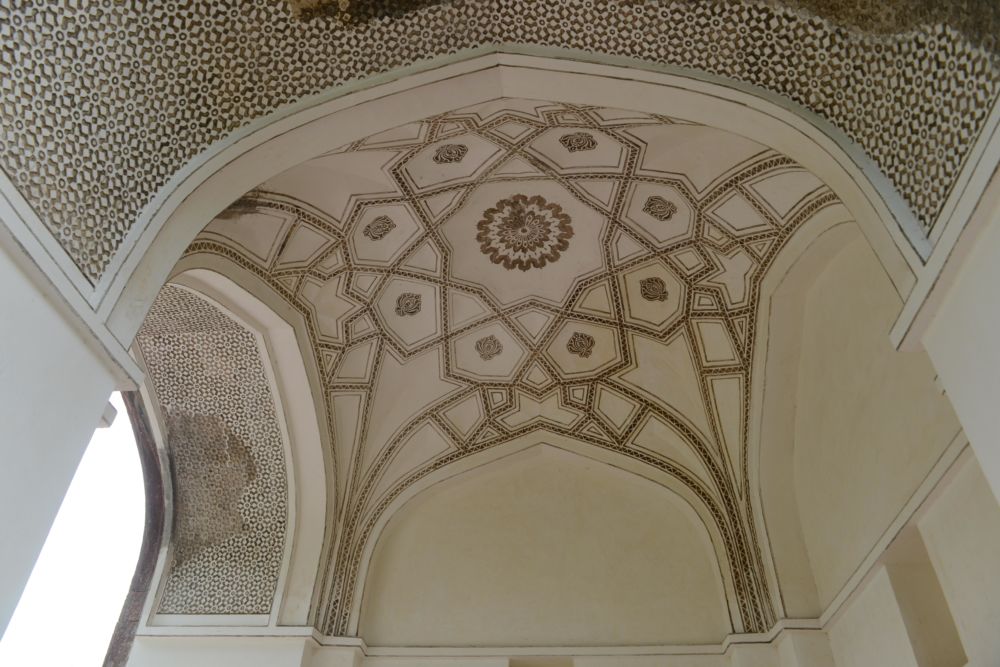 InterGlobe Aviation (IndiGo) is supporting the future operation and maintenance of the tomb, where the focus will be to enhance the visitor experience. The completion ceremony of Rahim's Tomb was presided over by Hon'ble Union Minister of State for Tourism and Culture – Shri Prahlad Singh Patel, on Dec 17, on Rahim's birth anniversary.