Cersaie 2021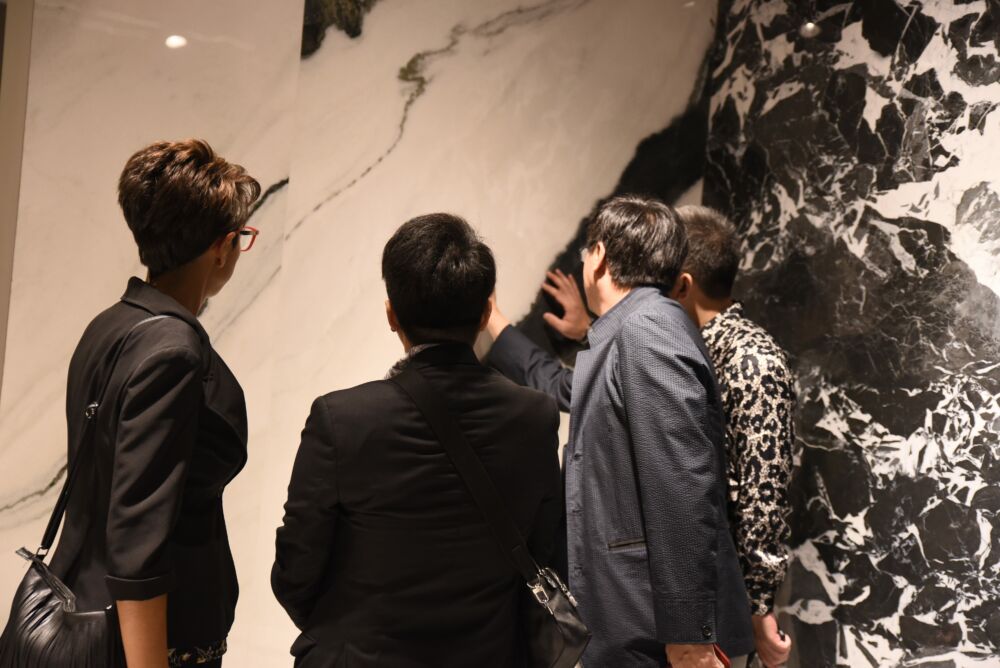 Cersaie, the pre-eminent international exhibition for the world of ceramics, bathroom furnishings, architecture
and design, is returning to the Bologna Exhibition Centre from 27 September to 1 October 2021. The 38th
edition of the show, which features a packed programme of initiatives organised with the support of the
Italian Ministry of Foreign Affairs and the Italian Trade Agency ITA, marks the return of the exhibition as
an in-person event in compliance with the strictest health and safety protocols.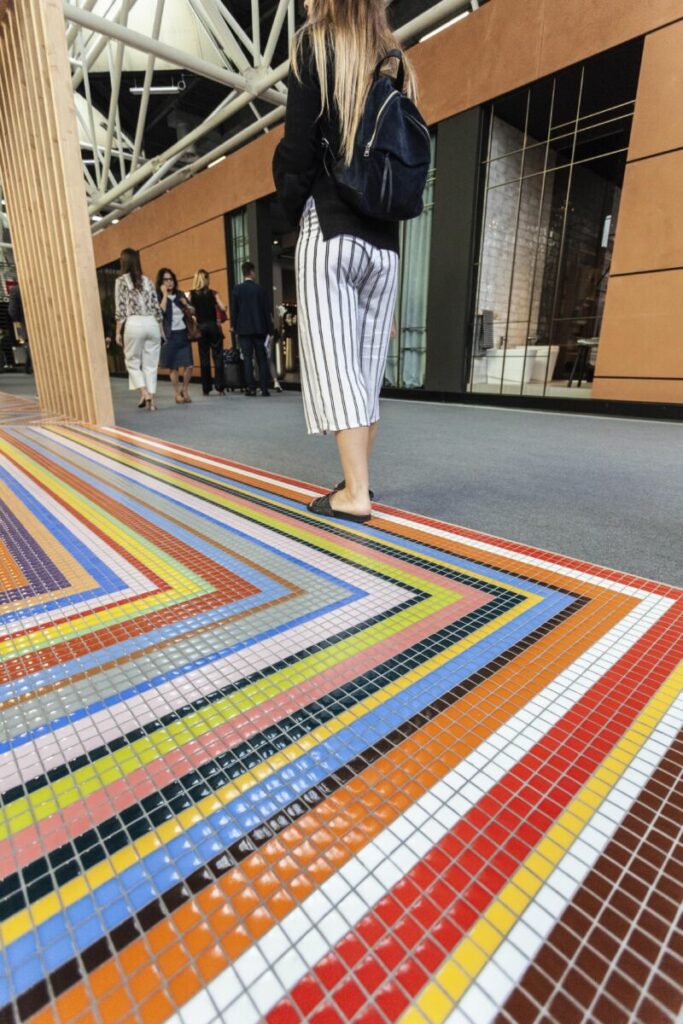 With this in mind, Cersaie and the city and regional institutions held an event in early July to present Bologna Together with Cersaie, a digital poster illustrating all the activities and services offered to Italian and international visitors to help
them organise their participation in the safest and most effective way possible. In particular, current
regulations require a Green Pass for admission to the show.

This year's edition of the International Exhibition of Ceramic Tile and Bathroom Furnishings occupies all 15
halls of the Bologna Exhibition Centre and is hosting around 600 exhibitors, including 41% non-Italian
companies from 26 different countries. This large number of exhibitors confirms the show's enormous
international appeal.
For more information visit: www.cersaie.it