As we all know that the entire ceramic industry in India is mostly dependent on the dealer network. And it is also notable that these Tile & Sanitaryware Dealers are the stepping stone for the unprecedented success that the Indian Tiles & Sanitaryware industry has achieved over the past 2 decades.
It is astounding that the consumption of tiles in India is around 730 million sq.mtrs. as per the report by ICCTAS (Indian Council of Ceramic Tiles and Sanitaryware), which makes India the 2nd largest tile manufacturer and consumption country in the world.
It is important for tile producers/manufacturers not just to create brand names, but to develop a brand identity and positioning. It is important to communicate to customers by both (B2B and B2C) in order to enhance brand awareness and brand image by connecting with end-users or homeowners and also with the architects and designers, to cater to the expectations of the end-users, so having a strong dealer and distribution network is very important for tile manufacturers. We have listed recognized ceramic tiles dealers in India, which plays an important role in the growth of the tiles and sanitaryware market in India and on a global platform.
List of Recognized Ceramic Tiles Dealers in India
Dehradoon Marble House, New Delhi, India
Dehradoon Marble House is one of the leading Dealer of Multi-Brand tiles located in the heart of the country, New Delhi. They deal with multiple brand ceramic tiles and sanitaryware. Major Speciality of Dehradoon Marble House is of Kajaria Tiles.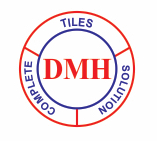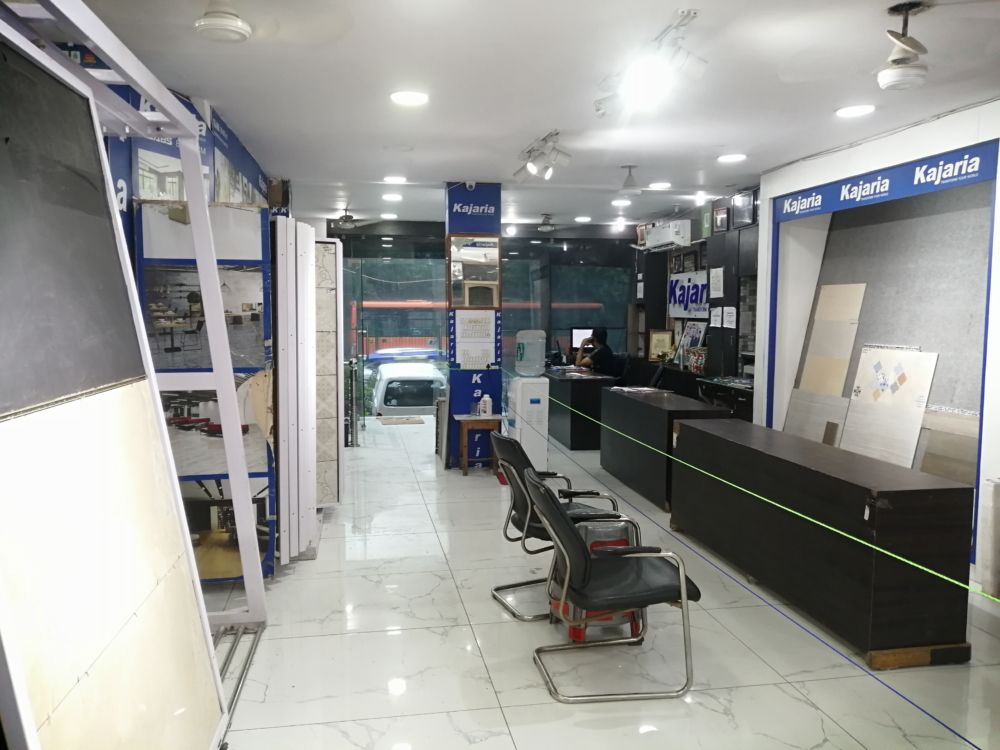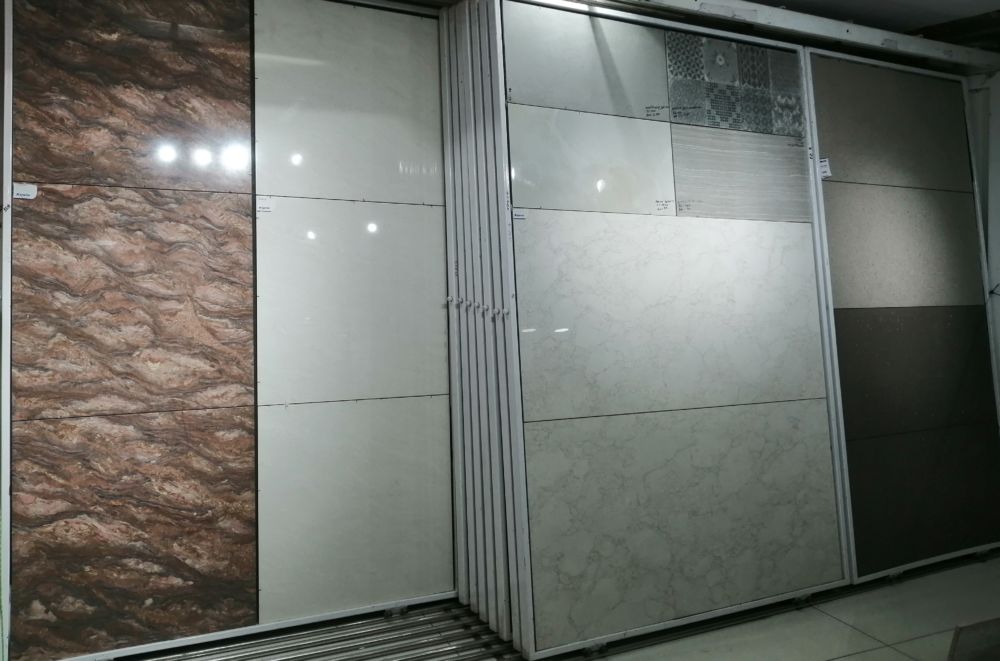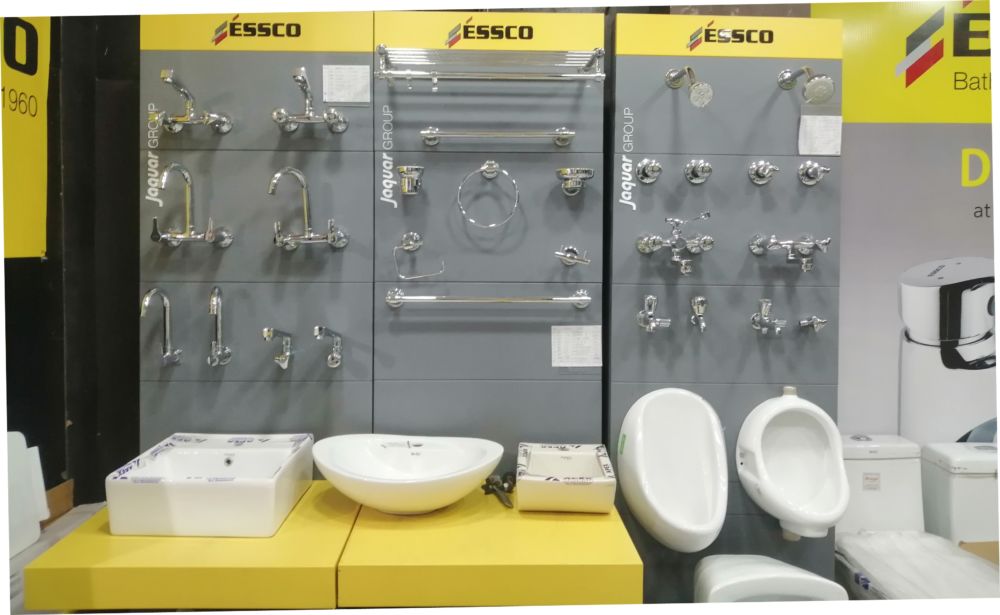 MCPL, Mumbai, India
MCPL is an importer, exporter, and dealer of stones, ceramics, tiles, and building materials, bathroom fittings, and sanitary ware. The company is known in the name of Manoj & Company since October 1989, having Regd. office in Ghatkopar, Mumbai, India.