Anti-Bacterial Tiles
Asian Granito Indi Ltd has launched 'AGL Tuffguard Anti-Bacterial Tiles' for better hygiene. These tiles are 99% effective against the growth of bacterial and germs due to its tuff guard plus anti-bacterial glazing made of Silver Ions.
These tiles are available in the unique format of 600 mm X 600 mm AGL T.A.B tile has successfully tested under protocol of JIS Z 2801:2010 Anti-Bacterial testing and is found more than 99% effective. In addition to be 99% free from bacteria and germs, AGL T.A.B tile are full of features like anti skid surfaces, stain and high abrasion resistant, scratch resistance, durable body, chemical & alkaline resistant which makes it ideal for high traffic areas of hospitals, schools, restaurant, hotels, gym, clubs, clinics, labs.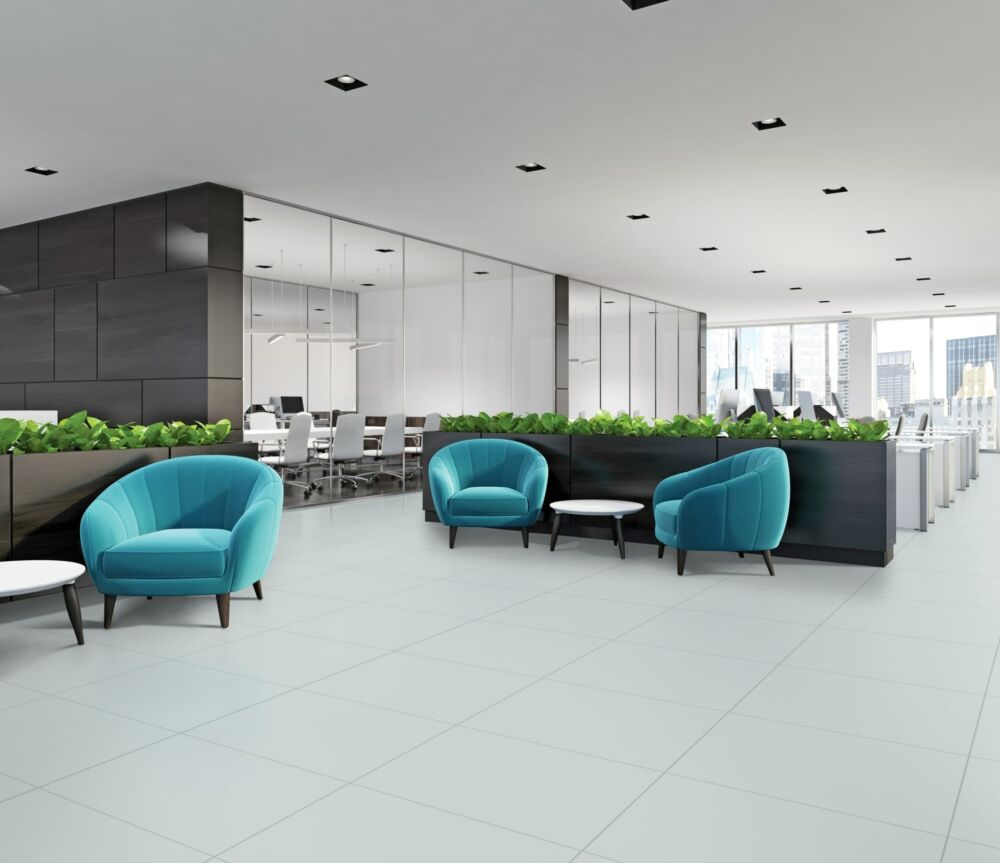 These tiles are also eco friendly, and help in fighting against bacteria for 24X7 and keep the surface safe. They and harmless to human bodies which makes it perfect solution for wall & floor. AGL TAB range is available in 25 plus design and matt finish.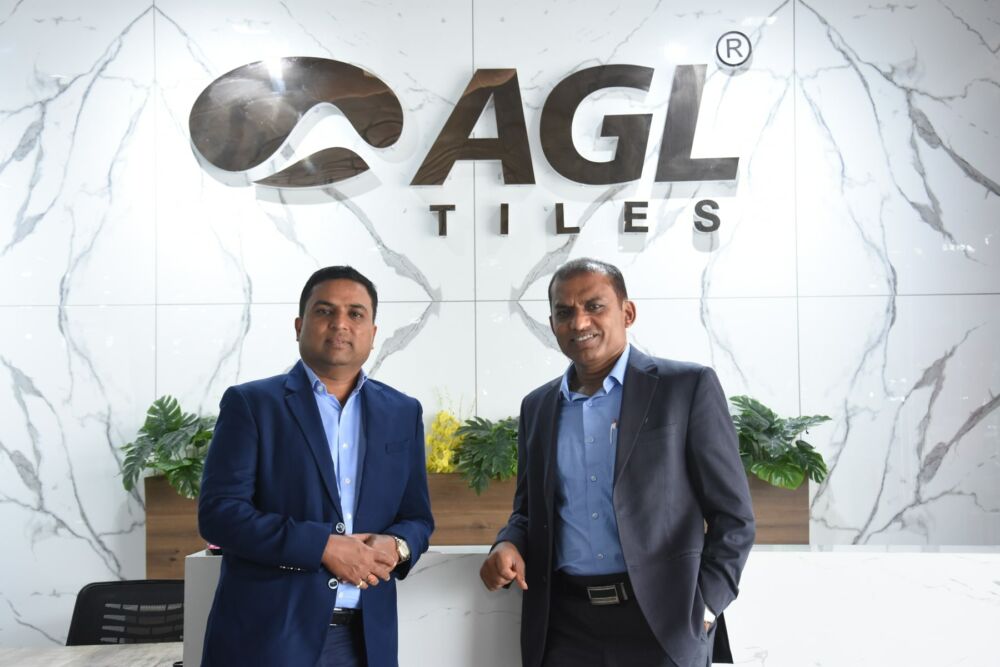 Mr. Kamlesh Patel, Chairman and Managing Director, Asian Granito India Ltd said, "Science and aesthetics come together in our unique products. AGL has created a distinct competitive edge in the market by consistently launching innovation-led and differentiated products and our R&D team is working relentlessly to improve living space. With this new introduction of AGL Tuffguard Anti-Bacterial Tile, AGL provides solutions to create living spaces more hygienic and safer than ever. Technological capabilities to deliver high-quality products coupled with an unwavering focus on improving cost-efficiencies enable the company to maintain its competitive position in the market."