Doimo Cucine kitchen designs in India with EIPL Group and Contorno Interiors and Designs
As India explores the global market of art and design, our homes keep redefining the norms of various interior styles. And with home, the first thing that changes is a kitchen.  For the cooking lovers in us, a kitchen is our sacred space in the house; this sacred place deserves special attention because it's what provides us with comfort and utility while we prepare to feed ourselves and the ones we love. But this kitchen also has to reflect the core idea and design aesthetics that define our living. To cater to this growing demand, EIPL Group recently introduced Doimo Cucine and Contorno Interiors and Designs to the Indian sub-continent.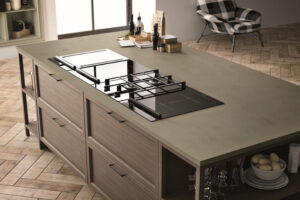 One of the pioneers in the European kitchen industry, Doimo Cucine offers spectacular designs in a variety of finishes such as contemporary, elegant, minimalist, brightly colored, romantic, or rigorous.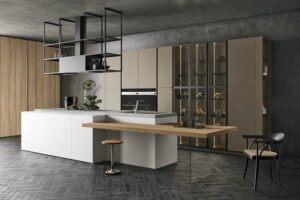 Now designs and styles are easy to fathom but the one thing that we all underestimate is our weather conditions, the humidity, the dust, the cold, and heavy rains all affect the wood. Kitchens are the first to be affected because they are under constant wear and tear. By investing in a robust European manufacturing unit, the brand ensures international designs customized as per Indian climatic & usage conditions, superior quality, and impeccable finishing.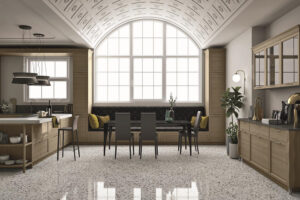 Ashita Parmar, COO of EIPL Group says, "When it comes to the requirement of Indian clients, the foremost is practicality, next comes maximized storage and long-lasting life for their kitchens. We have a variety of stunning kitchens that are meant to fulfill and adhere to all such demands."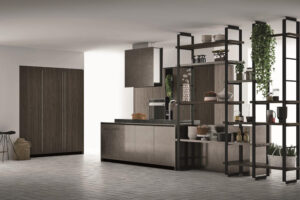 Born in 1994 in a small town in Northern Italy, the company is part of the DoimoGroup, one of Italy's most important economic and manufacturing enterprises in the furniture industry. From here they have expanded out into the world, into over 40 different countries.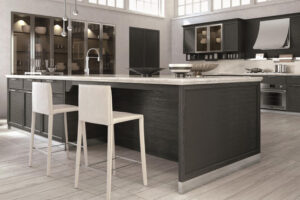 The brand often collaborates with renowned international designers with a talent for interpreting contemporary trends, many of which prove to be lasting. From minimal to the most brightly colored, the products are contemporary and ideal for today's lifestyles.
DoimoCucineproduces everything in Italy. They are rooted in Veneto, an area with a long-standing tradition of carpentry craftsmanship.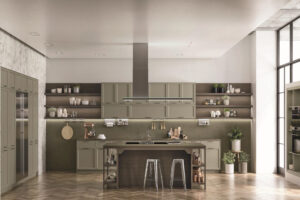 Contact Details: www.doimocucine.com