More than 260,000 homes are been planned to be built in ample space above train tracks, tube lines and the overground network in London according to engineering firm WPS's Out of Thin Air Annual report.
WSP who has been providing the engineering expertise for Renzo Piano's Shard and the London bridge measured the amount of free space land above the city's railway systems using Geographic Information System technology. The engineer came through that, 10 percent of the conceivable overbuild sites identified in the report could be used, which would be enough space for 260,000 new homes.
London is currently experiencing a severe housing crisis. Mayor Sadiq Khan announced last year that the city needs at least 66,000 new homes yearly to meet the demand, but only a few homes were planned for construction in the second quarter of 2018.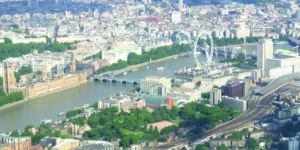 WSP also applied the technology to see how to overbuild could unfold development space internationally. They figured that Melbourne could create an extra 77,400 homes through rail overbuild, 29,160 could be built in Sydney, and Vancouver could find room for an extra 46,033. The report is an assertion of WSP report last year that mooted the thought of overbuilding on the railway.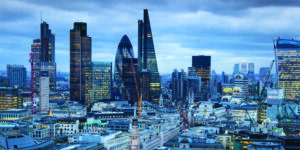 The space for track building was also a crucial factor, as specific developments would require a plot of land at least 100 meters long. In London, the boroughs with the most overbuild potential are Brent, Ealing, and Croydon. As per the planning of housing many architects are proposing different plans and schemes for railway line housing.