Residence by Armani / Casa- Armani Group
The Armani Group is pleased to announce the official launch of the Residences by Armani/Casa at Sunny Isles Beach, Miami (FL). This project represents a first for the US and is the largest designed and completed to date by the Armani/Casa Interior Design Studio in the world.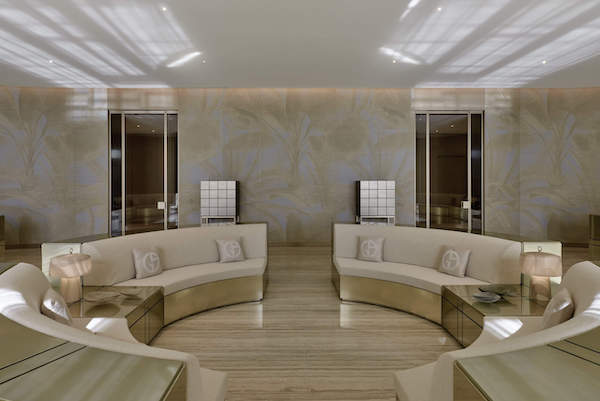 Furnishings in the amenity spaces, from the lounge to the cigar and wine room, game room, bar and restaurant up to the theatre, reference art deco, the artistic movement with a strong presence in the city, and a constant source of inspiration for Giorgio Armani. Set within the flowing, balanced design of the building through which it blends seamlessly within the Sunny Isles Beach location, there are six different types of units, for which the light and the ocean setting are absolute key features.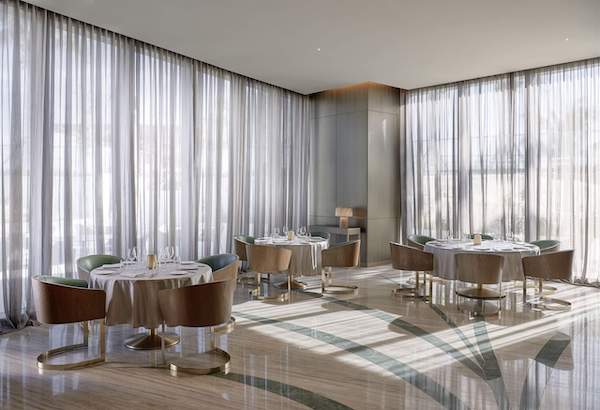 The large terrace, directly overlooking the ocean, is to be the backdrop for the Giorgio Armani Spring/summer 2020 collection show, followed by a live performance by Pitbull.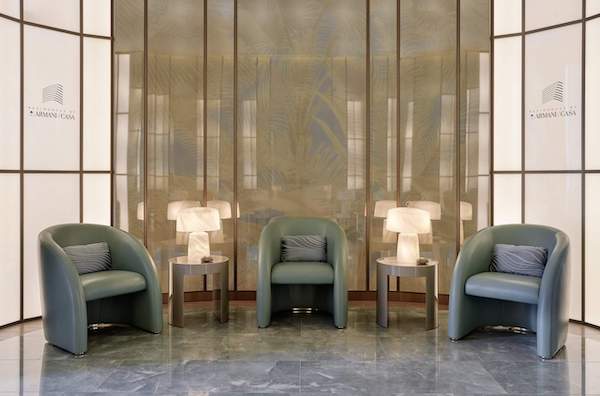 Top-name guests from the US and elsewhere have been invited to celebrate this important moment, with completion of the residential project carried out through a close partnership between the Armani/Casa Interior Design Studio, late Cesar Pelli and his firm of architects Pelli Clarke Pelli, Enzo Enea, The Related Group and Dezer Development.
Contact Details: www.armani.com