Bathroom designs change with every designer, there is a different style that comes together. One such style which is a Nordic style from Duravit for their Luv series has become very popular. Designed by Danish designer Cecilie Manz's, it speaks minimalist design language invokes the Scandinavian concept of living for a brand-new sense of well being. The materials used are carefully conceived materials that also appeal to the sense of touch with gentle forms and strict geometry patterns. The colours used are also perfectly harmonized with various colour combinations.
The Luv series includes furniture, wash bowls, bathtubs, and mirrors.
Furniture
This new furniture is available in Almond Satin Matt with its warm yet restrained effect that opens up a wide range of design options. The interplay of light colors and natural shades in green or grey creates sharp contrasts.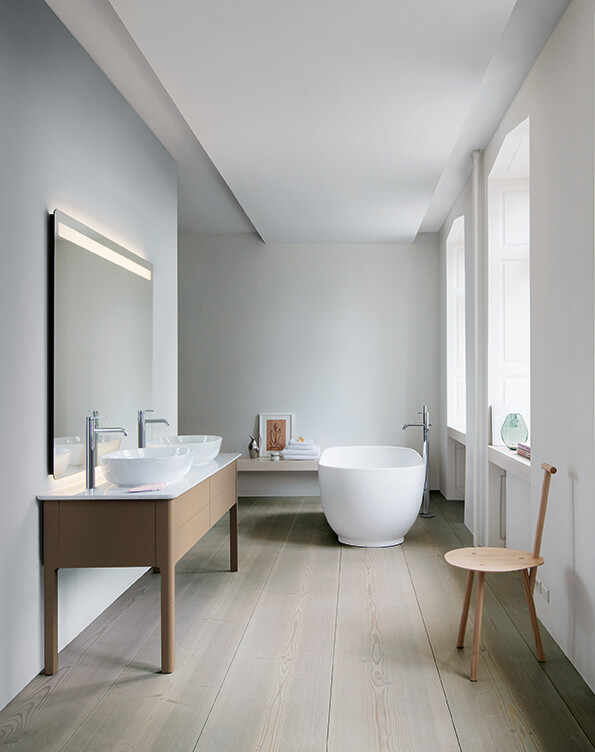 Mirrors
With furniture, there is a matching mirror, which has been upgraded and is now larger and has more features. As well as the three existing widths (500, 1200, 1600 mm), a width of 800 mm has been added to accommodate the new vanity unit size.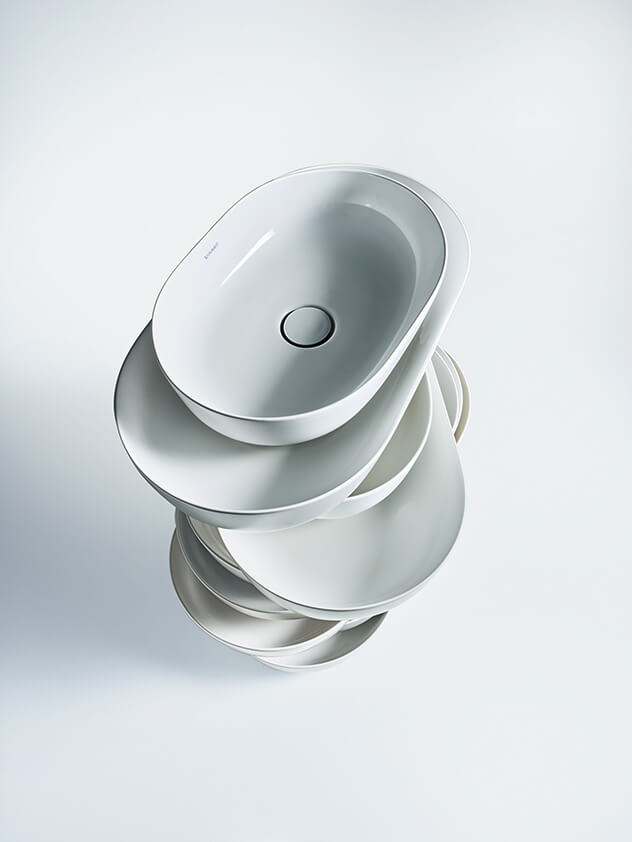 Bathtubs
Bathtubs in the Luv series are an eye-catching choice for any bathroom, whether as a freestanding model for positioning anywhere in the room or a back-to-wall or corner version with an optional discreetly integrated air whirl system. Mirroring the shape of the wash bowls, their sophisticated aesthetic is a perfect accompaniment to the overall look of the series.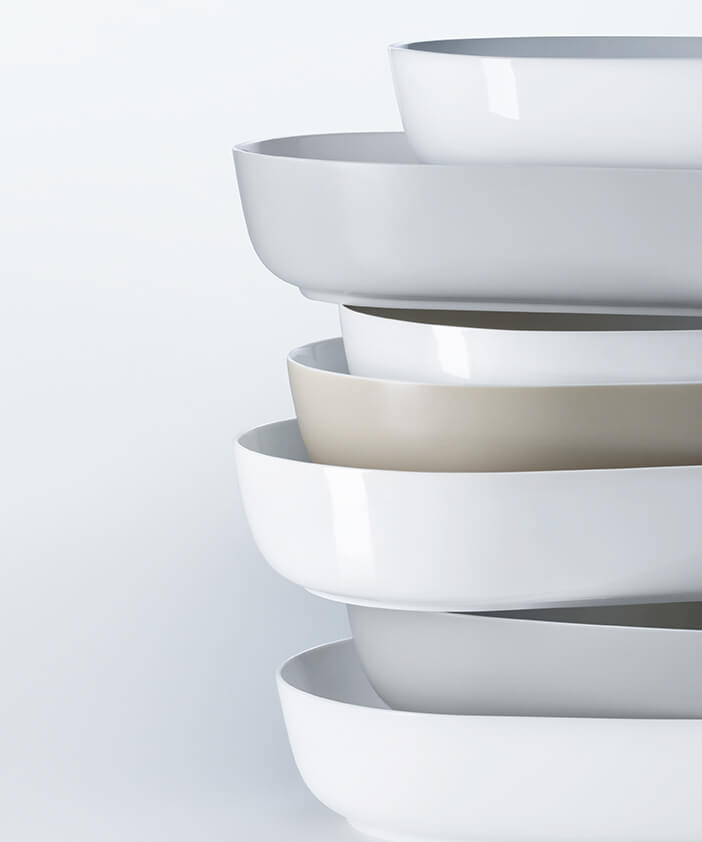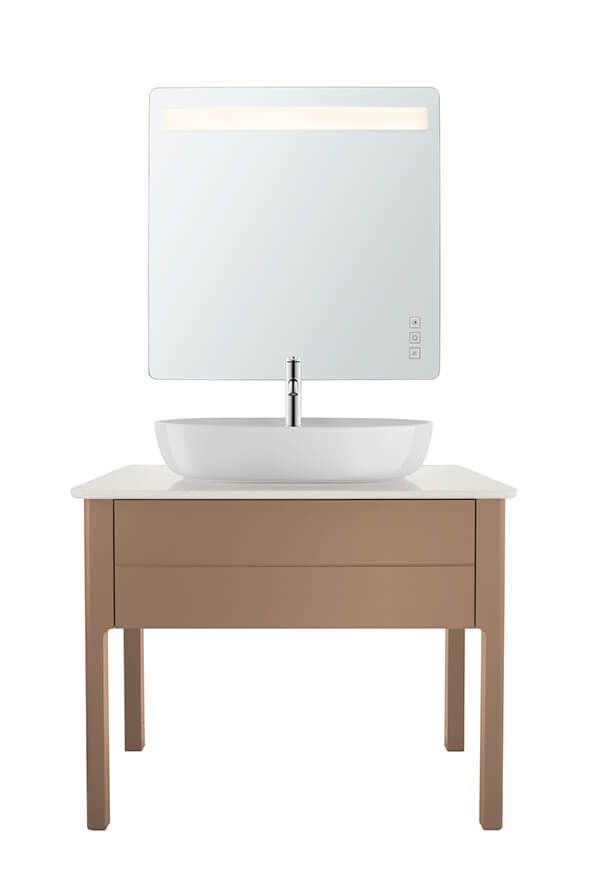 All Images: Courtesy Duravit
Contact Details
www.duravit.com