Architect Balkrishna Doshi- Life and work
Dr. Balkrishna Doshi was the first-ever Indian to win the Pritzker Architecture prize in 2018. He is an architect, a well-loved teacher, and a luminous mind who questioned the very basic understanding of the modern design and evolved his own answers to create a design language that fused international modernist principles with a deep reading of local vernacular traditions. He is best known for his innovative work designing low-cost housing.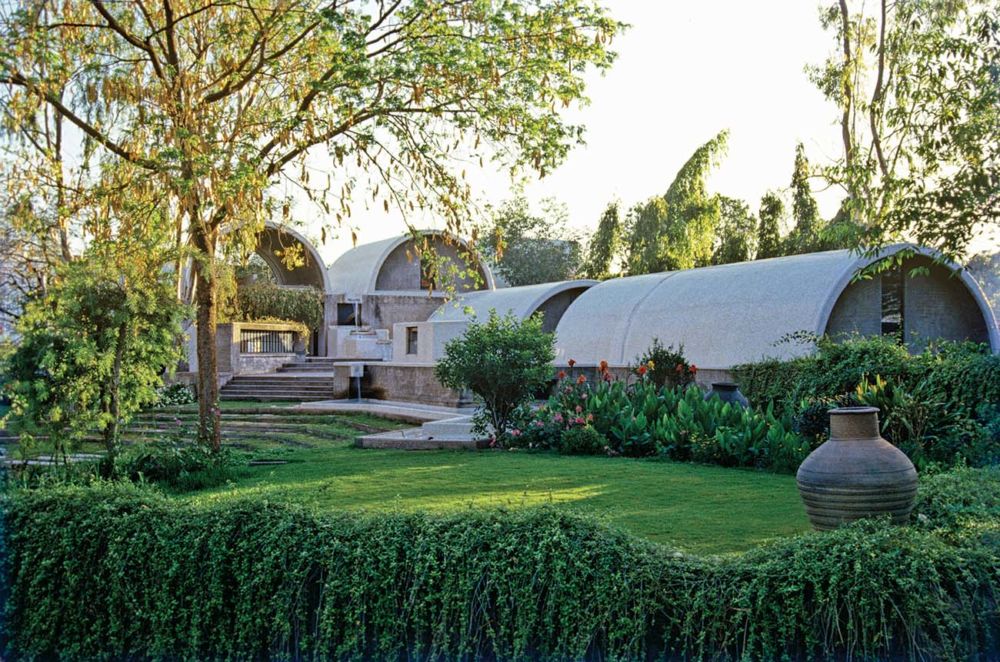 Dr. Doshi has been an architect, urban planner, and educator for 70 years. His work has often been called "poetic and functional". Among Doshi's achievements is the Aranya low-cost housing project in Indore, which won the Aga Khan Award for architecture in 1995. It accommodates over 80,000 people, many of them poor, through a system of houses, courtyards, and internal pathways. Born in Pune in 1927 into a family that was involved in the furniture industry, Doshi studied architecture at the J. J. School of Architecture, Mumbai. He then traveled to Paris in 1951 to work for Le Corbusier returning to India in 1954 to oversee Corbusier's projects in Chandigarh and Ahmedabad, including the much-celebrated Mill Owners's Association Building and Villa Shodhan. He also worked with Louis Kahn on the Indian Institute of Management.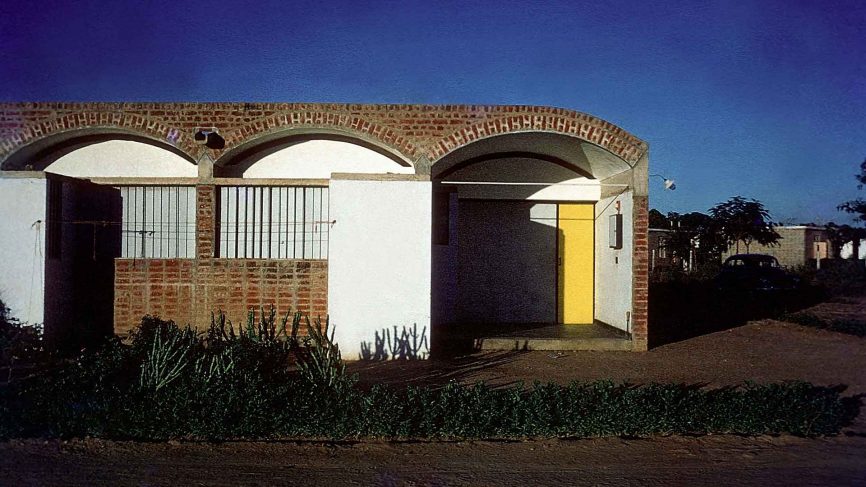 He was the founding director of Ahmedabad's School of Architecture and Planning, which is now known as CEPT University. He established his own practice in 1956, and lives and works in Ahmedabad. Apart from his international fame as an architect, Dr. Doshi is equally known as an educator and institution builder. He has been the first founder Director of the School of Architecture, Ahmedabad (1962–72), first founder Director of the School of Planning (1972–79), first founder Dean of the Centre for Environmental Planning and Technology (1972–81), founder member of the Visual Arts Centre, Ahmedabad and first founder Director of the Kanoria Centre for Arts, Ahmedabad.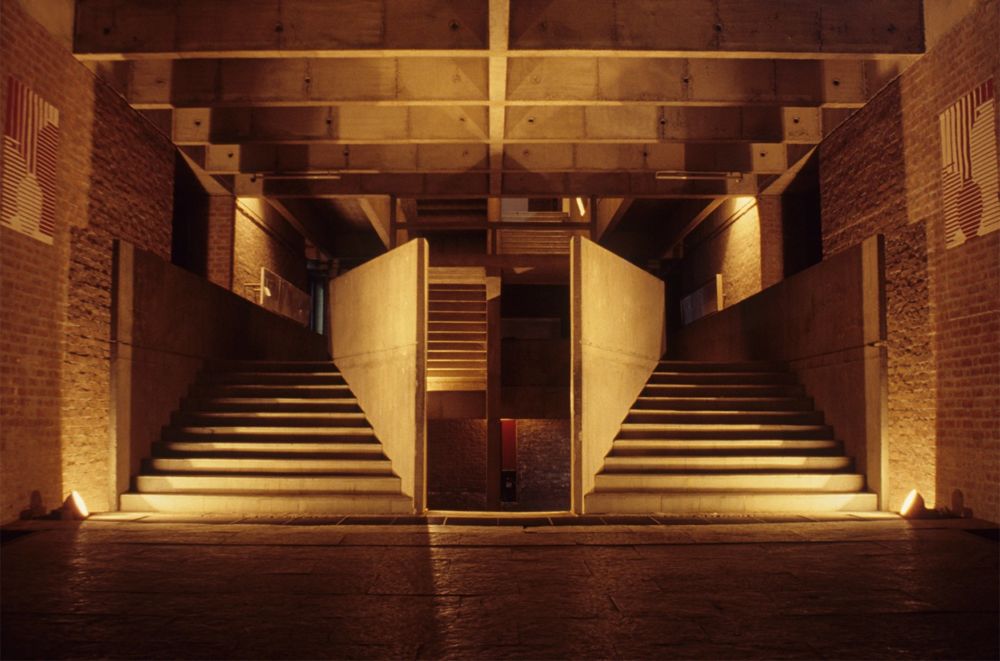 Dr. Doshi has been instrumental in establishing the nationally and internationally known research institute Vastu-Shilpa Foundation for Studies and Research in Environmental Design. The institute has done pioneering work in low-cost housing and city planning. Dr. Doshi considers Le Corbusier as his guru and is deeply reverential towards him. He dedicates this prize to him and the things he imbibed while working with him. This perhaps explains his visionary approach to the future of architecture.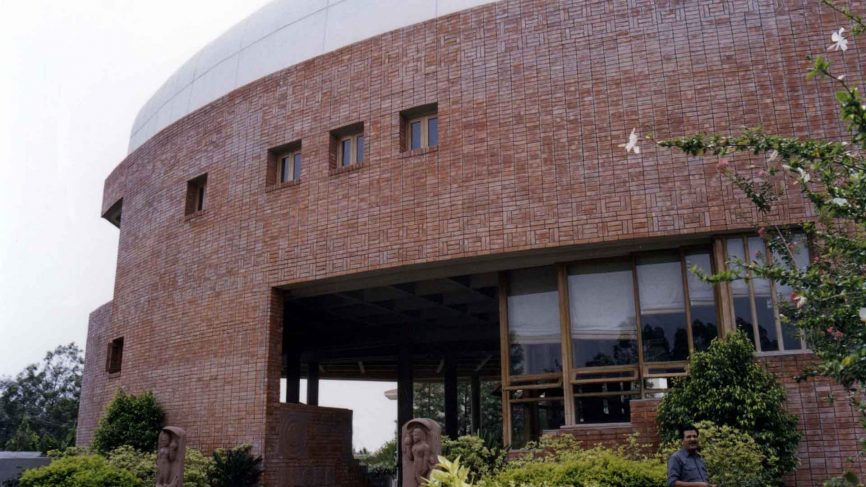 He has spent a large part of his life working in rural areas transforming their lives, one dwelling at a time. The transformation of their lives inspires him and his aim has been to empower the have- nots, the people who have nothing. As he himself says very poignantly, "The housing itself, can transform how residents see their world." Now, their life has changed, they feel hopeful…they have ownership of something." A man with a mission, he embodies the idea of a relentless pursuit of design that is alive and responsive to its environment.
With inputs from various online sources
All Images courtesy: Vastu Shilpa Consultants