Remembering the legendary architect and designer, Jorge Zalszupin
The legendry architect and designer Jorge Zalszupin passed away at the age of 98. He was born in Warsaw, Poland but later moved to Brazil after World War II, where he found an opportunity to develop his extremely sensual, modern architecture. A desire to rebuild a new post-war world and a wave of development in Brazil proved an ideal time for this creative atmosphere to flourish.
He became part of a select team of talented furniture designers, who worked closely with Oscar Niemeyer on the conception and production of furniture for the new federal capital. The pieces he designed during this time utilized the luxury of leather and combined it with classical Brazilian rosewood. Graceful lines, strong use of local woods and a combination of impeccable woodworking and classical detailing mark Zalszupin's furniture.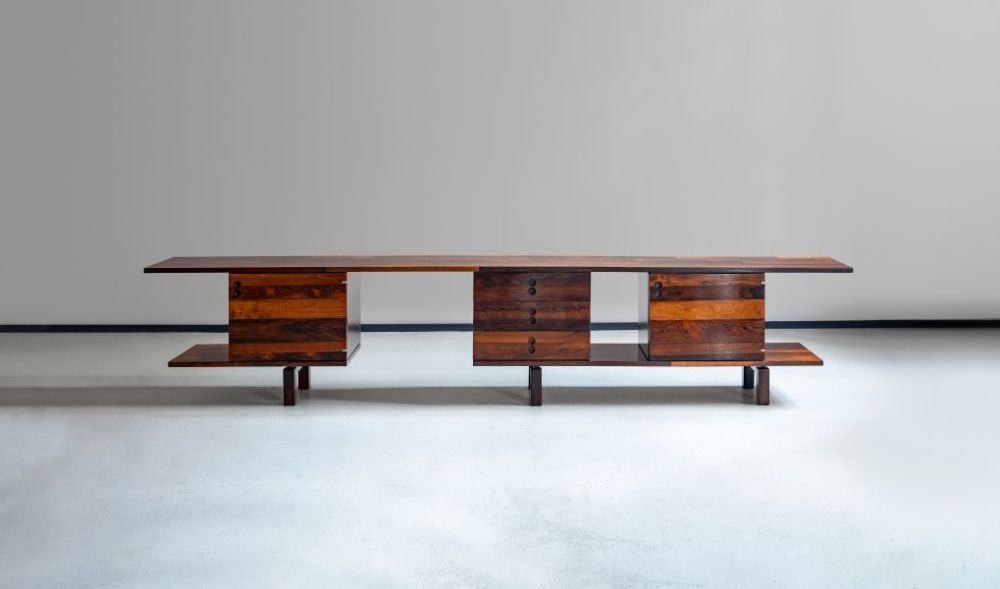 A significant part of Zalszupin's furniture production is tributary to his architecture. He used new design language and tendencies while maintaining a functional view of ambiance for internal spaces. The need to create a successful harmony between architecture and his furniture was the reason behind establishing his own company L'Atelier.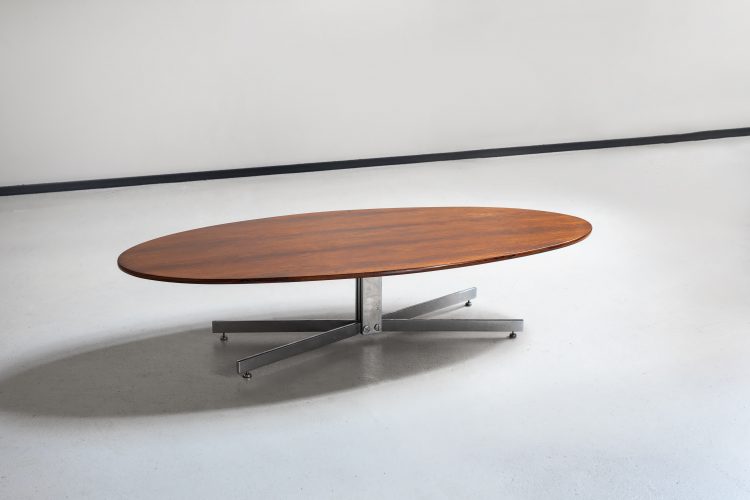 He founded L'atelier in 1959, carpentry in which he handcrafted his iconic pieces. The Poltrona Dinamarquesa, or Danish Chair was his first independent effort and is considered an icon of Brazilian design – even with an overt nod to Danish masters Hans Wegner and Finn Juhl. The sensual curves of the arms and slim, tapered legs give it Brazilian flair, recalling certain architectural details of Niemeyer's Alvorada Palace in Brasília. This is the point where Zalszupin's legacy begins.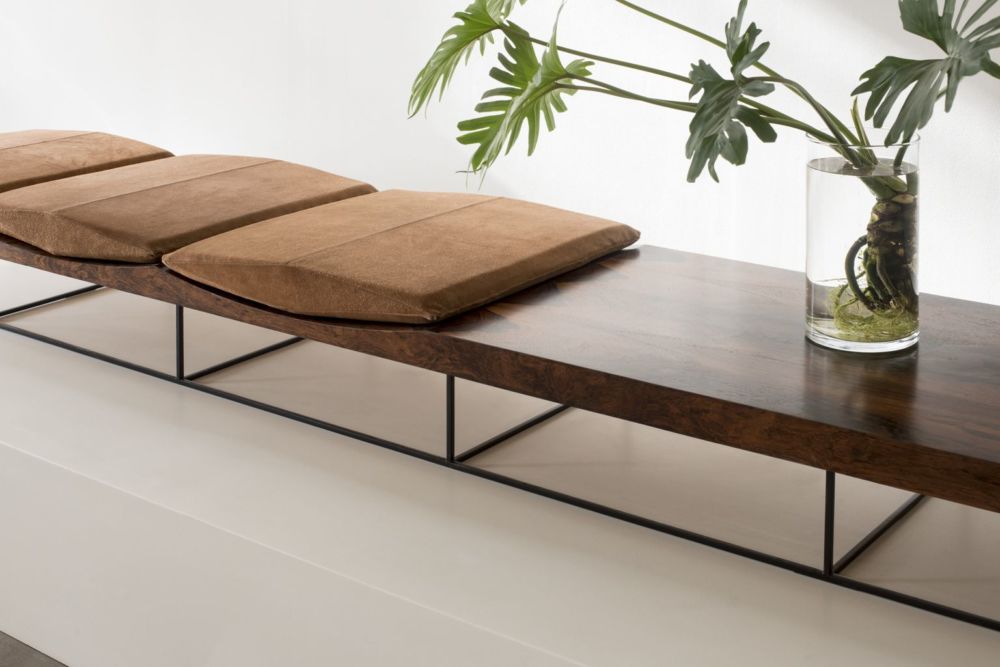 Other iconic pieces, like the Poltronas Presidencial and Brasíliana, or the Pétalas table series pushed Brazilian furniture manufacturing forward in 1959, pioneering the use of bent-plywood furniture construction in the country. While he was a master at working with native wood species, he also explored other materials with the same eye for innovation, from steel to marble to fiberglass and even molded plastics later in his career.
In 1970, he sold L'Atelier to the Forsa Group, assuming the management of product research and development, and was one of the first companies to market polyurethane furniture, such as the Cub armchair or, which is located in a wing of the Superior Electoral Tribunal of Brasilia. In the 80s L'Atelier closed due to the economic crisis that the country is experiencing and abandoned furniture design to work, until 1986, together with José Gugliotta on architecture projects. Since then he has gradually reduced his work rate and began to paint. Currently, the ETEL firm produces some of its pieces.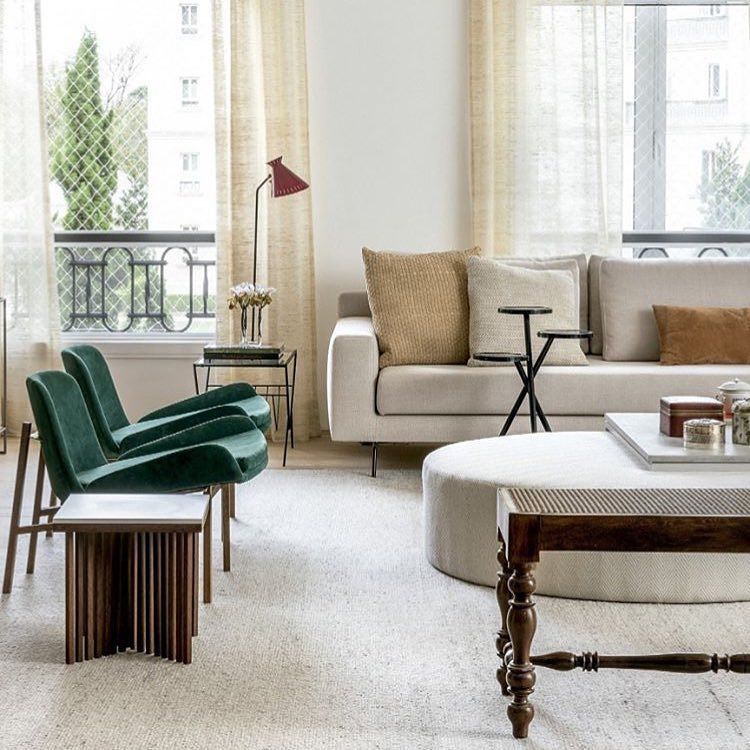 The legacy of the design personality will remain strong and will serve as an inspiration to his fellow professionals in various places in Brazil and all over the world.
With inputs from the various online sources