Japanese architect Kazuyo Sejima
"I have a dream that architecture can bring something to contemporary society. Architecture is how people meet in space." – Kazuyo Sejima
Japan is known for its unique architecture and style all over the world. Japan has many brilliant architects who have captured the imaginations across the world. Kazuyo Sejima is one of a multi-award-winning and prolific architect, where she has created some of the most memorable museums and public buildings in Japan, Europe, and North America and is known for its unique style all over the world.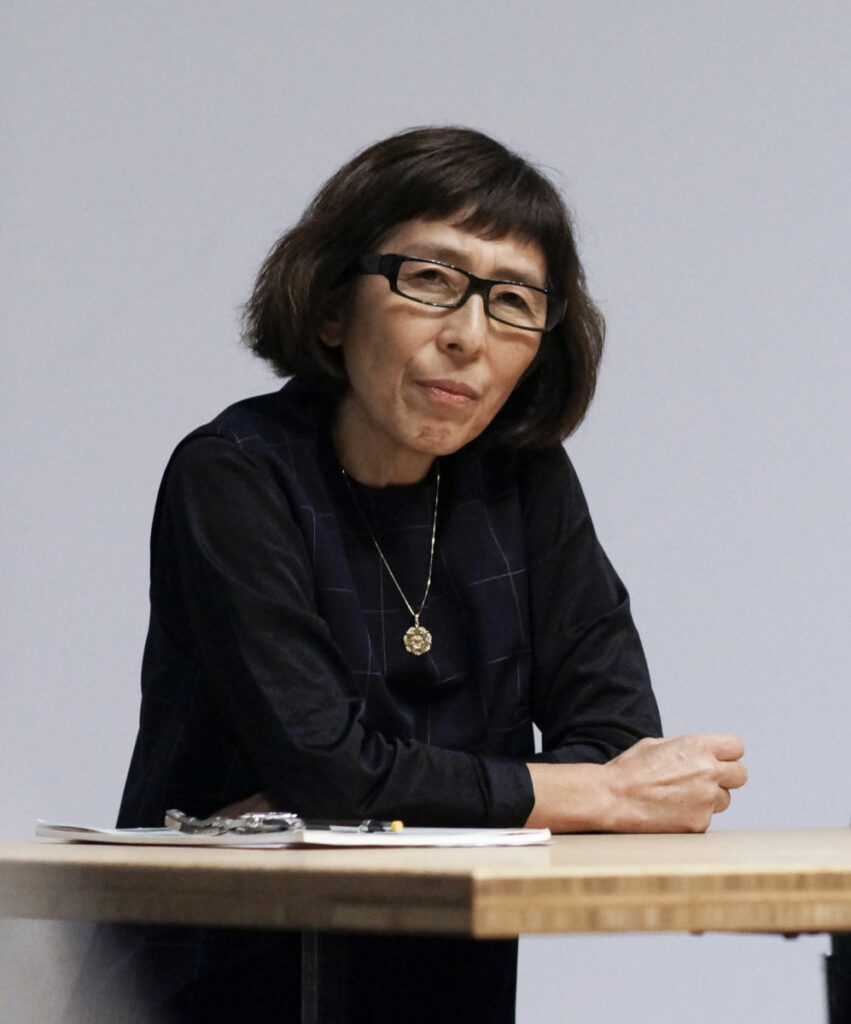 Kazuyo Sejima was born on 29 October 1956 at Mito, Ibaraki, Japan. She is known for designs with clean modernist elements such as slick, clean, and shiny surfaces made of glass, marble, and metals. Her buildings mainly display an arrangement of curves within the architecture of the building as well as on the surface. Kazuyo successfully combines the building with the surrounding areas. The use of a lot of sheer glasses and clear glass is used, allowing for a person to look at the outdoors, while also looking at themselves and the reflections the outside world creates on the inside of the building.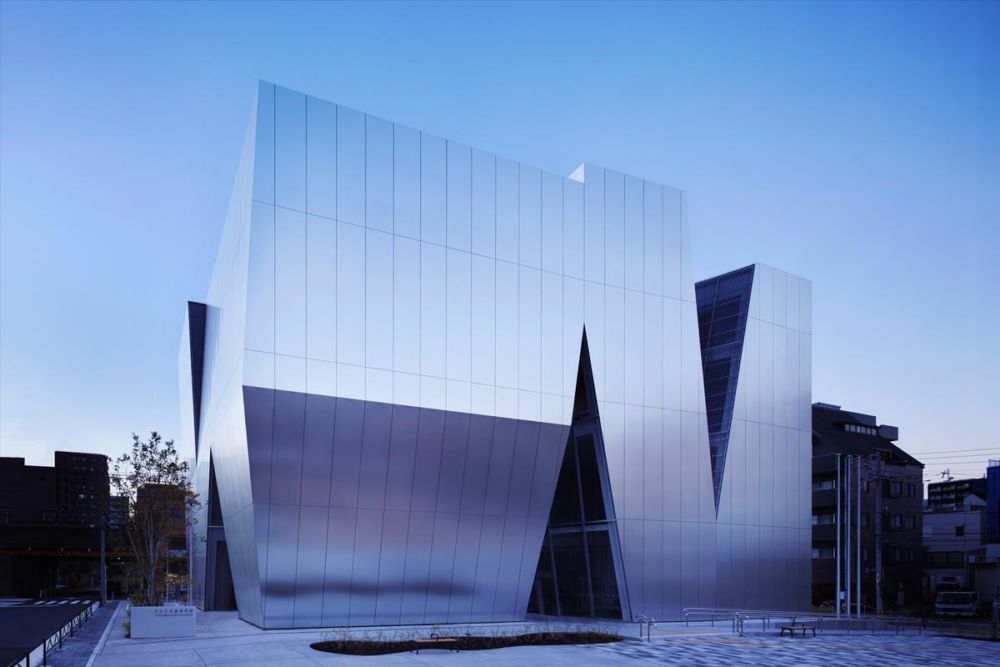 She graduated from Japan Women's University in 1979 and then went on to complete the Master's Degree course in architecture in 1981. In the same year, she began working with the architecture firm Toyo Ito and Associates until 1987.
Her first solo projects reveal a preoccupation with transience and neutrality. "Couldn't we look at a site as a place on which actions happen to pass by?" she said of her series of Platform Houses in Katsuura. "Architecture could be a temporary phenomenon that appears in an action maker's awareness and images, while actions move across the locale." This distinctive vision won her the Japan Institute of Architects' Young Architect of the Year Award in 1992.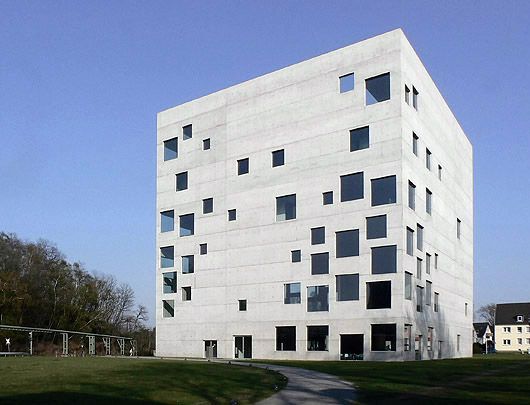 Her success burgeoned during the early 1990s, but it was not until Sejima chose to partner with former employee Ryue Nishizawa in 1995 that her fame really took off. Together they formed a new studio, SANAA (Sejima and Nishizawa and Associates). Back in Japan, they designed two of the most significant national art museums, Nagano's O-Museum and Kanazawa's 21st Century Museum of Contemporary Art – as well as a plethora of shops, offices, and other public centers.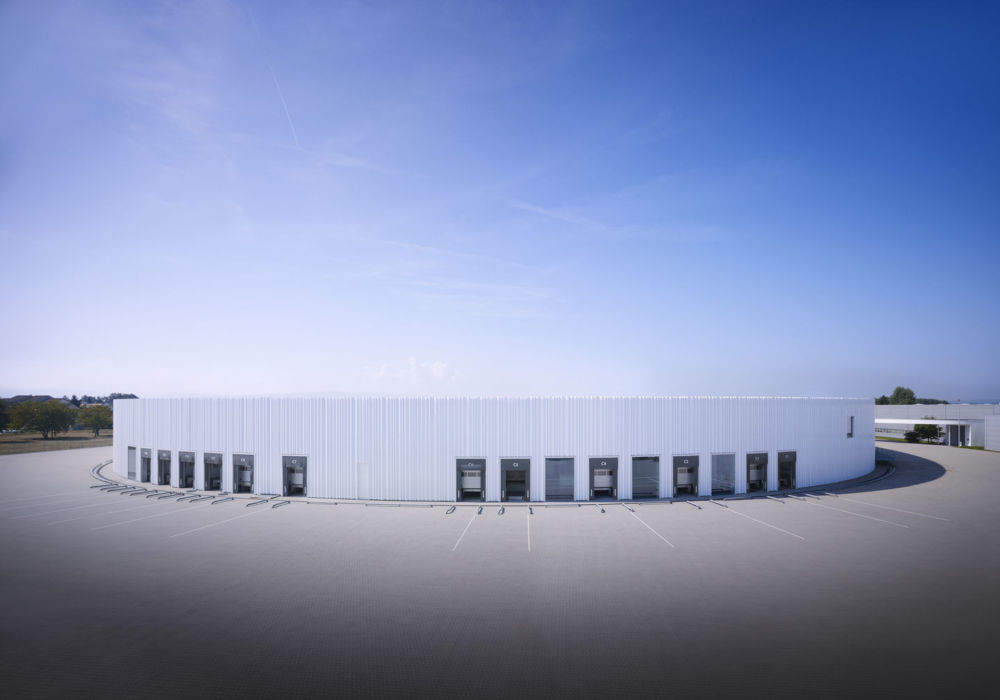 Sejima continues to innovate and to impress admirers around the globe. The early 2010s have seen her and Nishizawa work on diverse projects including a factory building for furniture company Vitra in Germany, and a new campus for Israel's principal design school, the Bezalel Academy of Art and Design, and a Cultural Centre for one of Taiwan's fastest-developing cities, Taichung – an achievement that took their work to an Asian country other than Japan for the first time. Sejima has made a further mark on the Venice Biennale by serving as Architecture Director for its 12th edition and has inspired many young architects by teaching at Japanese and US universities.
In 2010, Sejima was the second woman to receive the Pritzker Prize, which was awarded jointly with Ryue Nishizawa.
All images courtesy: SANAA (Kazuyo Sejima + Ryue Nishizawa)
With inputs from the various online sources