Sanjauli is a city in Shimla, Himachal Pradesh, India
Sanjauli, a city in Shimla, Himachal Pradesh, India is known for its unique architecture and colorful residential homes on steep gradient hillside.
Shimla is a beautiful hill station in the Himachal Pradesh state of India. It is popularly known as the "Queen of Hills". Shimla was a major town in the time of Britishers. Being about 7500 ft. above sea level, Shimla is one of the favorite holiday destinations among tourists. During the time of the British, Shimla was the summer capital. This is the reason why, Shimla has buildings, homes, churches, and lodges that are typically British in architecture. The architecture of Shimla is called colonial architecture.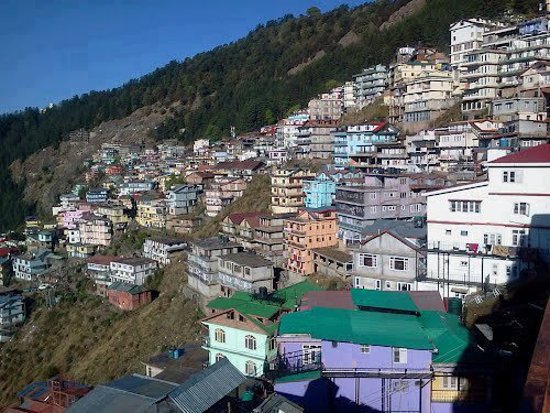 Renaissance influenced designs and neo-gothic architecture are predominant in the buildings of Shimla. There is a famous and not so explored city in Shimla called Sanjauli, which is also called the heart of Shimla.
Sanjauli is the main suburb of the city of Shimla, in the Shimla district of Himachal Pradesh, India. It is located in the north-western ranges of the Himalayas, at an average altitude of 2,398 meters (7,867 ft) above mean sea level. As the main suburb of the city, the area comprises Cemetery Road, HB Colony, Chalaunthi, Bhatta Kuffar, Sanjay Van, Dhingu Dhar, Shanan, Navbhar, and areas on the other side of the Sanjauli-Dhali tunnel built at the time when Shimla was the summer capital of British India.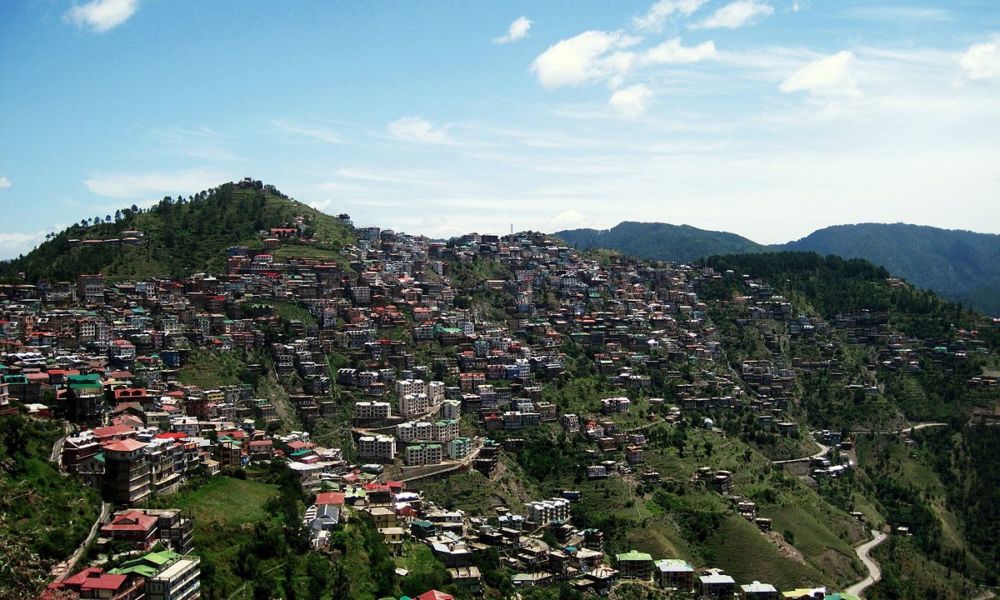 An area of unique architecture, there is a wide and long market area from Sanjauli Chowk to the tunnel. Sanjauli is situated at a distance of 8 kilometers from the main Shimla town, but it also accessible by another path that comes through the Lakkar Bazaar bus stand.
Residential homes cover steep gradient hillside. The colourful houses here are super spacious with some great interiors and have an amazing view of the hills and beautiful snow-capped peaks. Sanjauli is home to the Government College Sanjauli, earlier Government College Simla. This was the first-degree college set up in Shimla in 1969 and the first to be conferred with the status of Centre Of Excellence in 2006.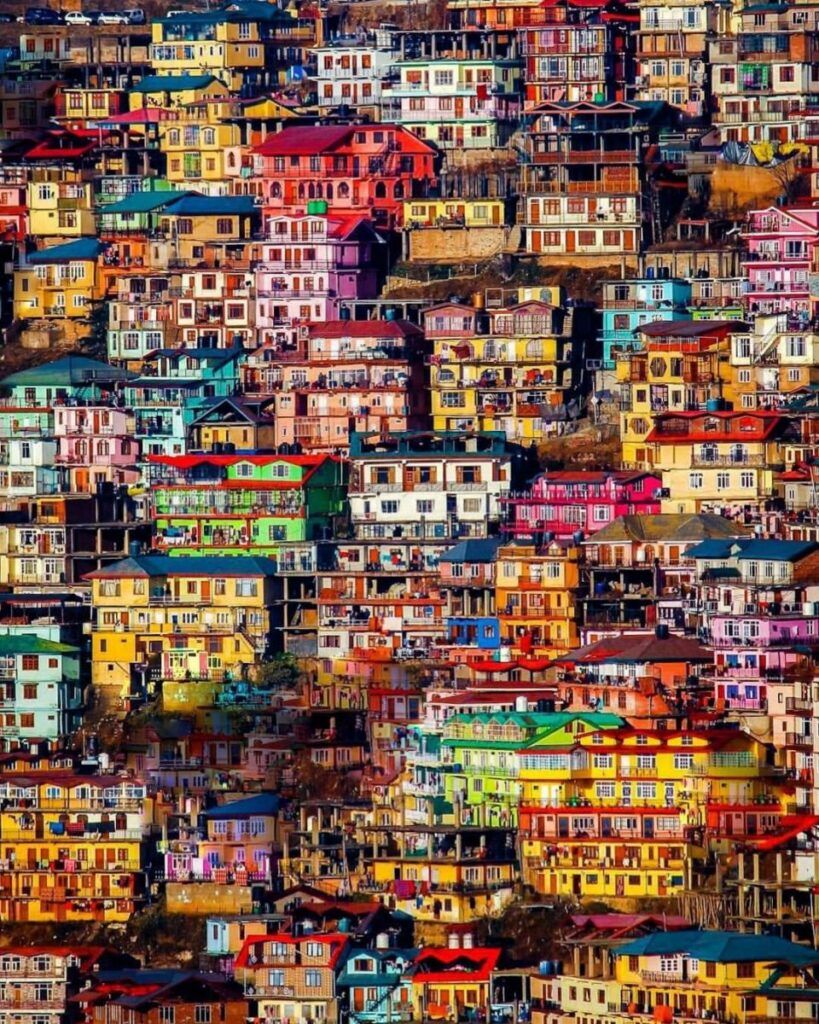 Apart from its scenic view, Sanjauli is also known as the Milan of Shimla. The impressive fashion quotient of this city will blow your mind away. Sanjauli, the soulful swish town nestled in the mountains is set to steal your hearts away. And Fashion is what sets this town in motion. The Sun shines joyfully on the stylish streets in every season. The Lady's Mile is what leads you to this heaven of fashion. The elegance runs in the genes of beautiful people here, they reign the hearts with their eccentric yet amazing fashion sense. Sanjauli is a city born to stun you with its class and dazzle your senses like never before.
All images & text: With inputs from the various online sources