Radiance Iris is an award-winning project designed by architect V.S. Vigneswar
V.S Vigneswar is a principal architect & founder of Architecture Plus Value, a firm based in Chennai. The firm has recently been awarded the winner of International A' Design Award at Italy for their project Radiance Iris. Radiance Iris is a villa township, social housing complex, located in Sampigehalli, Jakkur,Bangalore.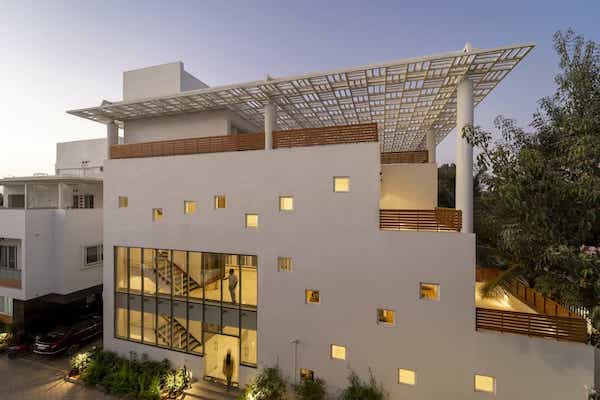 Radiance Iris has the capacity to transform the lives of the families who chose to call it home. It has emerged as a financially successful model of social housing development through sensitive and sensible design. Clusters of row-houses interspersed with social spaces and shared facilities form the project. Basic aspects like natural light, ventilation, ease of access, and service have been thoughtfully resolved along with the pressure of density. The project is an icon in the Indian housing sector.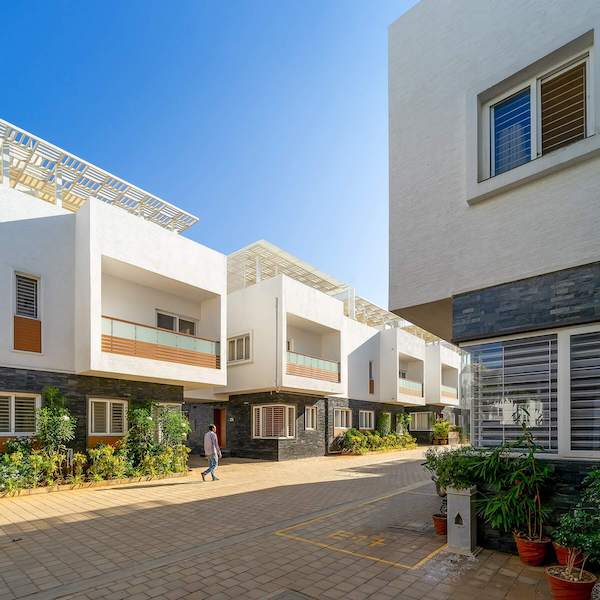 Mass Housing is the need of the hour in the world's fastest-growing city, Bengaluru. Within an urban concrete-jungle, Iris seeks to be a green refuge from the ever-growing pressures of development. The designers had to achieve this within the housing market pressures to make the project affordable. Iris focuses on a community centric-design incorporating natural greenery along with social spaces, simultaneously meeting the major challenge of creating a high built-up area with a low selling price.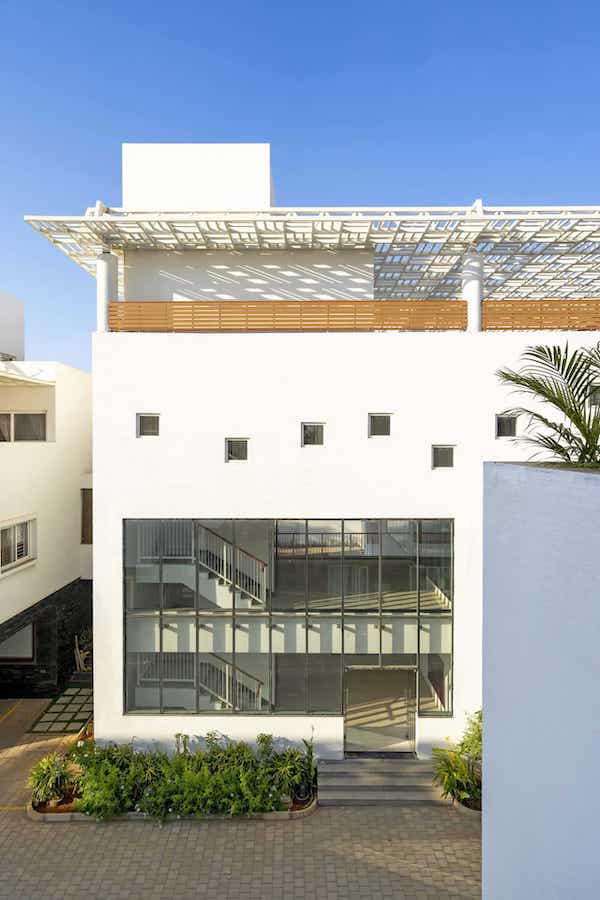 The design provides abundant natural light and ventilation in each home without compromising on privacy. Social spaces were carved out within the individual row-houses in the form of shared courtyards, a semi-open vertical clubhouse, and two open parks.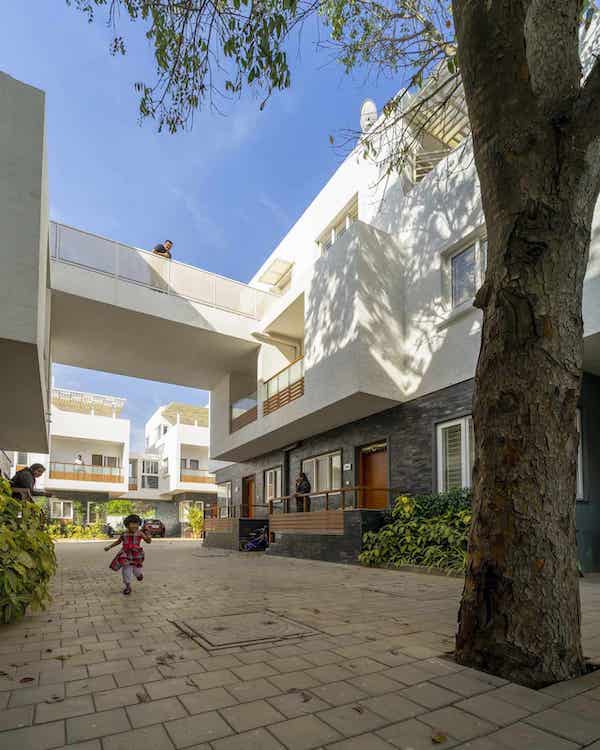 It comprises of a series of row-houses planned along a central spine path with ten branches. Each branch is a common courtyard shared by 6 homes forming a micro-community. Each home has a private garden with mature trees. Services are clubbed along the shared walls to minimize costs and hide it from view. The community club-house sits at the head of the spine near the road. The tail-end is a large open park with an amphitheater and play areas.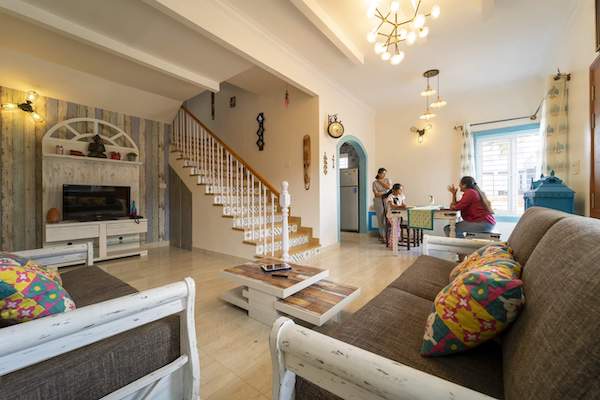 The project has received the Green-rating from the Indian green building council as a Sustainable housing complex.
Contact Details: www.aplusv.in