Reading Time:
4
minutes
Designer Karim Rashid
Karim Rashid is a well-known designer across the globe but did you also know how passionate he is about taking design to the masses, we present a retrospective of his life and work…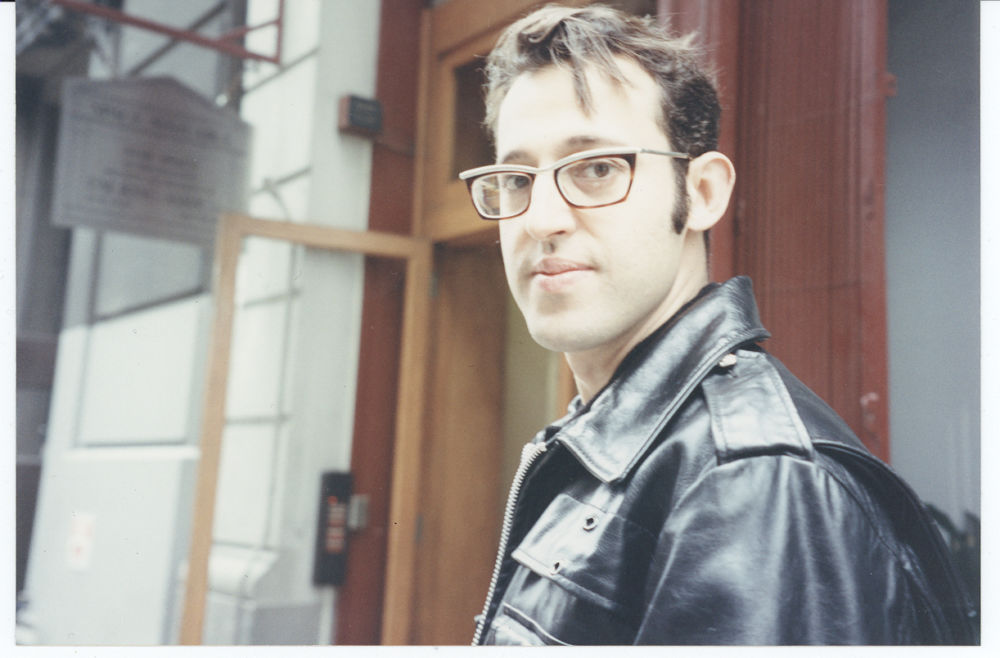 Karim Rashid is an industrial designer who was born in Cairo, Egypt, to Egyptian and English parents. He was raised in Canada and attended Carleton University in Ottawa, where he received a BA in Industrial Design in 1982. After earning his undergraduate degree, he went on to attend school in Italy, where he obtained a graduate degree. Rashid is responsible for creating over 3000 designs and has won more than 300 awards for the work he has done. He now lives in New York, where he manages his private art studio. His designs include work in fashion, interiors, furniture, music, lighting, and other areas.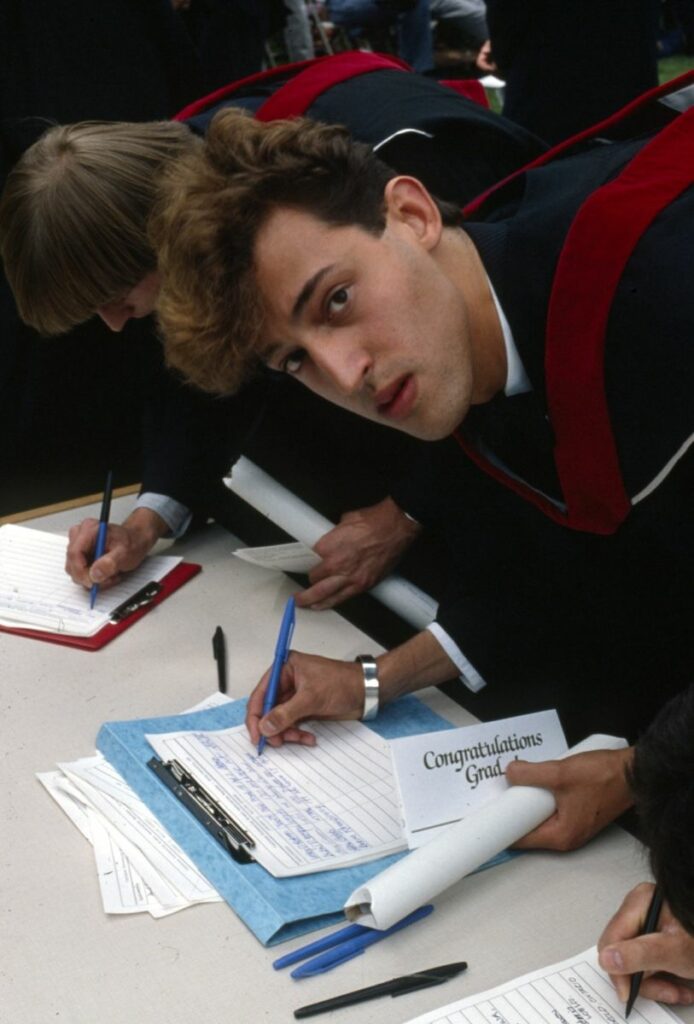 His Journey
"I realized my life's mission at the age of 5, in London. I went sketching with my father in England drawing churches. He taught me to see, he taught me perspective at that age, he taught me that I could design anything and touch all aspects of our physical landscape. I remember drawing a cathedral facade and deciding I did not like the shape of the windows so I redesigned them. I also remember winning a drawing competition for children while sailing from London to Montreal on Queen Elizabeth, I drew luggage (my own ideas of how to travel)… I was obsessed with drawing eyeglasses, shoes, radios, houses, throughout my childhood."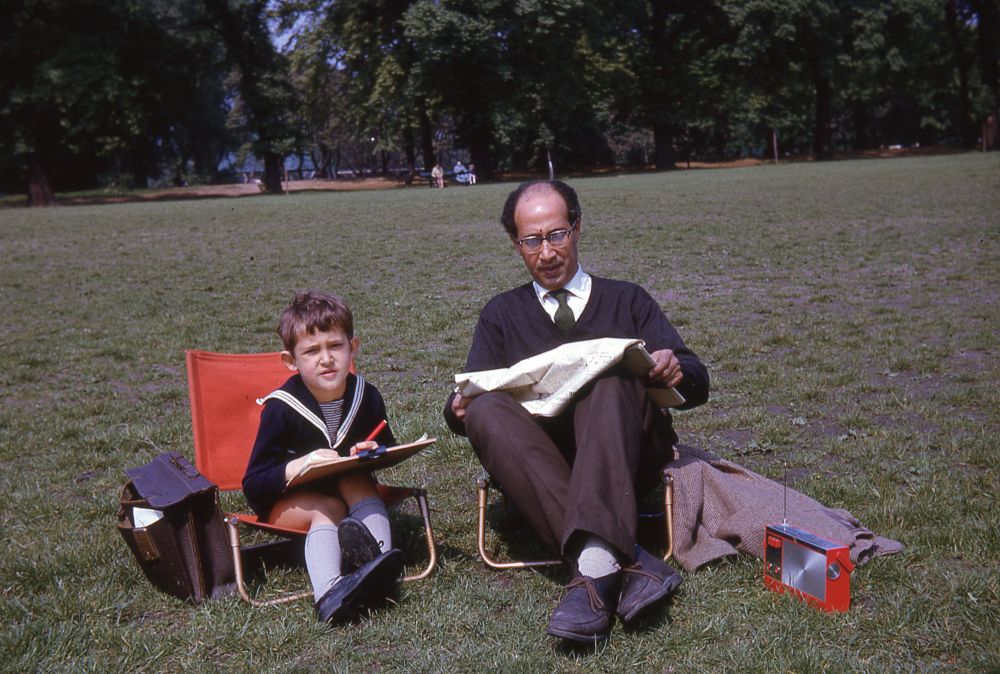 "When I was applying to universities in 1977, I didn't know that industrial design existed as a profession, but I remember seeing the exhibition "Italy: The New Domestic Landscape" at MoMA with my family and knowing that I wanted to design objects."
"I was confused as a teenager of what profession I would go into. I had accelerated high school so I was 16 when applying to University and was torn between architecture, fine art, and fashion. I originally enrolled to study Architecture at Carleton but applied too late and the program was full. They could accept me in the 'Architectural stream' of Industrial Design. So I went to Carleton University expecting to study architecture, but fate had it that the second I took some Industrial Design courses, I knew that it was what I wanted to do."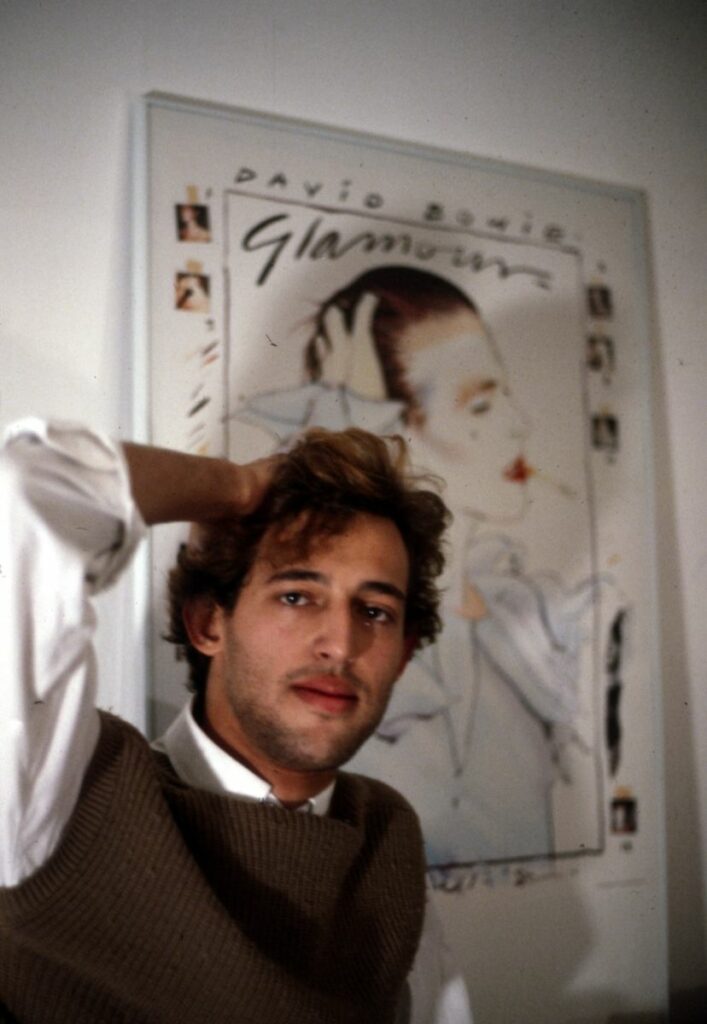 "My career really started in 1993 when I moved to New York City. So although I am 54 I have only had my own practice for 21 years. Prior to that, I worked in a design office in Toronto for 7 years doing really hardcore industrial design projects like machinery, medical equipment, power tools, mailboxes for Canada post, laser devise, snow shovels, etc. I was disillusioned about the profession. The companies were disrespectful of design. The design was not embraced as it is today."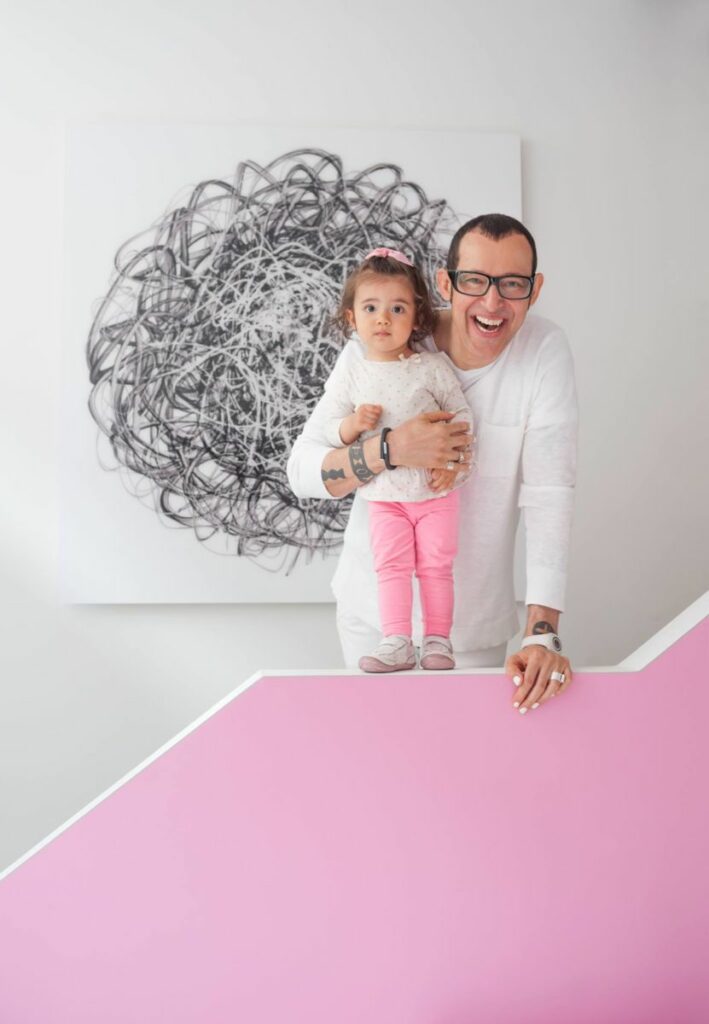 "I am very proud of receiving 3 honorary doctorates and being inducted into the Interior Design Magazine Hall of Fame. It is an honor to receive these awards but I feel the real accolade is seeing my objects in average people's homes or to see space realized, enjoyed, and experienced by people. Design is for people, not for museums."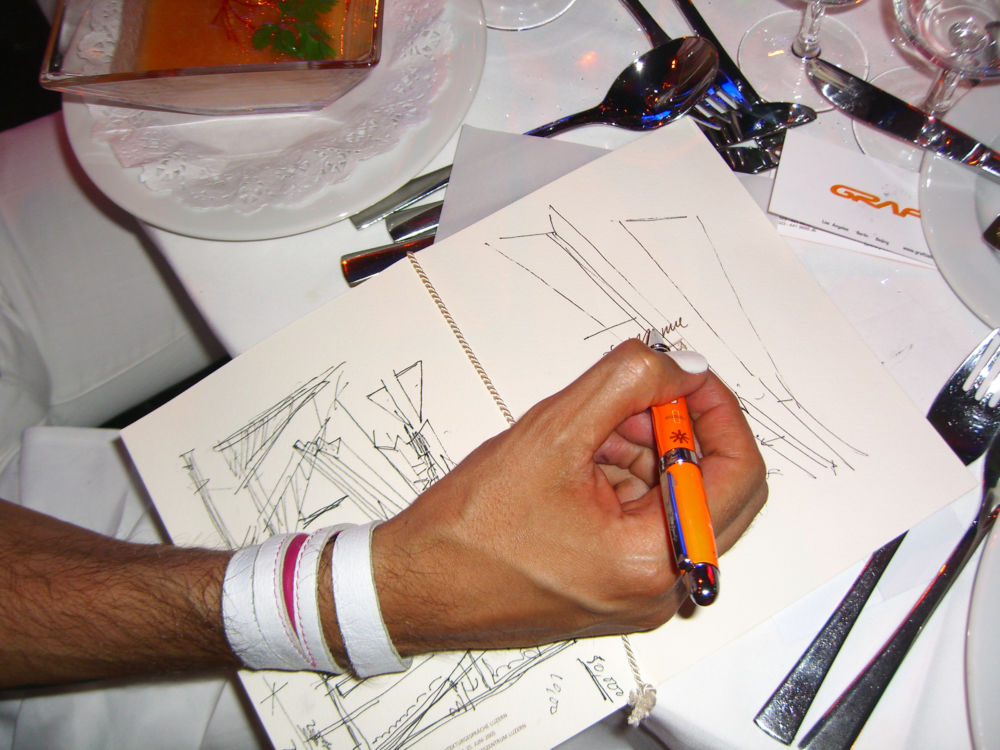 "For the longest time design only existed for the elite and for a small insular culture. I have worked hard for the last 20 years trying to make design a public subject. If the world is going to change and exist in a more contemporary condition then I must reach a broader audience. I must be a populist. I must touch many lives and show them how the world can be a better, more inspiring, more creative place. To shape the future we must address issues of the present and not imitate history. Finally, the design is a public subject and we all want to live in a better world."