Architect Patrik Schumacher
Architect Patrik Schumacher, Principal Architect at Zaha Hadid Architects shares with us an exclusive retrospective of his life.
My first conscious encounter with modern architecture happened via black-and-white photographs of Mies van der Rohe's Barlenona Pavilion. This was an intense aesthetic experience. I was 13 years old. I soon also discovered and loved Niemeyer's Brasilia. However, my passion soon switched to philosophy. I felt I had to crack this nut – the pretence of deeper understanding – before starting any career.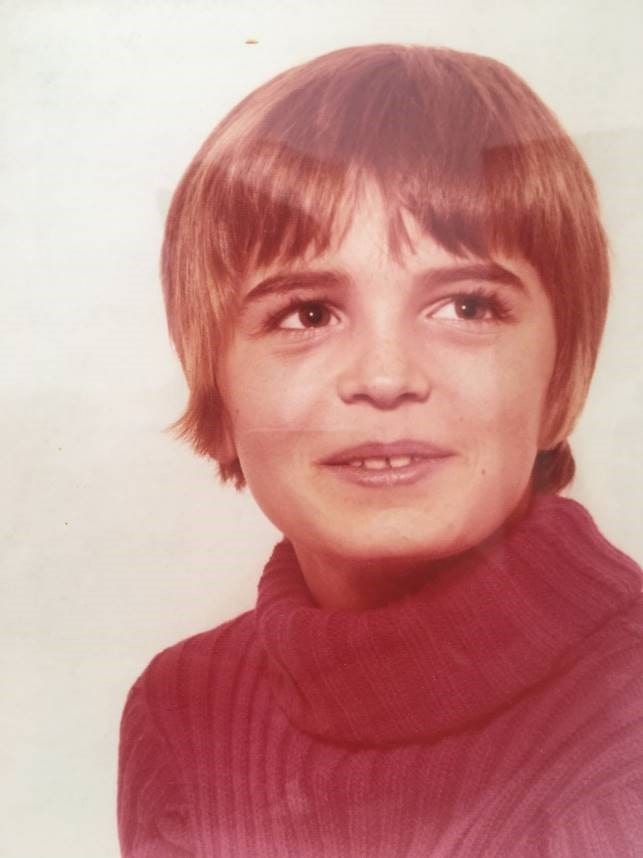 When I thought that I had indeed pierced this shroud, namely when I arrived at Wittgenstein's late philosophy, I switched to architecture. I started to study in Stuttgart, and soon continued my studies in London. I had seen Zaha Hadid's amazing designs and met her in 1988 at the Deconstructivist Symposium connected with the eponymous MOMA show.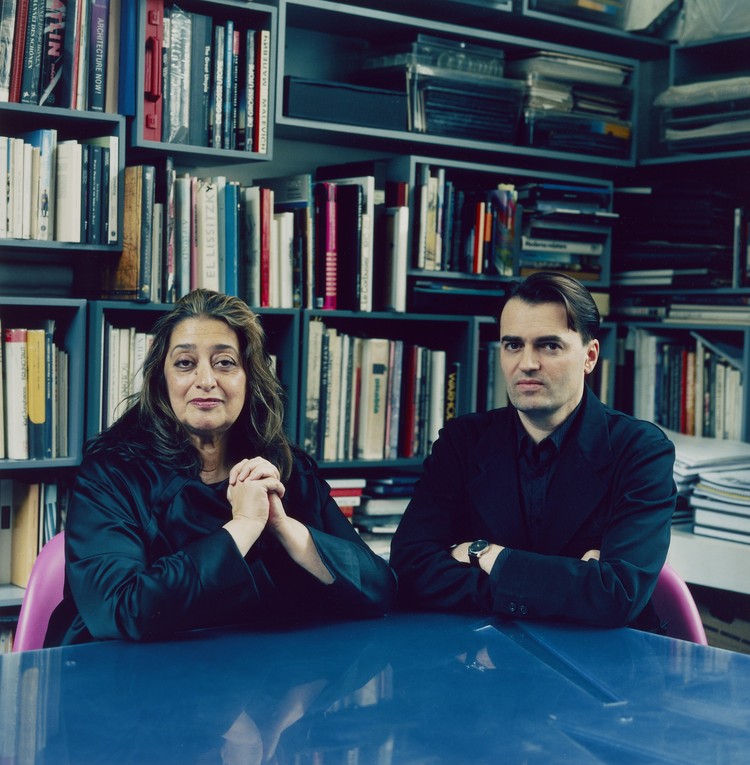 I started to work for Zaha that summer. I was still a student. After a number of competition charrettes we were soon commissioned with the Vitra Firestation which became her first built work. Throughout the 1990s we excelled in loosing competitions with fantastic designs. We were also lecturing and teaching. I founded the AADRL in 1996. At the end of the decade our breakthrough came with MAXXI, Phaeno and Cincinnati, and ZHA took off. The rest is unfinished history.