8 reasons to choose stone tiles
Stone tiles bring an easy elegant look to the décor with high durability, we share with you eight smart reasons why you should choose stone tiles for your surfaces.
Stone look-a-like tiles are made up of glazed vitrified tiles and are as robust and durable as natural stone. They mimic the look and feel of natural stone due to the use of modern technologies such as inkjet printing technology, with various textures, shades and colours, resembling real natural stone. They are more cost effective and cheaper than natural stone tile as natural stone tile is a natural resource and is therefore limited just like all other natural resources.
It requires less maintenance as compared to natural stone. Natural stone tends to be porous and is prone to staining. Stone look alike tiles are less porous and are resistant to staining. These tiles can be used in outdoor floors and walls as they are resistant to heavy footfalls and require less maintenance compared to the natural stone. They are also suitable for most climatic conditions. So there are many reasons to choose stone tiles compared to the real ones. We present you the 8 reasons below: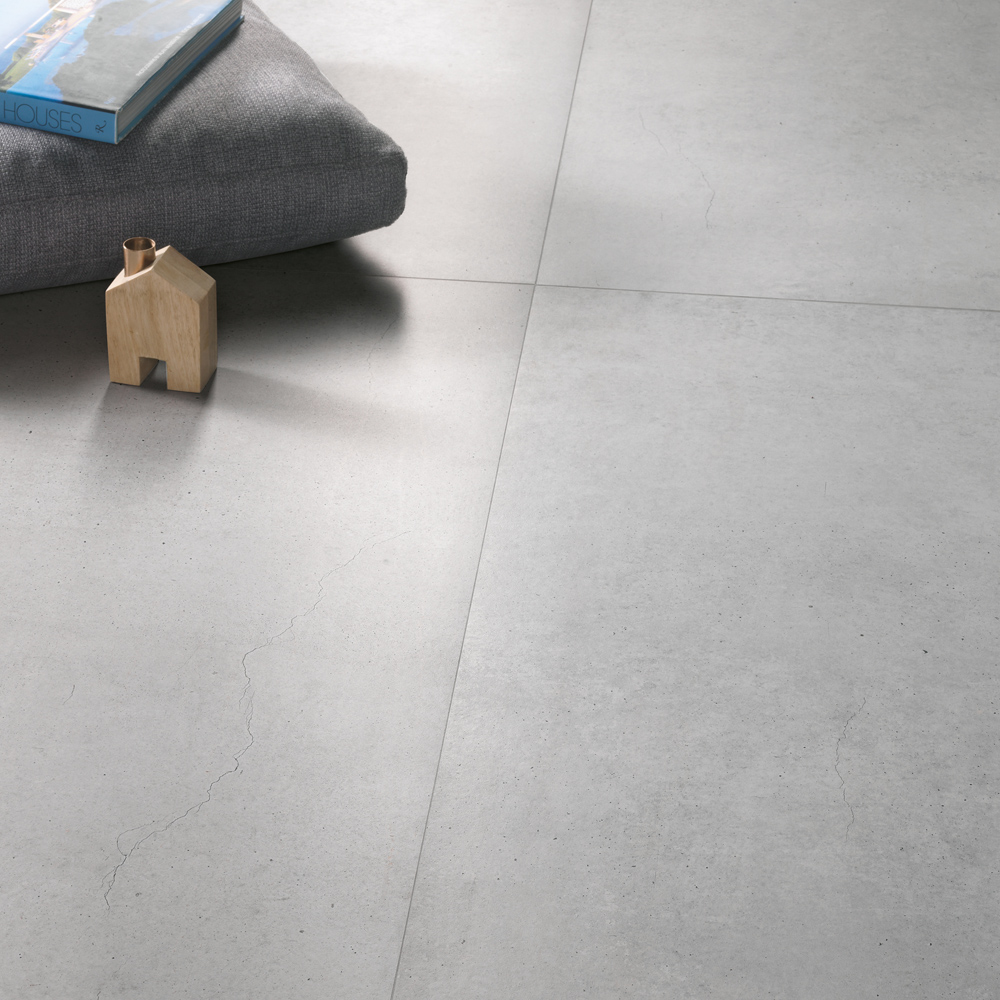 1. Easy to Maintain
Stone Tiles are very durable compared to the real natural stone. They are very easy to clean and maintain and do not get stained easily. Its unique texture makes them very affordable to handle. A simple wipe down with a cloth or mop is all that is needed to remove any spills, no scrubbing or special cleaning products required — another reason why stone tiles are the perfect addition to homes with children.
2. Easy on Pockets
Stone tiles are very easy on pockets as they are very affordable. They are cheaper than the real stones. Stone tiles are great component of natural stone so they are comparatively cheaper than natural stone.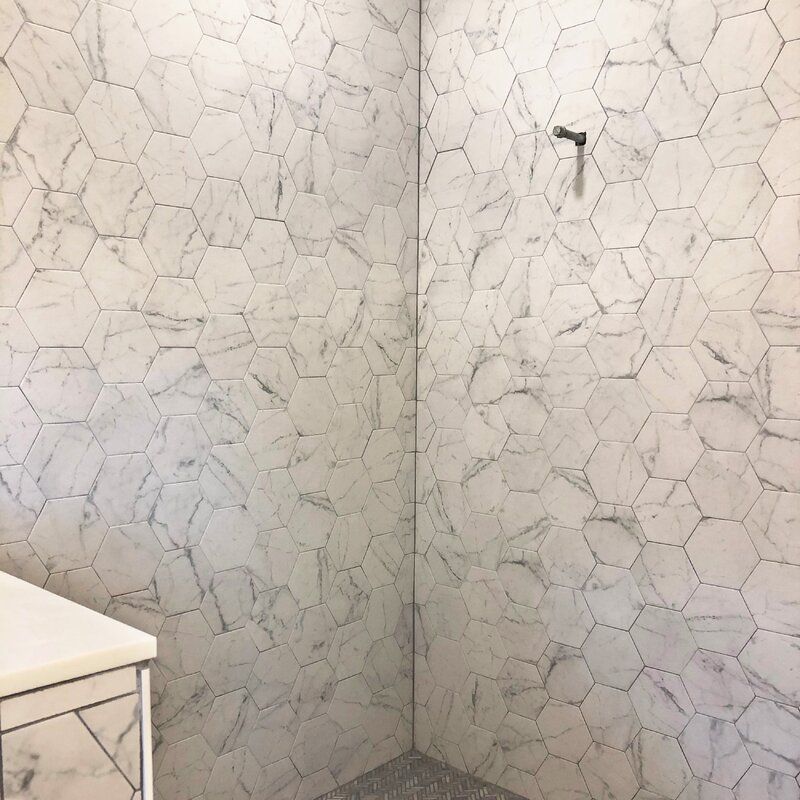 3. Unique Shapes
With numerous options available, they come with wide range of shapes, shades, colours and designs. There are various shapes such as brick, geometric, hexagon etc. for stone tiles. They also come in various finishes like rustic and glossy.
4. Natural Feel & Touch
They are a good choice for you if you want to give your space a natural feel of natural stone. One can use them in the exterior walls in the garden or balcony area. The rustic texture on the walls gives a natural feel of a real stone. They work great in all climatic conditions. They are affordable and at the same time give an elegant and real look to the space. They are light, airy, cool and easy on eyes.
5. Cool Effect
Stone tiles can help keep the climate cooler in your home, becoming a preferred choice for properties in warmer countries or properties that are exposed to extensive sunlight in the summer months.
6. Sturdy & Durable
Stone tiles are a sturdy and durable material for flooring. They won't be susceptible to breaking or staining, giving you one less thing to worry about.
7. It Adds Value to your Property
Stone tiles are timeless and not effected by fashion trends, so you can guarantee that it will add some value to your property should you wish to sell down the line.
8. Adds Warmth
Not in terms of heat, but stone tiles can add a warm feeling to a room with their rich, natural colours and soft textures. So even in rooms with little natural light, stone tiles can help add a touch of warmth to the space that really brightens up a room.
So go ahead and explore!
Featured Image Courtesy: www.national-tile.com