Architect Sanjay Puri
Architect Sanjay Puri, the Principal Architect of Sanjay Puri Architects, is a world-renowned architect, having done various award-winning projects all over the world, we present an exclusive retrospective.
Architect Sanjay Puri strongly believes that every project should be designed contextually evolving spaces that are perceived in new ways. Each design takes cognisance of the climate and integrates sustainability in a cohesive way. This ideology is reflected in the extensive work done by the firm in the 3 decades since its inception. Sanjay Puri graduated from the Academy of Architecture, Mumbai in 1988. He worked with Architect Hafeez Contractor throughout the five years of education from 1983 to 1988 and was made an Associate of the firm in 1988 upon graduation. He continued to work there for 4 years more as a Senior Associate prior to commencing Sanjay Puri Architects in 1992.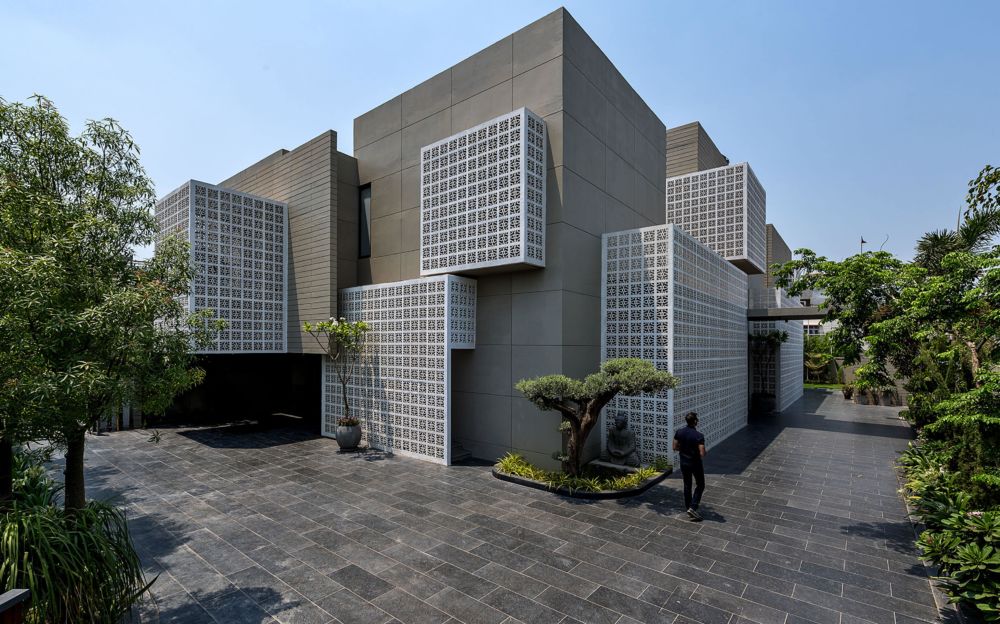 Sanjay Puri Architects are listed in the top 100 architects worldwide by Archdaily Architizer, New York includes Sanjay Puri Architects in their list of the top 136 design firms worldwide. The firm tops the list of WA Community, UK award winners across the world. Winning the World Architecture Festival's Best Housing object of the Year 2018 in Amsterdam and the World's Best Residential Building in the LEAF Awards, London, the firm has won over 225 awards including 150 international awards and 80 National awards.

His Journey
Reading Fountain Head, a book by Ayn Rand at 16 made me want to become an architect. My first job began on my 18th birthday when I joined Hafeez Contractor who instilled in me the belief that one could achieve what one wants if one tries hard enough amongst all the other knowledge that he imparted to me.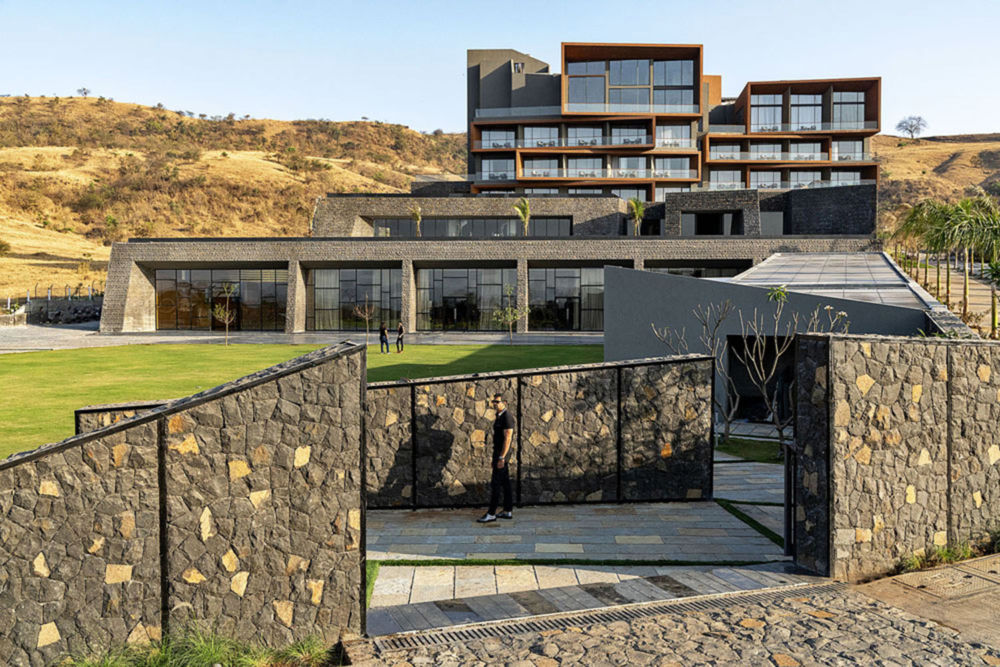 I took admission to the Academy of Architecture, Mumbai after already having visited numerous sites, making all kinds of drawings from presentations to working drawings. I continued to work through all 5 years of college and was made an Associate at 23 even before my college results were declared. I began my practice in 1992 when I was 27 working largely with real estate developers.

Over a period of time, a shift in focus emerged gradually and my office got commissions for hospitality & other kinds of projects. Today we are involved in over 100 projects of all kinds including master planning, hospitality, residential, offices, retail, and interior design, educational & cultural projects. We have architectural projects in Spain, Montenegro, Mauritius, Abu Dhabi, in addition to projects in 40 Indian cities.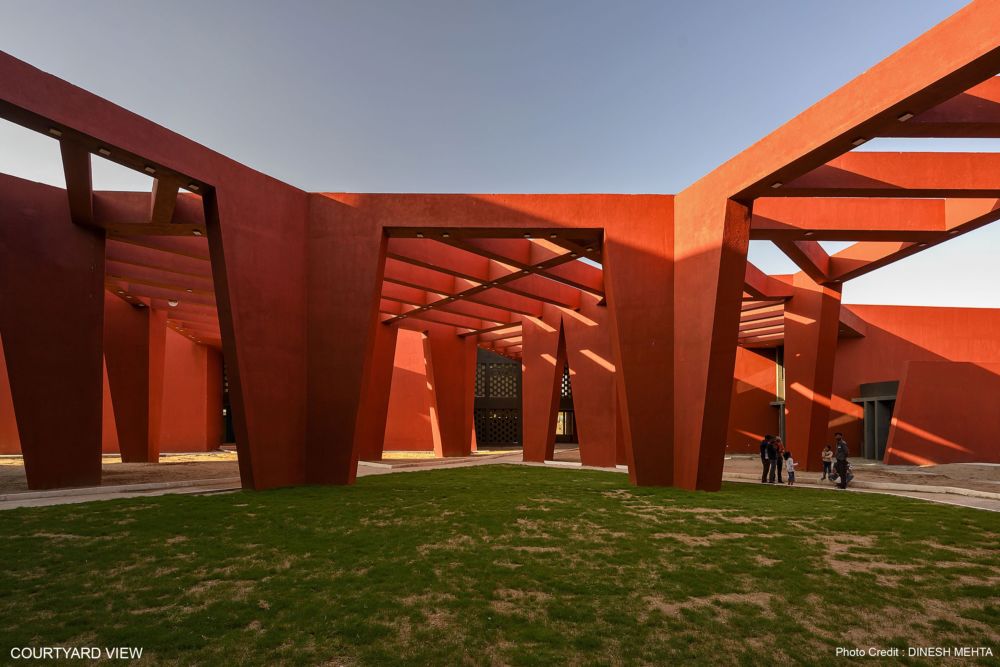 Having won over 150 international awards including the Chicago Athenaeum Museum of Architecture & Designs International Architecture Awards, the World Architecture Festival Awards, the MIPIM Architectural Review Future Project Awards, the Hospitality Design New York Awards, World Architecture Community Awards, the Architizer A+ Awards New York and others. We have also won over 100 national awards including 7 Indian Institute of Architects Awards & 6 Indian Institute of Interior Designers Awards. The office has been deliberately kept midsized with the strength of 72 currently so that each project gets personal attention.
Participating in international competitions and conferences has allowed him to gain an insight into different aspects of architecture with vastly differing solutions & contextual responses.

The World Architecture Festival is held for 12 years now is amongst the most significant of the international forums that he has attended as it allows one to glimpse varied architectural designs from across the world in detail. In 2010, he was the first Indian architect to be included in the judging panel of the festival & since then has been a judge for 6 years and he is now on the advisory panel too. Architects that he read about in school are now friends or acquaintances and he feels he has learned a lot from them.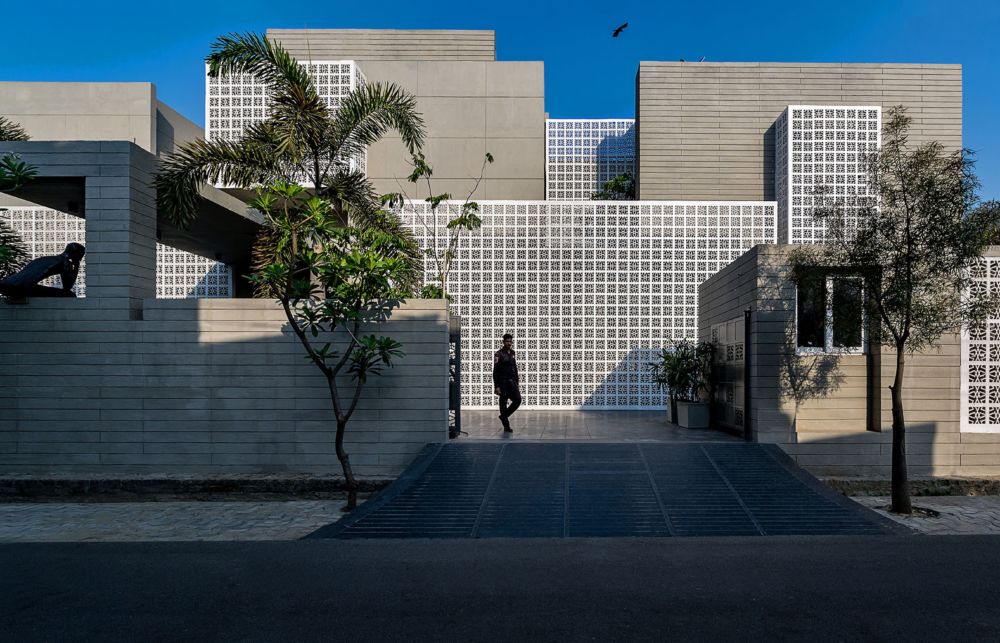 Evolving innovative design solutions that are contextual and sustainable and creating spaces that are exhilarating to experience while being functional, form the essence of the firm's design philosophy. This mandate has allowed the firm to create a diverse portfolio of urban planning, residential, commercial, hospitality, retail, offices, cultural & institutional projects.