Interior designer Paul Fortune
Interior designer Paul Fortune lit the way with his design hedonism and timeless elegance, that has been much documented and celebrated, we pay a tribute…
Interior designer Paul Fortune was born in UK in the suburb of Liverpool on September 5, 1950. He immigrated to LA in 1978, having worked with numerous celebrities; he styled homes for icons Sofia Coppola, Marc Jacobs, David Fincher, Brian Grazer, Aileen Getty, and others. Fortune began his career designing music videos and album covers for the Eurythmics. He has also worked as a nightclub owner and film art director.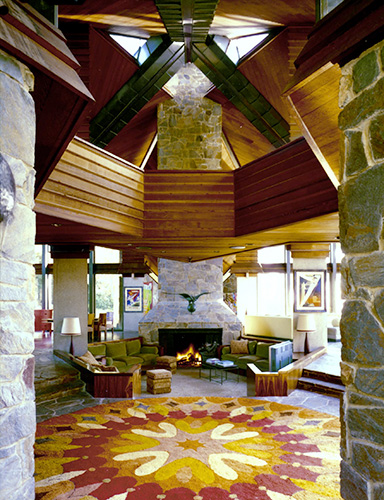 He was the artist who introduced the crashed Cadillac in the façade of Hard Rock Cafes. His famous interiors for Les Deux Café, the renovation of the Sunset Tower and Tower Bar are benchmarks for contemporary Hollywood culture, and figure into the canon of the great rooms alongside the Coconut Grove, Ciro's, and the Garden of Allah. Paul's triumphs are well documented and celebrated. But perhaps his crowning achievement was his private residence, a sprawling 1920s house set into a hillside in Laurel Canyon, where he regularly entertained for decades.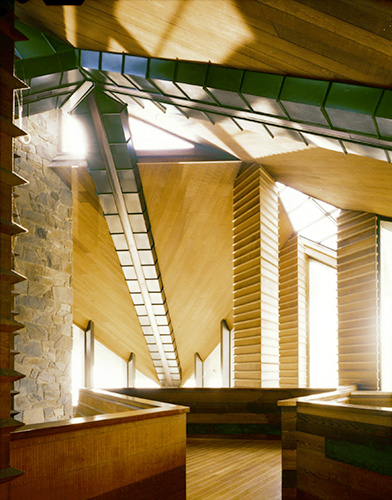 His home in Los Angeles, which he lived in for 30 years until 2013, was full of old Hollywood charm. He called it "a long-running experiment in design." Style wise, the home referred to art deco without being deferential, precious, or too hung-up on itself. Fortune updated it to create something timeless and elegant, but always relaxed and comfortable. The living room in his Laurel Canyon house featured a balcony with a dramatic wrought-iron bannister, complemented by classics such as Paul McCobb dining-room chairs, a sleek, streamlined table, and a soft, comfortable sofa designed by Fortune himself. Tones were calming caramel, butterscotch, and marshmallow pink.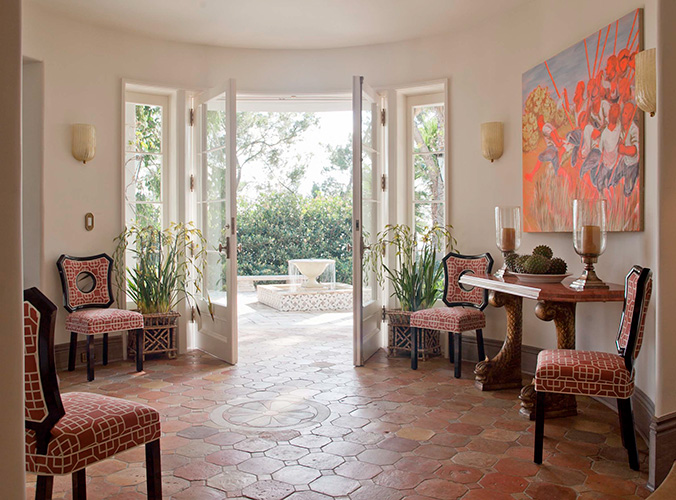 As a devoted hedonist with a can-do spirit, he helped create and promote two of Los Angeles' more celebrated nightclubs.The first, the louche Fake Club of the early 1980s, was situated in a Trailways bus depot on a stretch of Cahuenga Boulevard where sidewalk stabbings were not unknown. "Come as you aren't'' was the unwritten code of the Fake Club, which opened in 1982, four years after Fortune drove across country to a city where, as he explained to Vanity Fair "There was space, freedom, more sunshine than I knew was possible. It was like a big, weird blank canvas and I could paint myself into the picture.''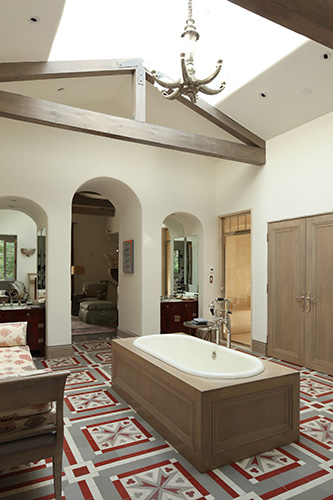 The second club, the moody Les Deux Café, was created with designer MichèleLamy and installed at Fortune's direction inside an arts and crafts bungalow cum crack house, resurrected and transported by truck across a parking lot to a new locale.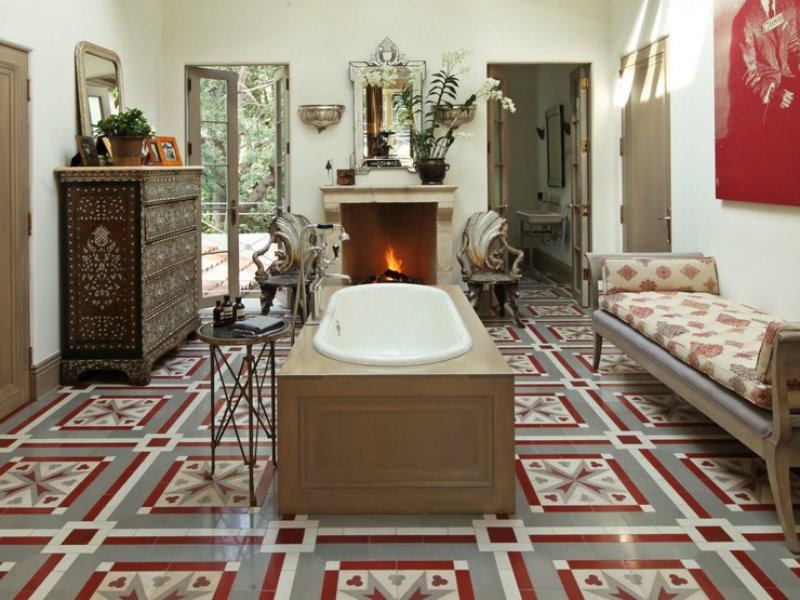 Asked what he felt was the most important aspect of an interior, the one thing everyone should try their hardest to get right he said: "Lighting – it's vital and SO abused."
His taste for design has always been so extraordinary and singular and highly famous amongst celebrities. He died in their Ojai, California home on June 15, 2020 of cardiac arrest.
With inputs from various online sources
(All images courtesy: Paul Fortune Design Studio)
Global Artist and Interior Designers Projects