Japan's architectural styles
Japan's architectural style is a confluence of the modern and the traditional with an interesting variety of buildings and different styles of architecture from traditional buildings in wood, unique farmhouses to grand imperial palaces.
Japan, widely called as the land of the rising sun, presents a confluence of the traditional with the modern in its architectural style, we explore…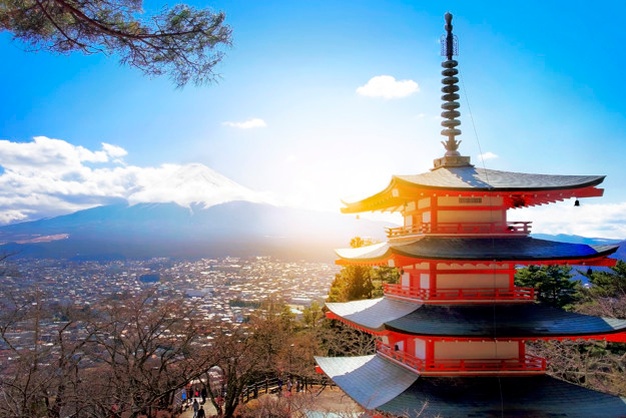 (Image courtesy: Freepik)
Japan boasts of some of the world's oldest surviving wooden buildings as well as stylish and contemporary creations. Japanese architects are extremely creative with their use of materials and expression of design with the regular use of asymmetrical patterns, ultra modern, minimalistic lines and a clean aesthetic that is stark, yet very beautiful.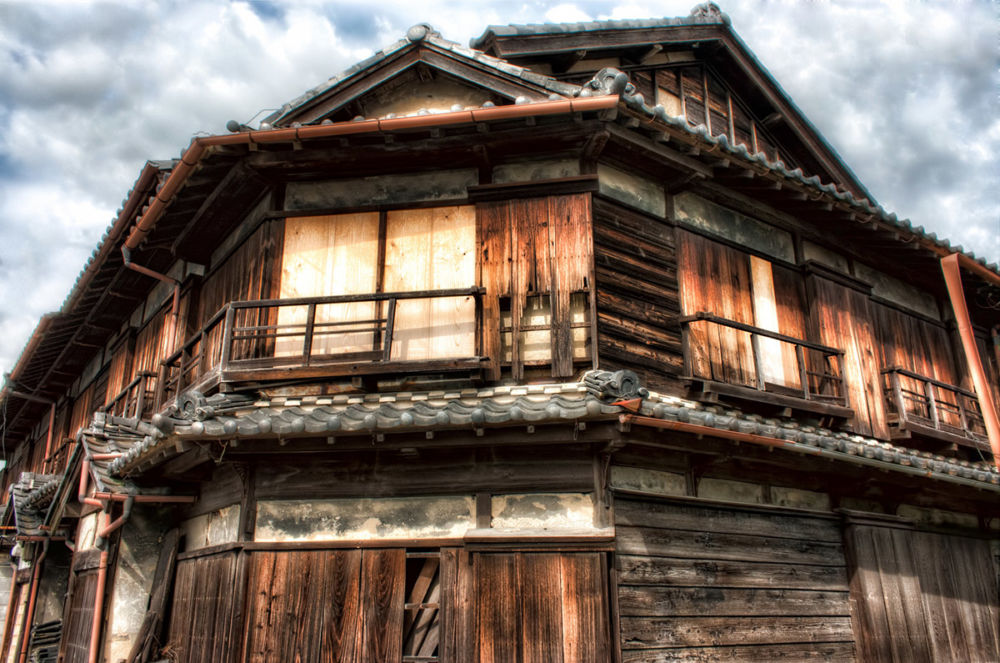 (Image Courtesy: www.tofugu.com)
Traditional Japanese architecture comprised of wooden structures that were elevated slightly off the ground, with tiled or thatched roofs. Sliding doors (fusuma) were used in place of walls, allowing the internal configuration of a space to be customized for different occasions. People usually sat on cushions or otherwise on the floor, traditionally; chairs and high tables were not widely used until the 20th century. Since the 19th century, however, Japan has incorporated much of western, modern, and post-modern architecture into construction and design, and is today a leader in cutting-edge architectural design and technology.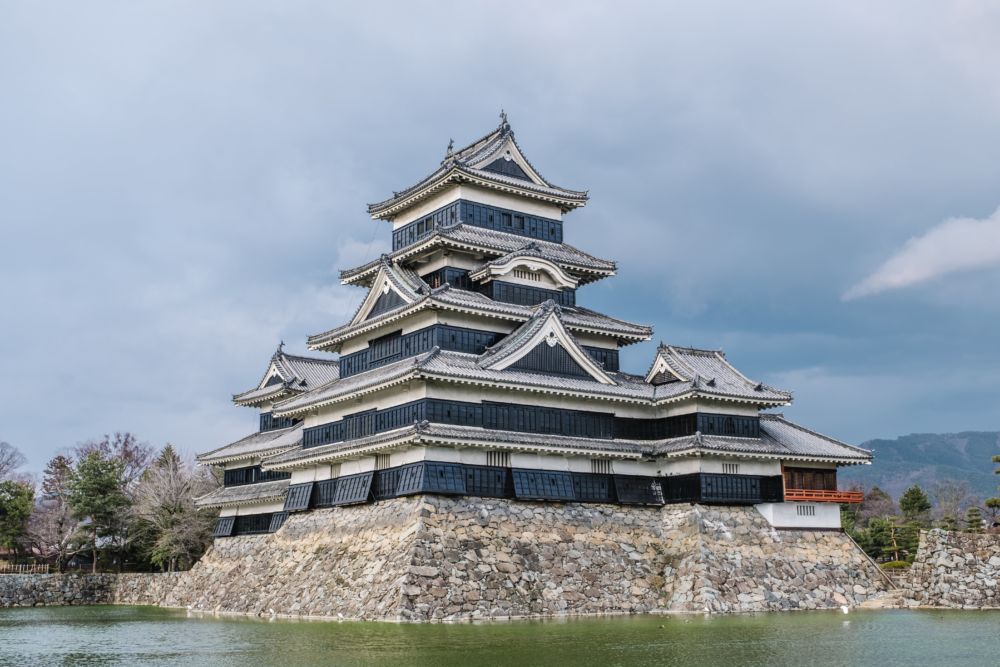 (Image Courtesy: jcomp / Freepik)
The introduction of Buddhism in Japan during the sixth century was a catalyst for large-scale temple building using complicated techniques in wood. Traditional Japanese interiors, as well as modern, incorporate mainly natural materials including fine woods, bamboo, silk, rice straw mats, and paper shōji screens. Natural materials are used to keep simplicity in the space that connects to nature. Natural colour schemes are used and neutral palettes including black, white, off-white, gray, and brown.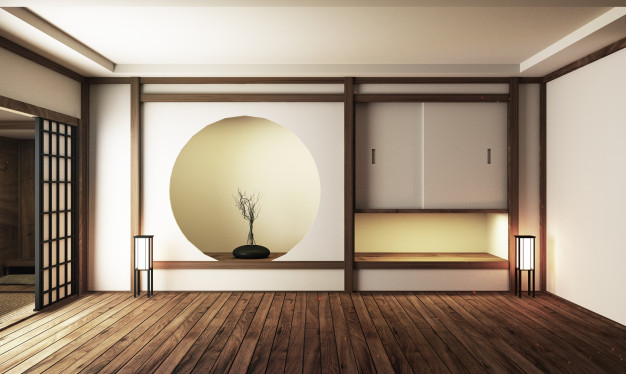 (Image courtesy: Freepik)
Japan has come to represent one of the most respected architectural centers in the world today. Japanese architects have become a new guard for modern architecture, releasing innovative, functional, and aesthetic designs that are lauded around the world.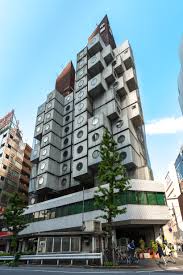 Nakagin Capsule Tower (Image Courtesy: Wikipedia / http://www.meow.fr)
The Japanese people are known for their disciplined life and deep spirituality, their cuisine is delicious and relies on the use of fresh, high-quality seasonal ingredients. They are known all over the world for their sushi, teriyaki, tempura etc. which is generally accompanied by sake, their favorite brew.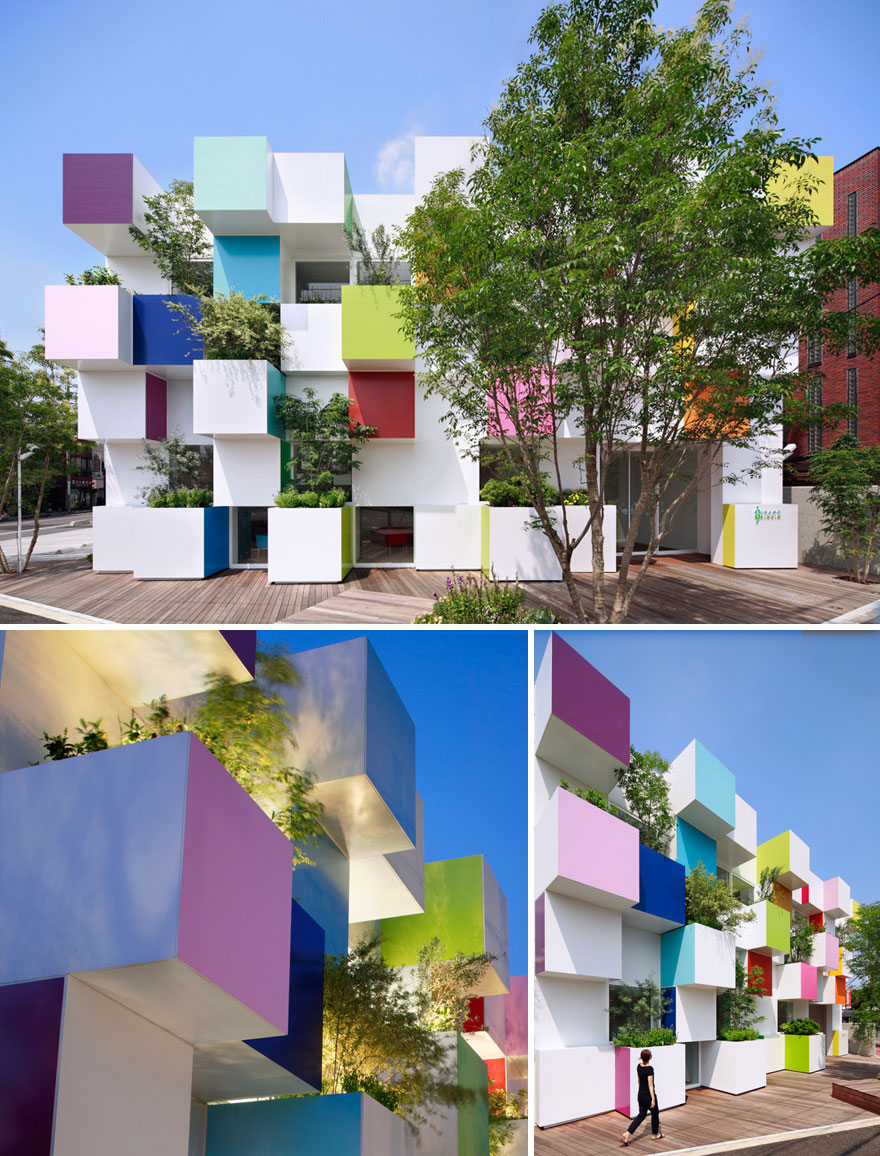 (Image Courtesy: boredpanda.com)
Contemporary Japan is primarily urban. Their lifestyle is rooted in an urban culture. The young Japanese population is very fashionable and trends come and go very fast. Modern music is favoured with a strong leaning towards jazz, rock and blues. They are very family oriented and are extremely disciplined with a very strong work ethic.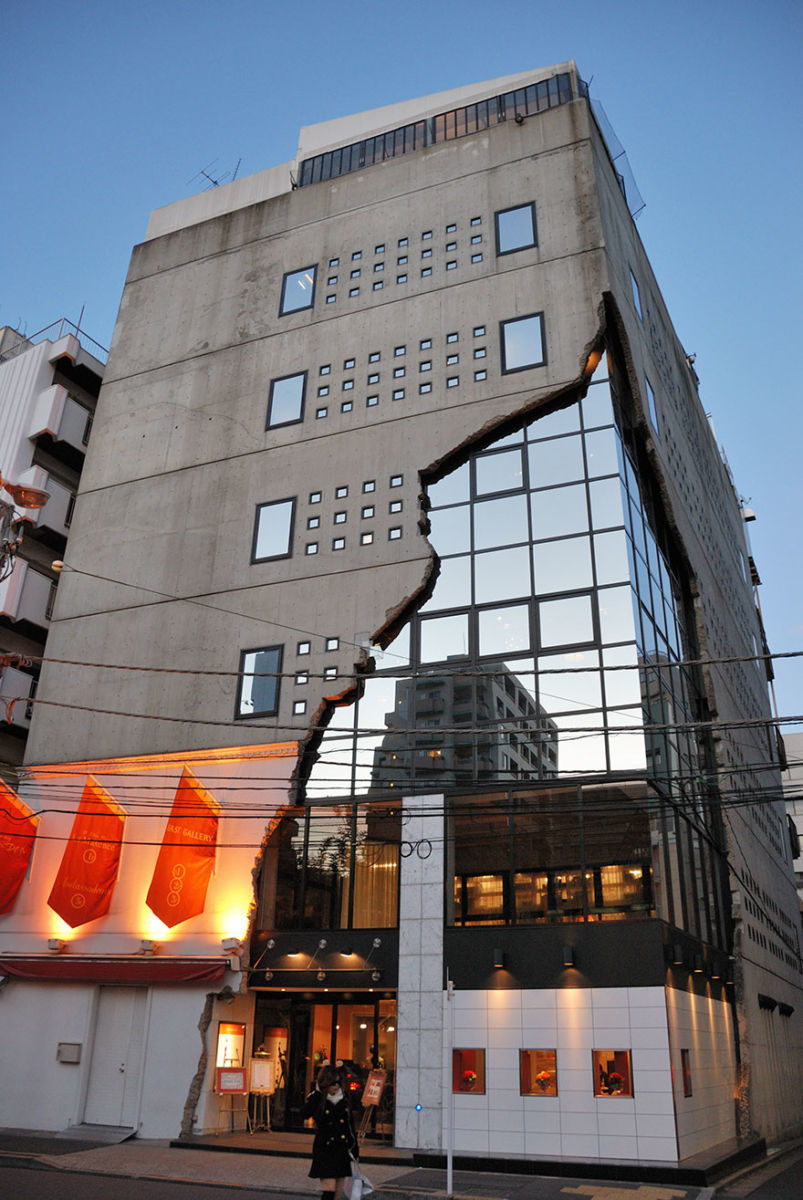 (Image Courtesy: boredpanda.com)
The Japanese adore their seasonal blossoms and have annual festivals woven around these blossoms. Most importantly being the Sakura – the cherry flower viewing festivals, when the abundantly blooming cherry flowers dot the topography, captivating viewers with their sheer beauty.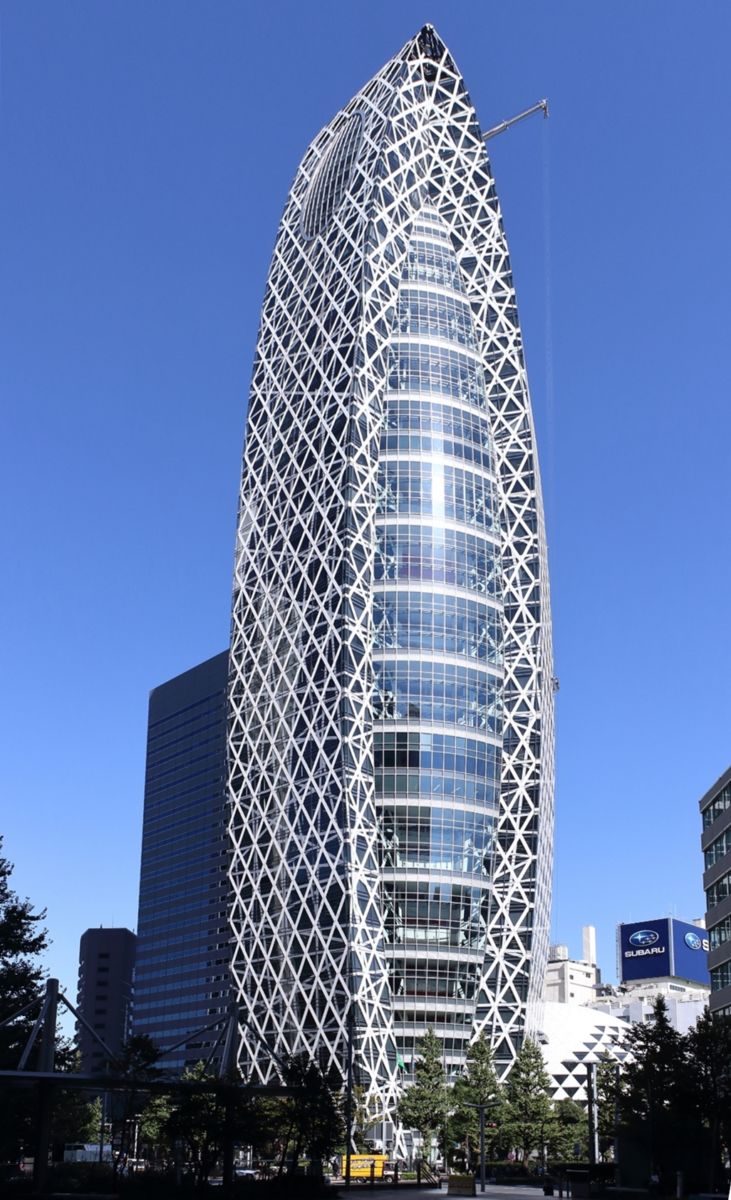 (Image Courtesy: Mode Gakuen Cocoon Tower – Wikipedia)
The Japanese love sports with baseball and wrestling being the hot favourites. Japan is renowned for its art, music, cuisine and popular culture, including its animation and video game industries. Japan is also referred to as Nippon, the land of the rising sun.
With inputs from various online sources
More about Japan Architecture: https://en.wikipedia.org/wiki/Japanese_architecture
Global Architects Award Winning Projects