A tribute to a fashion legend Karl Lagerfeld
"Fashion is one thing, but I approach interior design as if I'm making it for myself," –Karl Lagerfeld
Karl Lagerfeld, one of the fashion world's most iconic figures, died on 19 February 2019, in Paris at the age of 85. He was widely respected and loved for his haute couture designs, having dressed Hollywood stars, royalty and society figures. But the longtime creative director of both Chanel and Fendi had in recent years added his style to interiors.
His works included Monaco's Hotel Metropole Monte-Carlo, Paris's Hôtel de Crillon, Sofitel SO Singapore, The Grand Lisboa Palace resort and casino in Macau, China, set to open later this year, as well as two yet-to-be-completed condo lobby projects for the Estates at Acqualina, a luxury residential complex in Miami's Sunny Isles Beach, and Art Shoppe Lofts + Condos in Toronto.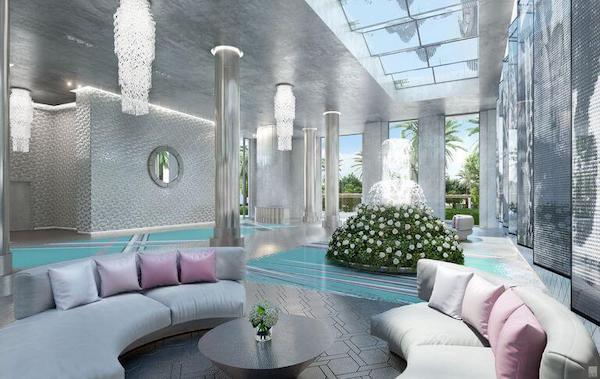 Lagerfeld's growing interest in interior design prompted the creation of his own eponymous hospitality brand in 2016, Karl Lagerfeld Hotels & Resorts, which was set to echo the designer's aesthetic in bespoke projects including hotels, residential properties, restaurants, and private clubs.
He first started his fashion path as an assistant to Pierre Balmain back in 1955 and was famous for his very unique approach to his fashion and art projects. He was not only a creative director for big fashion houses, such as Chanel, but also an overall respected artist, who was also a photographer, and a caricaturist.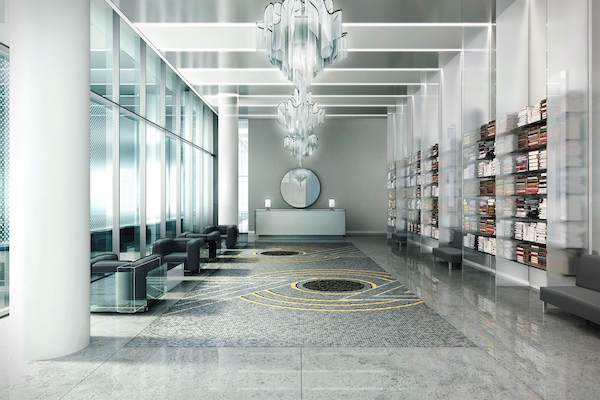 Having helmed Chanel since 1983, he designed Chanel's ready-to-wear and couture lines, his own label, and collaborated with Silvia Fendi to create Fendi's ready-to-wear collections. Celebrated for his Renaissance-like intelligence, Lagerfeld's aesthetic was imbued with cultural and historical reference points. The designer was also an impressive linguist, versed in German, English, French, and Spanish.
The son of a wealthy Hamburg businessman, Lagerfeld was born in Germany. Initially educated at St Anne's school, following his family's emigration to France Lagerfeld completed his education at Lycée Montaigne, where he focused on drawing and history.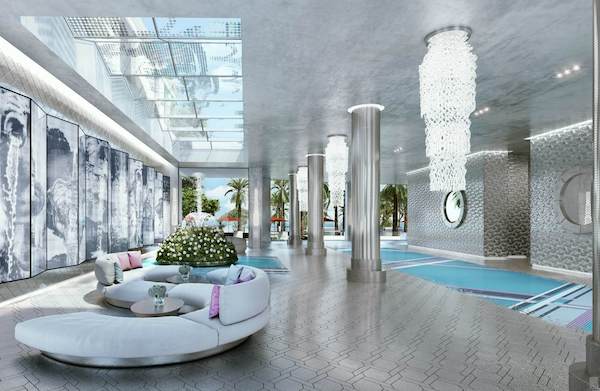 Lagerfeld was hired as Pierre Balmain's assistant after winning the coats category in a design competition sponsored by the International Wool Secretariat in 1955. In 1958, after three years at Balmain, he moved to Jean Patou where was involved in the design of ten haute couture collections. Following a brief stint at Tiziano, a couture house based in Rome, Lagerfeld began to freelance for French fashion house Chloé in 1964. At first, Lagerfeld designed a few pieces each season, but soon he was designing the entire collection. In 1965, he began a short design collaboration with Curiel, following which he began his collaboration with Fendi.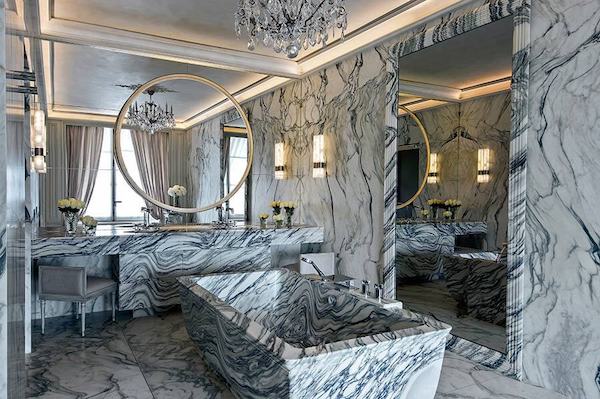 In 1982, the chairman of Chanel, Alain Wertheimer, asked Lagerfeld to design for the house. Lagerfeld told The New York Times, "Everybody said, 'Don't touch it, it's dead, it will never come back.' But by then I thought it was a challenge." The designer would go on to redefine the house's codes while paying homage to the Chanel herself, subverting her ideals with his own modern take on her most renowned designs.
Lagerfeld has made cult items of the house's bouclé tweed, pearls, dual-toned footwear, and interlocking C's for new generations around the globe. In recent years, Lagerfeld conceived Chanel's métiers d'art, runway shows designed to highlight the craftsmanship of houses such as Desrues, Lessage, and Barrie Knitwear, now owned under Chanel's Parr affection umbrella.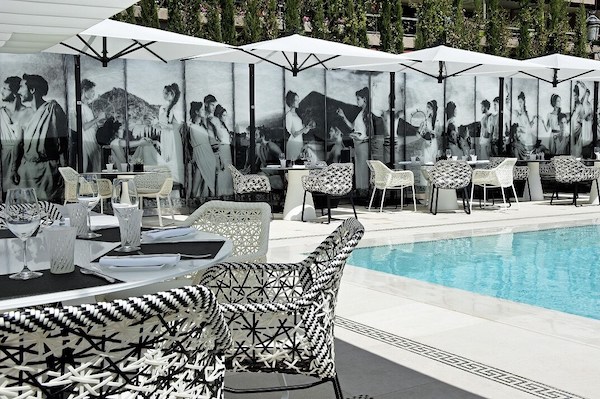 In addition to his design talents, Lagerfeld was also a photographer and filmmaker, and regularly brought Chanel's heritage to life through film and imagery; he also shot and creatively directed all of Chanel's advertising.
After a seven-decade career filled with several landmarks – including spending a record-breaking of 36 years at the Chanel House – it is time to say goodbye to one of the most acclaimed faces of the fashion industry.
Read about the legendary Karl Lagerfeld: https://en.wikipedia.org/wiki/Karl_Lagerfeld
Contact Details: www.karl.com
(This article was originally featured in The Tiles Of India March-April 2019 issue)