Reading Time:
3
minutes
Sustainable Architecture Trends
The idea of sustainability, or ecological design, is to ensure that the use of presently available resources does not end up having detrimental effects on our collective well-being. If you talk about sustainable architecture, which is gaining popularity in today's time, which seeks to minimize the negative environmental impact of buildings by efficiency and moderation in the use of materials, energy, and development space and the ecosystem at large. Sustainable architecture uses a conscious approach to energy and ecological conservation in the design of the built environment.
The Tiles of India presents some of the most interesting sustainable architecture trends
The design has a tremendous capacity to help create sustainable, resilient, and healthy communities. Architects and designers are taking pains to make great-looking buildings that are also friendlier to the environment. Sustainability adds more value to a building's local environment as well as its occupants. We focus on some of the new and potentially transformational initiatives and concepts in sustainable design.
Biophilic Design
Biophilic Design is an approach to architecture that seeks to connect building occupants more closely to nature. Biophilic designed buildings incorporate things like natural lighting and ventilation, natural landscape features, and other elements for creating a more productive and healthy built environment for people.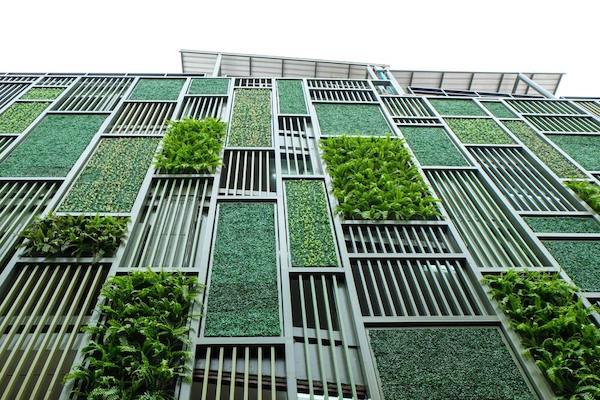 Outdoors / Indoors
No longer is the mere inclusion of large windows, allowing for the passage of an abundance of natural light, and the incorporation of outdoor elements – such as plants within interiors – enough to satisfy this aspirational trend. This concept will likely be developed as the year progresses, with pronounced, exploratory indoor/outdoor design approaches adopted by designers throughout 2019.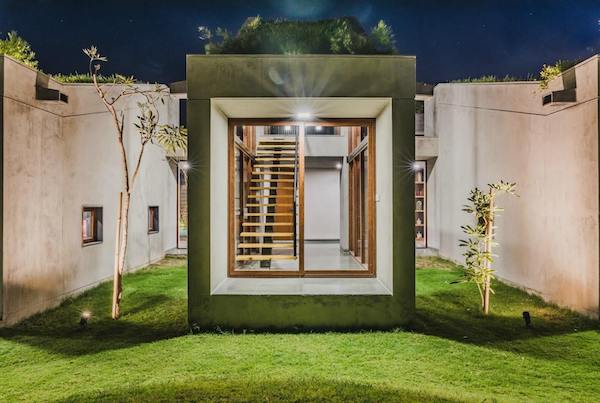 Innovative Materials
No longer are buildings made of just simple glass, concrete, and stone. Architects are including more inventive uses for materials.  Often incorporated now are organic materials such as straw bale, recycled wood, tin, and old shipping containers.  Aside from relying on such green ideas, new, state of the art building materials also incorporate phase-change technology to store thermal energy. Also, there are sustainable tiles, which will make your home more trendy- recycled glass tiles, stone tiles, crock tiles, concrete tiles, bamboo, rubber tiles, and ceramic hardwood tiles.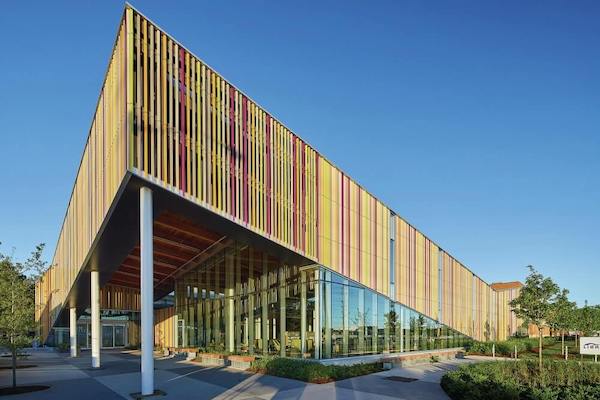 Green Roofs
The trend of green roofs – roofs topped with a layer of loose soil – has been steadily on the rise in crowded cities.  Not only do these makeshift gardens satisfy the need for organic food, but the roofs also improve air quality, reduce heating costs, and filter stormwater which helps prolong the life of the roof.  They also provide a pleasant, natural aesthetic in otherwise busy, industrial surroundings.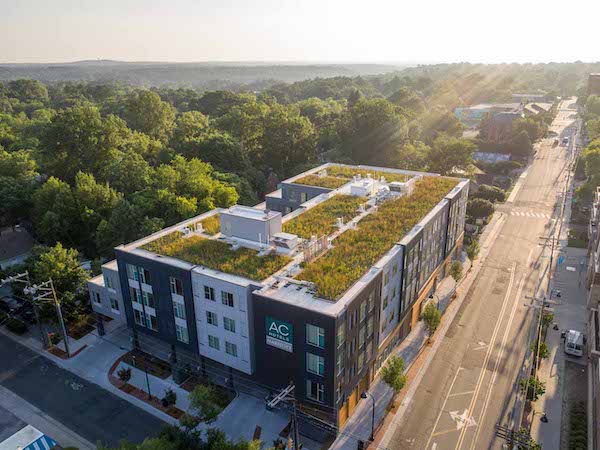 (This article was originally featured in The Tiles Of India Sep-Oct 2019 issue)