Kohler Indian Palette collection
Kohler's Indian Palette collection reflects the essence of true Indian identity in form of colors with its first Digital campaign: The Indian Palette. The collection encapsulates the vibrancy and grandeur of India's rich diversity. It offers a philosophy of innovation and excellence to make bathrooms the centerpiece of the home and re-inventing the dynamics of one's home décor space.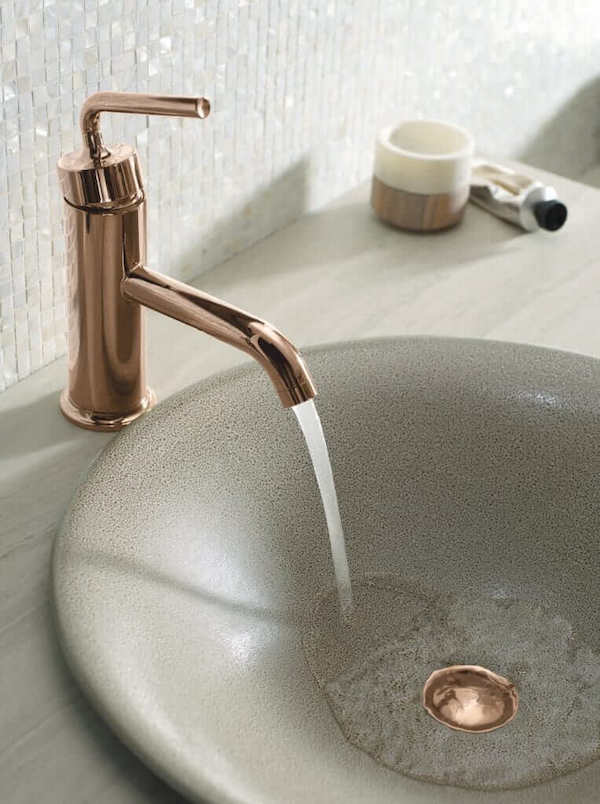 The three colors namely, Peacock, Truffle, and Thunder Grey reflect India's identity and its icon surroundings. The version of Peacock is rendered as a shade of teal, evoking an ethnic feel to give a vibrant look of the Indian iconic bird. Truffle is an ode to the Thar Desert, while Thunder Grey is a celebration of the Indian Monsoon.
"KOHLER's India Palette of colours enables our customers to express themselves with colours that are rooted in Indian sensibilities yet uniquely global. Our endeavor is to make the bathroom the centerpiece of the home, and the India palette of Colours by KOHLER is all about re-inventing the bath space. With this new meticulously researched range of colours for India, our customers can personalize their bath space to reflect their own unique style." said Mr. Salil Sadanandan, President, KOHLER K&B India, Middle East, and Sub Saharan Africa.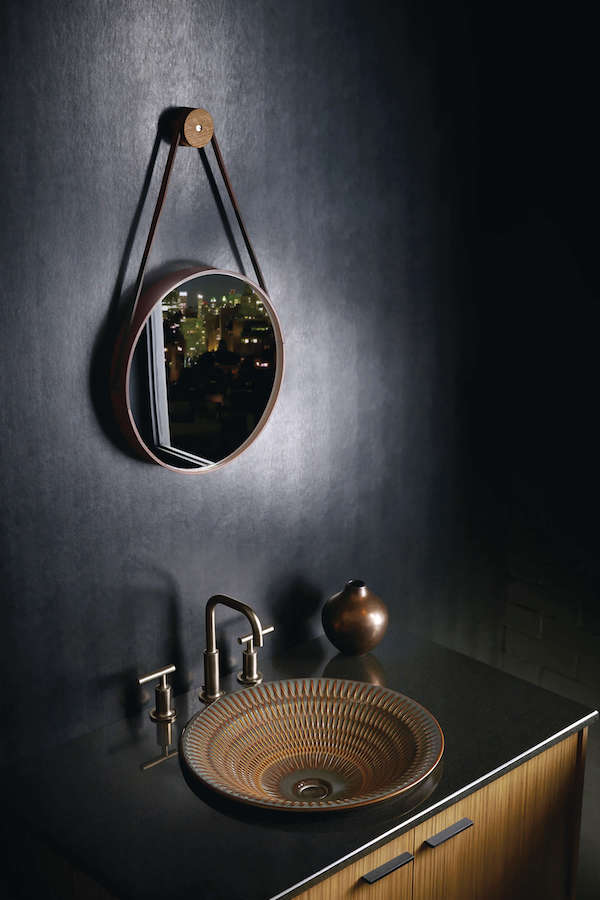 Also, the brand products which are highly famous- Marrakesh (Bathroom Sink, named after the ancient capital of Morocco, the Marrakesh tabletop was inspired by Moorish architecture found in this magical city that once served as a stop along a major trade route to the famous Timbuktu. This countertop evokes mosaics found in a Moroccan courtyard. Pair it with the Marrakesh patterned Camber sink for a beautiful ensemble, Brushed bronze faucet, Rosegold faucet, and Brushed Nickle faucet.
Contact Details: www.kohler.co.in
(This article was originally published in The Tiles Of India Sep-Oct 2019 issue)