Italian architect Vittorio Gregotti dies at the age of 92
Leading and world-famous Italian architect Vittorio Gregotti died on Sunday, 15th March 2020 after catching coronavirus. He was very famous for designing the 1992 Barcelona Summer Olympics stadium. Gregotti was 92 years old. After hearing the news, the entire architectural industry was in shock. Gregotti died at the San Giuseppe Hospital. His wife is still being treated for Covid-19 at the same hospital.
The architect, who founded his practice Gregotti Associati International in 1974, designed buildings including the 1992 Barcelona Olympic Stadium, Grand Théâtre de Provence in Aix-en-Provence, the Arcimboldi Opera Theatre in Milan, Lisbon's Belém Cultural Centre and the Università Bicocca in Milan.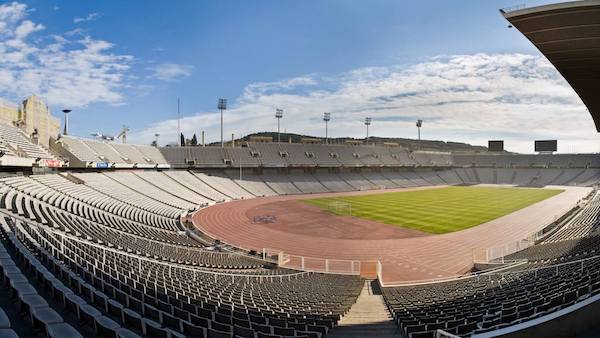 Born in Novara in 1927, Gregotti started working at his father's textile factory at the age of 14. From this early experience, his interest in worker's rights and the collective interest led to him becoming a member of the Italian Communist Party.
He pursued architecture following a visit in 1947 to the Paris studio of French architect Auguste Perret and his brothers. Back in Italy, he studied at the Politecnico di Milano. From 1955 to 1963 he was editor-in-chief of Italian architecture magazine Casabella.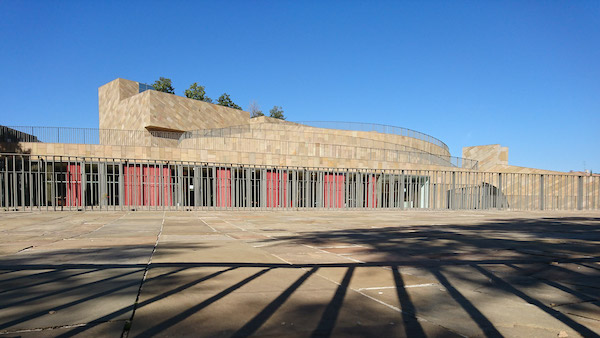 One of his most controversial urban plans was the Zona Espansione Nord, or ZEN, in Palermo. More successful was Gregotti Associati International's renovation of a stadium for the 1992 Barcelona Olympics, the Estadi Olympic Lluís Company's. Gregotti gutted the structure, which had been originally built by architect Pere Domènech I Roura for the 1929 Expo. The facade was retained and new grandstands added to give it a capacity of 67,007 seats.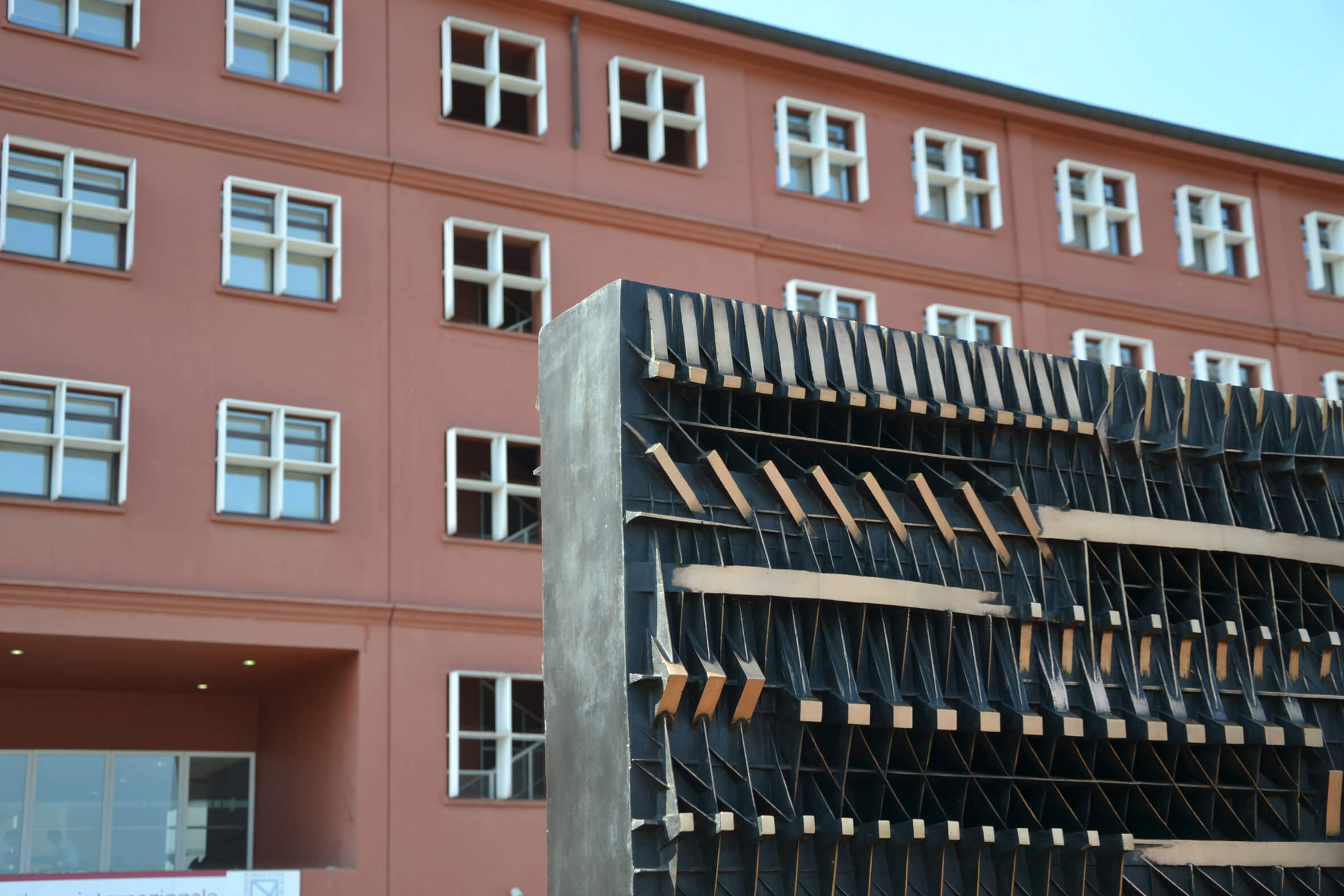 In 1998 he built the Università Bicocca in Milan in an industrial area that was originally the Pirelli industrial complex. The critical reception of the campus was mixed, with some critics complaining that it failed to make the area a cultural center.
His studio has a strong focus on urban planning, designing an entire town in China – Pujiang New Town in Shanghai, which includes piazzas, a bell tower, and Venice-style canals.
A principal figure in the Italian neo-avant-garde movement, Gregotti was also a respected architectural theorist. He focused on examining the modernist and postmodernist movements of the 20th century,
He published many books, including Inside Architecture, which examined the theoretical debates on modernism and how mass culture has negatively impacted the environment.
Italy's minister of culture Dario Franceschini mourned Gregotti's passing, describing him as "a great Italian architect and urban planner who has given prestige to our country in the world".
Known more about the architect: en.wikipedia.org/wiki/Vittorio_Gregotti