Tiles are a very popular man-made product. They are widely used on floors and walls. Tiles are available in numerous designs, colours, shapes, and textures, making them popular over the years. We bring you the "TEN BEST FLOOR TILE APPLICATIONS 2020" which are popular, easy to apply and maintain.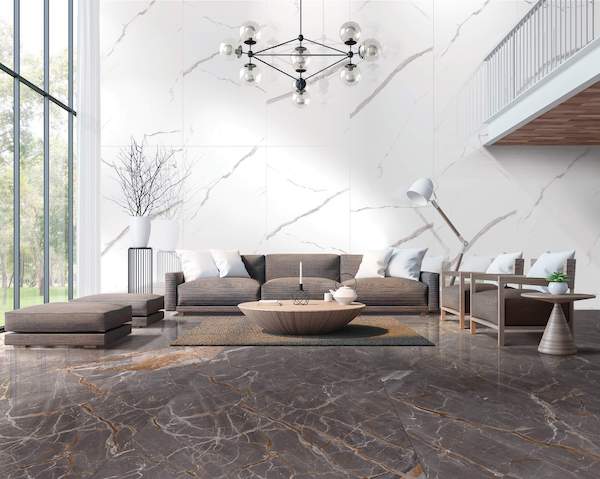 1. Living Room Floor Tiles
Living room is the center and main room of the house. It is the room where one can relax and entertain their guest. One can consider tiles here which are attractive and are an ideal choice that combines style and functionality to create a comfortable area to enjoy. There are many choices for living room floors from ceramic tiles to natural stones, terracotta to Italian marble, but the most popular and preferred choices these days are porcelain / vitrified tiles. They are very durable and come in endless options such as wood look-a-like, marble, geometric shapes and attractive textures and patterns, without any drawback.
2. Bedroom Floor Tiles
Bedroom is a personal space and is used for relaxing. Tiles which are available in wide array of colours, patterns and finishes, including tiles that resemble wood planks, terracotta tiles natural stone, crock, bamboo and even metal and which are in warm and earthy tones are a preferred choice for the bedroom floors. They can make your bedroom floors look exceptionally good. One can match bedroom floors with the furniture and walls in the bedrooms, whether it is a kids bedroom, guest or master bedroom, floors cannot be neglected.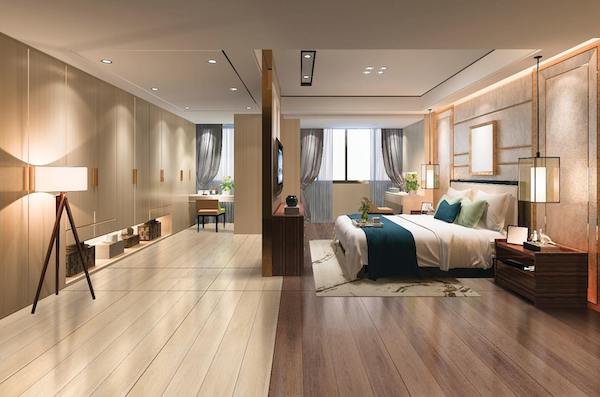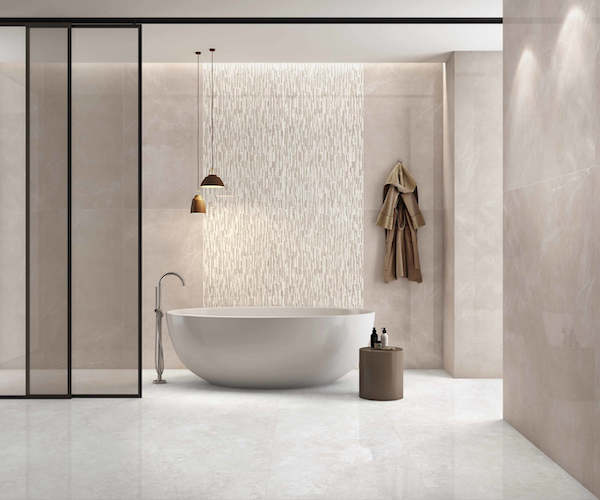 3. Bathroom Floor Tiles
Bathroom is a place where safety and hygiene is important. Choosing tiles for bathroom floors which are slip resistance, easy to clean and maintain, non-porous, and germ free is preferred. Porcelain / vitrified tiles are preferred over ceramic tiles for bathroom floors because porcelain tiles are made with finer clay and are subjected to a higher temperature and pressure. This process makes the porcelain tiles denser, stronger and more preferable than ceramic tiles. Again there are many options available for bathroom floors with comes in various designs, textures and shapes. Mosaic tile is often used for bathroom flooring because of the superior grip that this tile's seaming provides for both wet and dry feet. Choose anti-skid and rough texture tiles for bathroom over glossy and smooth tiles. One can calculate the area of the bathroom and select the size of the tiles. Normally, 30×30 cm tile is often used on bathroom floors because it is easy to install and can be placed decent number of full sized tiles even in the smallest bathroom. Also, 10×10 cm tile, too, visually works well in small bathrooms and powder rooms.
4. Kitchen Floor Tiles
Kitchen is said to be the most occupied and used area in the house, so tiling kitchen floors is the best decision to make, as they are very durable, mess-free and easy to clean. With various colours and design available in porcelain / vitrified tiles, it is easier to choose the type of tiles you want for your kitchen. The trend of open and designer kitchens is in; manufacturers have also come up with the ultra-gorgeous and designer tiles, using the state of art technology which will ensure that your kitchen floors are of high quality matching other areas in the house. The appealing designs and colours and extraordinary finishes such as traditional black and white, rustic natural stone or authentic wood-look tile or different tones such as grey, white, black, brown, blue, red, green and more, will enhance your kitchen floors.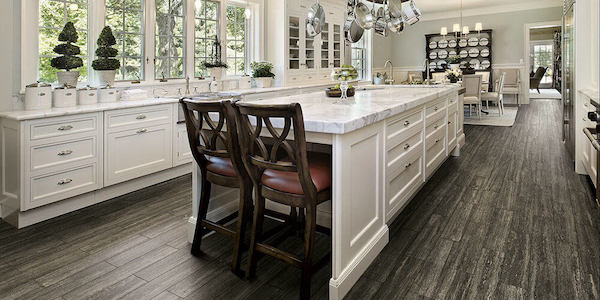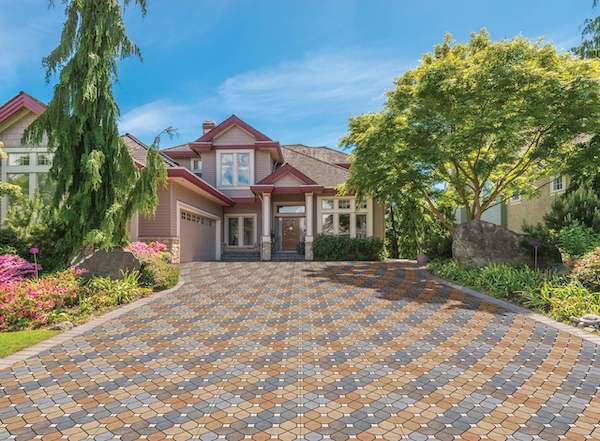 5. Porch/ Parking Floor Tiles
Parking tile or Porch tiles which are an exterior area of your house. It is also the entrance to your house. While applying tiles in that areas, it is important to keep in mind that it does not get dirty very often and less maintenance is required. There are various options available in parking tiles. Parking tiles are usually made with cement tiles, which are anti-skid and hard.
6. High-Traffic Area Floor Tiles
High-traffic tiles are tough as it needs a lot of maintenance because of heavy footfalls. These tiles are very much popular and can be used in various places such as shopping malls, airports, hotels, restaurants, offices, conferences. Tiles such as large size, anti-skid, glossy etc. can be used in such space.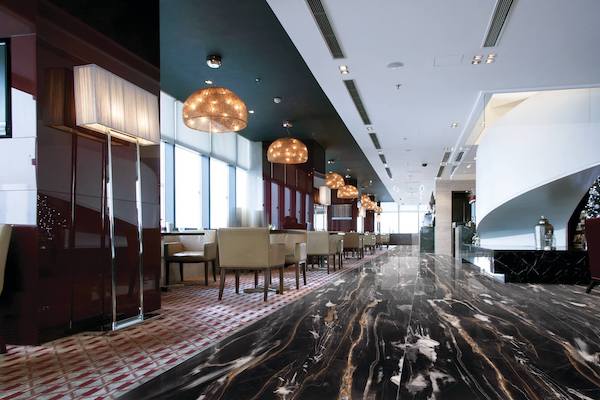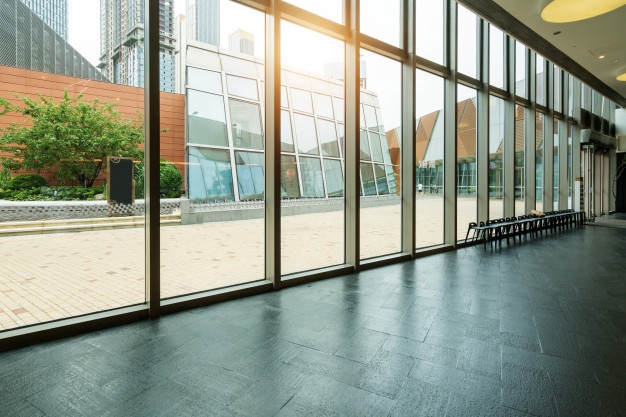 7. Commercial Area Floor Tiles
Tiles for commercial / office area are very attractive. They can be applied in office floors, lobbies, and other office areas. Office floors should be highly modern and sophisticated reflecting your work.
8. Swimming Pool Tiles
One of the best tiles for swimming pool is the mosaic. Mosaic tiles are popularly used in swimming pools as they look very attractive and are very easy to clean and maintain.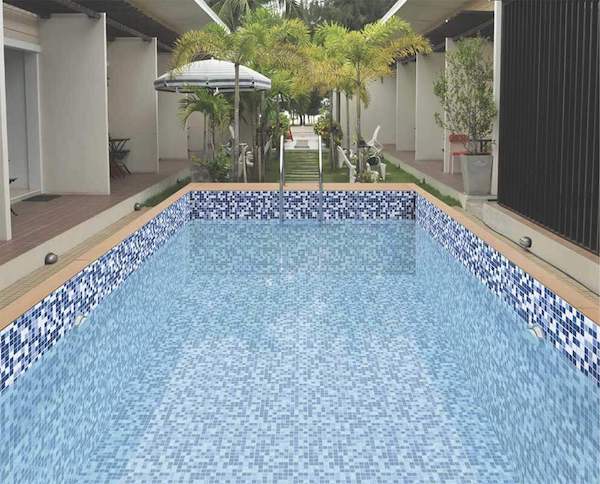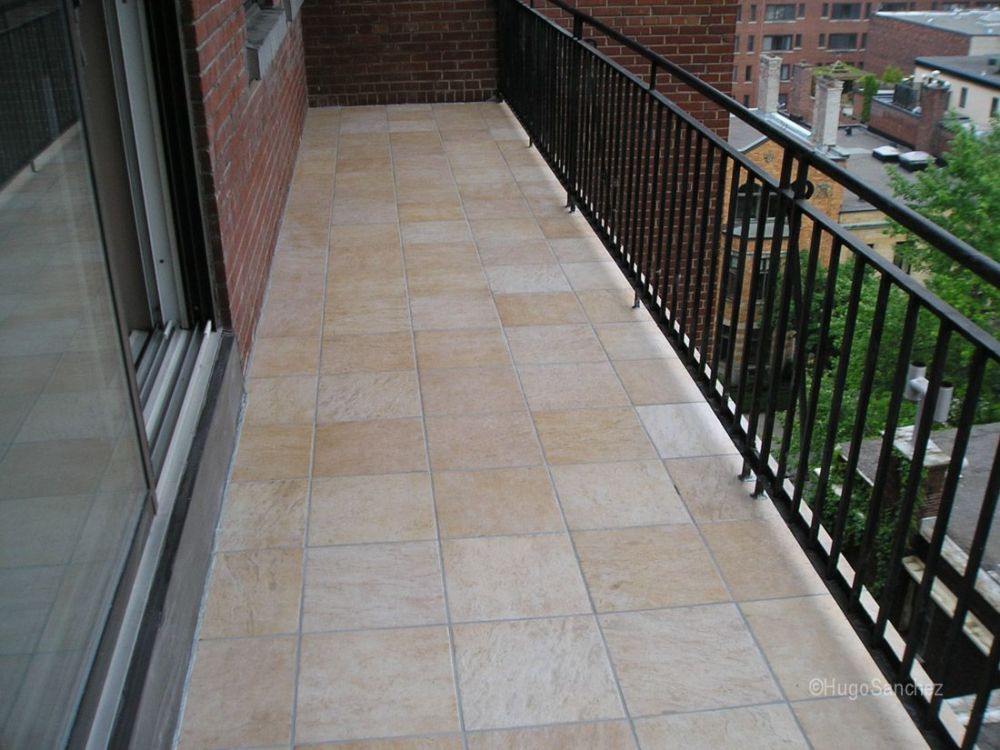 9. Balcony Floor Tiles
Tiles for your home balcony are very trendy. They can be used in various shapes and can be customized as per your choice and availability. Small sizes and decorative tiles are highly used for balconies.
10. Outdoor / Terrace Floor Tiles
Outdoor / Terrace is open space areas. They are exposed to light where tiles can be easily placed. There are various places where tiles can be used in outdoor areas such as outdoor patios, pool area or terrace area. Outdoor tiles has become an integral part of the design of a home.