Roca new basin collection designed by renowned Brazilian architect Ruy Ohtake
The trends for designer bathrooms are rising with the newest textures, patterns, prints, finishes, and styles of all sorts available to meet consumer demands. Roca, the leading manufacturer of sanitaryware has collaborated with renowned Brazilian architect RuyOhtake and has launched its award-winning collection of the basin, which will give your bathroom a new makeover.
The collection by architect RuyOhtake has been developed with Roca's exclusive material Fineceramic and is made with organic lines and a timeless design, which has also made it won the prestigious 2019 Red Dot award.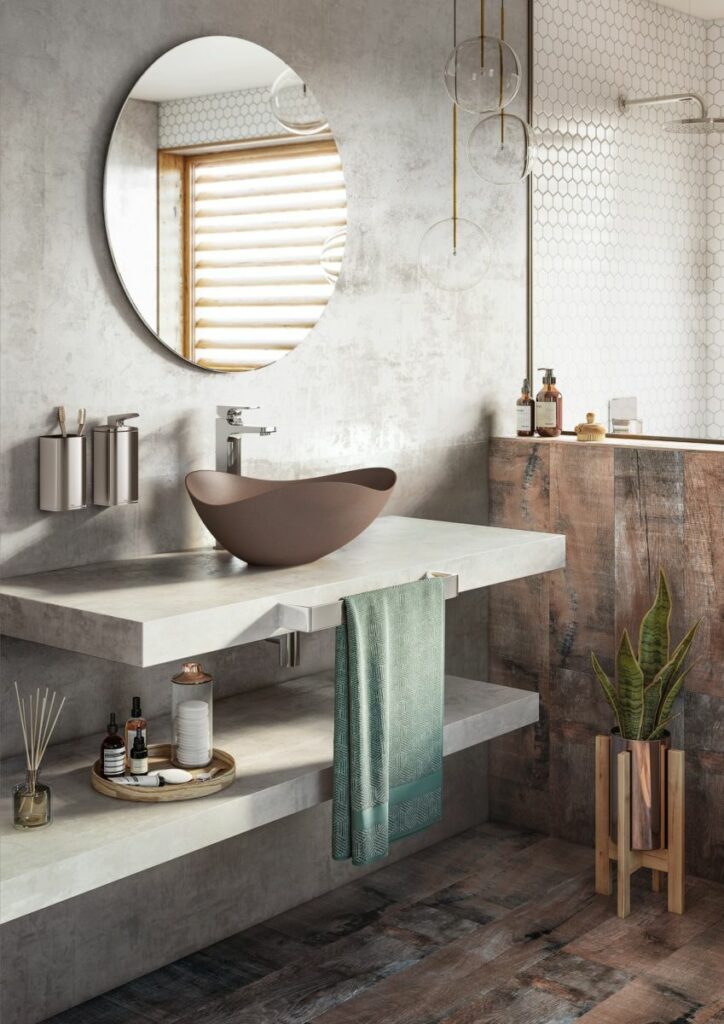 The collection is inspired by the shapes of nature and stands out for its organic and purest form in design i.e. the egg as quoted by designer and architectRuyOhtake.
In the Indian market, the collection will be available in two size variants and in three colors i.e. Coffee, Onyx & Beige. The entire collection has been developed with the Fineceramic technology, an ultrafine ceramic material with a thickness of 5 mm, which allows the production of pieces that are 40% lighter and 30% more resistant than conventional basins, with very fine and defined walls that offer greater design possibilities.
"At Roca, we work one step ahead to design products exclusively for customers looking for stunning &breathtaking designs, and in our endeavor to achieve this we are proud to announce the launch of The RuyOhtake basin collection, said KE Ranganathan, Managing Director, Roca Bathroom Products Pvt Ltd." Winner of the coveted Red Dot Award, this new edition is a truly unique offering for our Indian customers and we are very excited to bring this iconic collection to them. The range is a perfect combination of architectural styling and exclusive material by Roca that is captured in this range. The inspirational appeal in the range metamorphoses the bathroom into an oasis of subtle luxury and perfect functionality, he added."
So get ready and remodel your bathroom for this festive season and for the coming year.