Simpolo SCS Marble
Simpolo SCS Marble is an exclusive white marble from Italy that is currently used on several high-standard and exclusive projects. This is a white marble extracted in Italy. It has a strong history in terms of white marble extraction and the Statuario has really gained a strong reputation in the past decades. It is today a type of marble that has very limited availability, but a considerable demand. This makes it a very exclusive and expensive type of marble, which is mostly used in 5-star hotels, small private luxurious projects, and applications with a high budget. This marble is not affordable for all and is mostly used on smaller exclusive projects.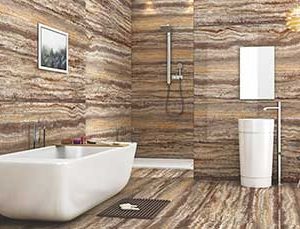 Keeping in mind the same exclusivity and demand Simpolo has come up with the unbelievably awesome range of SCS tiles. This time, they have clearly transcended their previous endeavors in order to deliver variety (be it Marble, Granite, woods, or other stones) creating choices that will appeal to a large number of people.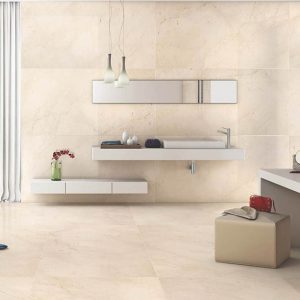 An important aspect that deserves a mention here is their effort to weave in earth-friendly mining with aesthetics. Our dreams, hopes, and aspirations are majorly shaped and inspired by nature and it has always been the innate desire of man to bring more and more of the outdoors inside his living spaces. This desire has affected the environment adversely with us destroying millions and millions of trees, as well as thousands of sq. km. of forest lands.  It was with this understanding that Simpolo decided to slowly move towards a path that was free from the harmful effects of mining. The search resulted in SCS, which is set to achieve benchmarks in terms of design, size, and innovative thoughts.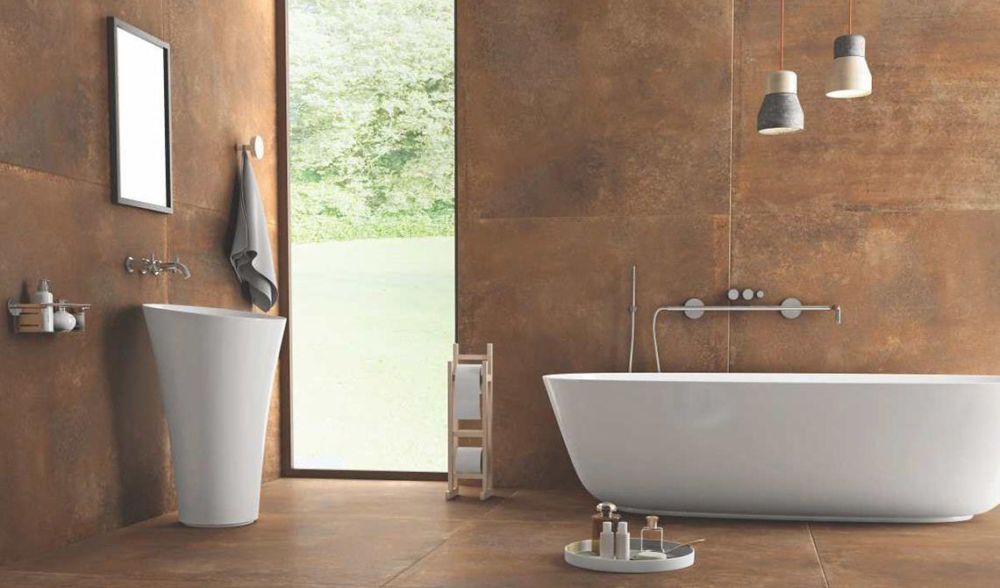 Building your own house is like the coming true of a dream story. Through such an innovation Simpolo has made the telling of this fascinating story, better and easier.  It will now be possible for the first time to turn our abodes into chic and family-friendly spaces while nurturing the essence of nature at the same time.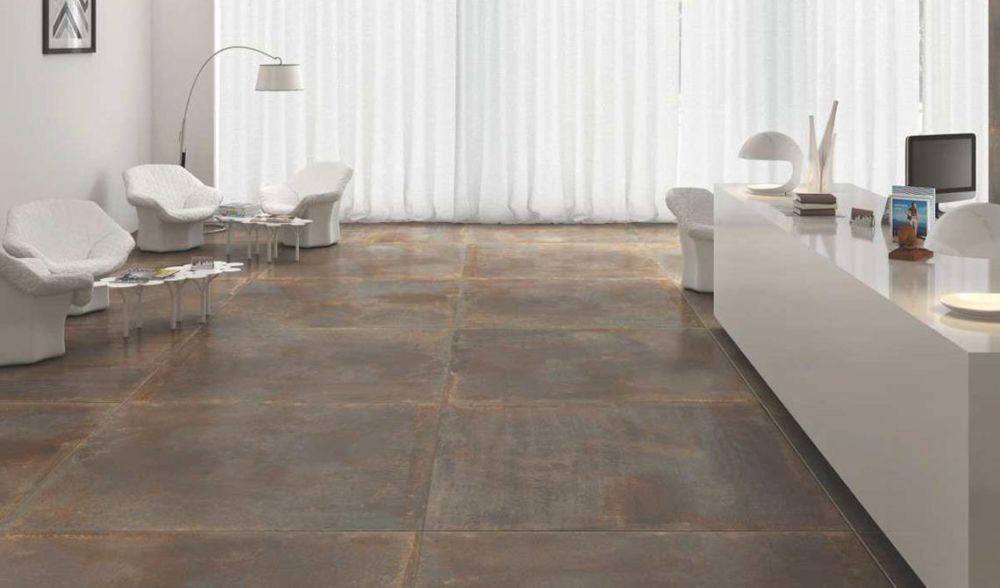 SCS tiles are huge, gorgeous, and extremely durable making our favorite spaces look widely spacious and flourish with more creative visions, where harmony resides with opulence.  Thus saving nature and contributing towards building a brighter future for a compassionate world.
Contact Details: www.simpolo.net