Travel to Costa Rica
Costa Rica brings to life it's amazing flora and fauna on the tiles which are loved all over the world.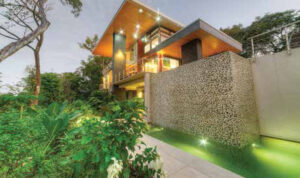 Costa Rica is a lush green tropical paradise. It has been the dream destination of travelers and backpackers wanting to soak in its peaceful free way of life. Costa Ricans are a peaceful lot, they don't even have an army of their own. It is a community that believes in the Pura Vida (pure life) and an extreme sense of self-belief, encouraging individuals to pursue their dreams.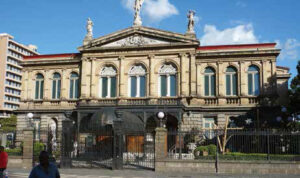 Costa Ricans, or Ticos as they prefer to call themselves, are proud of their little slice of paradise which boasts of infinite and amazing flora and fauna. There are keel-billed toucans on treetops and scarlet macaws loud and cacophonic. There is the sloth with a keen gaze or the snout of a caiman breaking the surface of a mangrove swamp.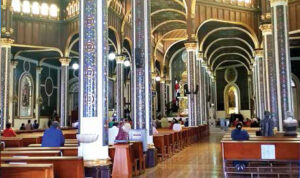 (The article was originally produced in The Tiles Of India magazine, Sept-Oct 2017)