Abhishek Somany, Managing Director, Somany Ceramics 
Abhishek Somany, Managing Director, Somany Ceramics talks to The Tiles Of India about the growth and future of the ceramic tile and sanitary ware market in India.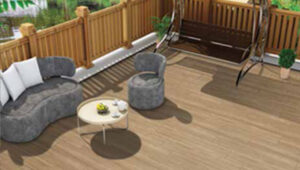 Tell us about your export volumes? What do you think the government has done to promote ease of business for the tile industry? Has it impacted exports?
– In the last financial year, our export volume accounted for 5% of the overall revenue. This year we are looking to expand our business and increase our export volume by 25%. The correction in gas prices and imposing Anti-dumping duty on Chinese vitrified tiles have increased the competitive edge for tiles manufacturers especially for the organized sector in India. The Introduction of policies like RERA (Real Estate Regulation and Development Act 2016) and the Benami Transactions Act by the Govt. of India will also help in boosting the industry. The organized players will lead the change and benefit the most over the next two years. In the long run, the organized sector of the sanitary ware and ceramic industry, which accounts for 50-55% of the total, would definitely benefit from the implementation of GST. This can be attributed to stricter laws and transparent policies which will give the organized players an advantage over unorganized players.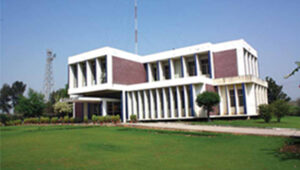 How do you see the sanitary ware market growing in India? What are the measures taken by the company to expand this division?
 Indian sanitary ware market is growing with the CAGR of 12% to 15% from the last four years and is projected to have a steady growth by the year 2021 due to increasing disposable incomes, rapid urbanization, and changing end-user preferences. We have trebled the sanitary ware manufacturing capacity at our Morbi plant in Gujarat from 3.03 lakh units to 11.50 units per annum. Prior to this manufacturing capacity expansion, we could not meet the demand for our sanitary ware products in the market and hence we decided to aggressively expand our production capacity in this short duration. We have also strengthened our distributor network to reach consumers across the country.
Contact Details: www.somanyceramics.com
(The article was originally produced in The Tiles of India magazine, Jul-Aug 2017 issue)