UNICERA 2021
One of the world's two largest exhibitions on ceramics, bathroom, and kitchen, UNICERA Istanbul –
International Ceramic, Bathroom, Kitchen Fair, assembles the pioneering brands of the industry at
CNR Expo Istanbul Expo Center between November 02-06, 2021. Organized by CNR Holding with the
cooperation of TSF (Turkish Ceramics Federation) and TIMDER (Trade Association for Sanitary and
Building Supplies), and the support of KOSGEB (Small and Medium Enterprises Development
Organization of Turkey), the exhibition takes place with a set of measures taken against the
pandemic situation.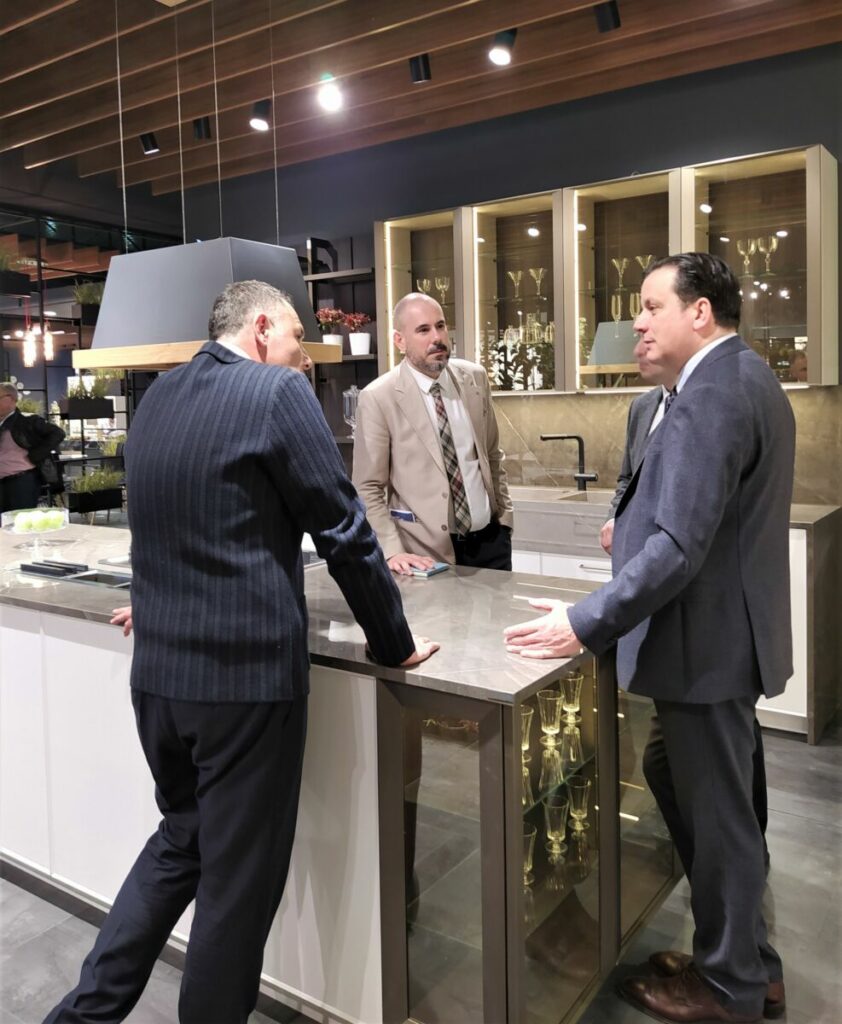 Featured as one of the major industry gatherings, UNICERA Istanbul is a designated supply base and a
distinctive landmark for the global ceramic industry. More than 1.200 industry-leading brands take
part in the exhibition, which lays great importance for the companies that intend to fortify their
positions in global markets. Over 50 thousand buyers from all parts of the world prefer UNICERA
Istanbul to make trade agreements and expand their business on a global scale.
The exhibition presents up-to-date products, designs, materials, and technologies tailored for the
industry. Putting a spotlight on quality and diversity, UNICERA Istanbul offers a wide selection of
bathroom products, floor-wall coverings, ceramic processing technologies, kitchen and decoration
products, packaging, and storing products. The event is also a premier attraction as domestic and
international exhibiting brands will make their world debut for 2022.
To know more about the show. please check their website www.unicera.com.tr