Reading Time:
2
minutes
White Granite styling countertops are becoming popular in the current designing industry segment with its growing popularity and demand amongst the house owners. When you look for neutral and toned kind of design in your kitchen space variation is the one form of the thing you are really invaded by. The designers are always enthusiast about going as per the owners choice and try reach out with the choice at its best.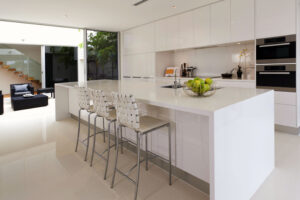 White granite countertops have great similarity to any granite surface which is luxurious and durable.  Beige countertop includes various shades of white and brown to give it a versatile finish that goes well in various kitchen designs.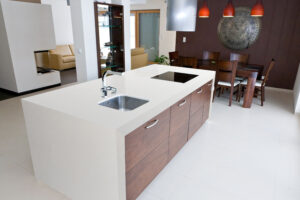 Shades of lighter granite countertops are also feasible for giving a smaller kitchen area a decent look. The fresh color makes a room feel free and airy, providing a warmth atmosphere. If your cabinet choice is of dark shade, then you may consider white granite countertops so that the room doesn't get the "clumsy" thinking that could really create too many dark tones in the color palette.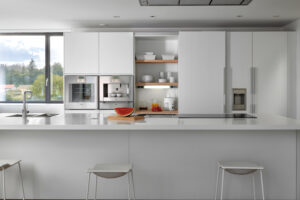 By preference white granite is certainly a rich countertop, the surface easily composite modern kitchen design. Consider matching it with bright wood cabinets to establish a comprehensive theme.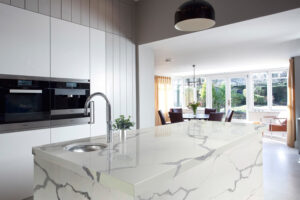 It is a basic thing to be clear about how you going to use the countertops when choosing your granite. If you will be spending a lot of time with food preparation and entertaining guests, then you may want to choose a light granite countertop.