1 What is the best way to make tiny bathrooms bigger?
The layout! To understand and design the layout in a manner that the dry area accommodates more space than the wet area does. In the case of powder bathrooms, this notion is eliminated altogether and there one can use interesting tiles, big mirrors, and tiny accents to give the perception of a bigger bathroom.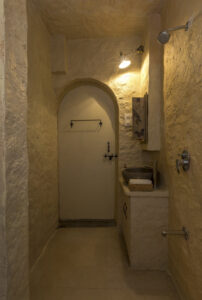 2. Please suggest specific ideas to make the small bathroom look bigger?
The first step is to determine the colors being used for flooring, tiling, decorating among others, it's essential to use lighter and brighter shades. The next step is to select interesting accents and a good amount of indirect lighting. The position of the mirror also a play an important role, placing it at an angle that best elongates the bathroom and adds to the functionality is key.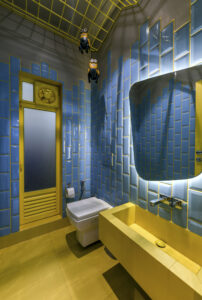 3. What are the do's and don'ts?
Do's
It's a must to keep a light on the furniture being used. Best to use floating vanity counters to make space look lighter using white accents and the color as a whole gives the perception of bigger space wherever used.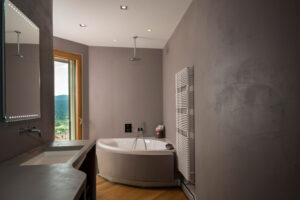 Don'ts
Don't use darker shades on the ceiling it will make space look tighter. Do not use heavy looking bathroom/sanitary fittings or a heavy looking storage unit.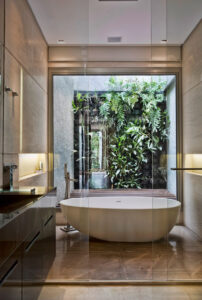 By: Sapana Jain
Principal Designer and founder (I heart Homez)