For most tile fans, the more tile, the better. One can mix and match, cut tiles to bring about these patterns on walls and floors with different size of tiles.
Since large are as require a sizable investment, it is advised to get samples first and experimenting with how tiles work together before starting actual work.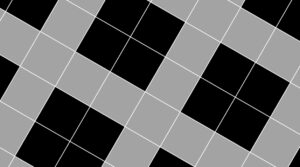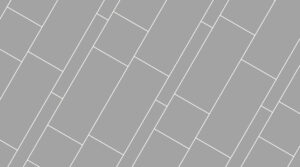 Restrict your use of patterned tiles to one surface — either the floor or a wall. Combining small and large tiles helps create balance. The monochrome palette helps create a harmonious whole. To soften the graphic grout lines as well as to create a cohesive design, pair them with natural gray stone, which adds visual interest with a neutral pattern that doesn't try to compete.
Get away with combining similar-size tiles and busy patterns by choosing one matte style and one shiny. For an easy mix that works in any space, take two tile designs in the same solid color but different shapes and let the grout lines form the pattern. Minimize competition between patterns by choosing a restricted color palette.