FCML carves a niche for itself with its ultra luxurious design products.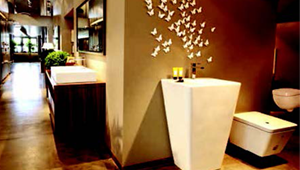 FCML has carved a niche for itself as a pioneer of quintessentially European, luxurious design products for the discerning customer ever since they started their retail journey through their first store in Delhi.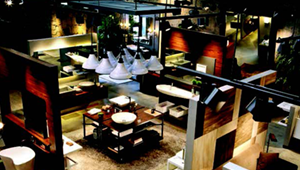 The design narrative of the Incidental Collection is based in tessellations in which the permutations and combinations of different shapes are closely fitted together, which can be used differently to create bespoke wall art and surfaces in every space. Inspired by the visual imagery of the fashion designers, FCML's technical knowledge, and experience for the requirements for the luxury market these tiles are made in India with unique and unusual techniques and fine tuned by hand, taking innovation to its threshold.
(The article was originally produced in The Tiles of India magazine, Mar-Apr 2017 issue)