Reading Time:
2
minutes
The New Versace Home Collection 2020
The new Versace home collection 2020 features exceptional Medusa shaped furniture with accents of pop culture. Pop art was a thing even before the '50s. Pop is a short form of the word popular and the art that was for masses. It was created to surprise and amuse people. In interior design, pop art looks unusual, expressive, contrasting, bright, colourful, flashy shapes, different use of materials and creativity. Pop art openly challenged the principles of "good design", denied modernism and its values. It has elevated commonplace objects and consumer goods to the level of artworks and then mixed them all in bizarre forms and bright colors. It is as an emotional and energetic style – an explosion of emotions.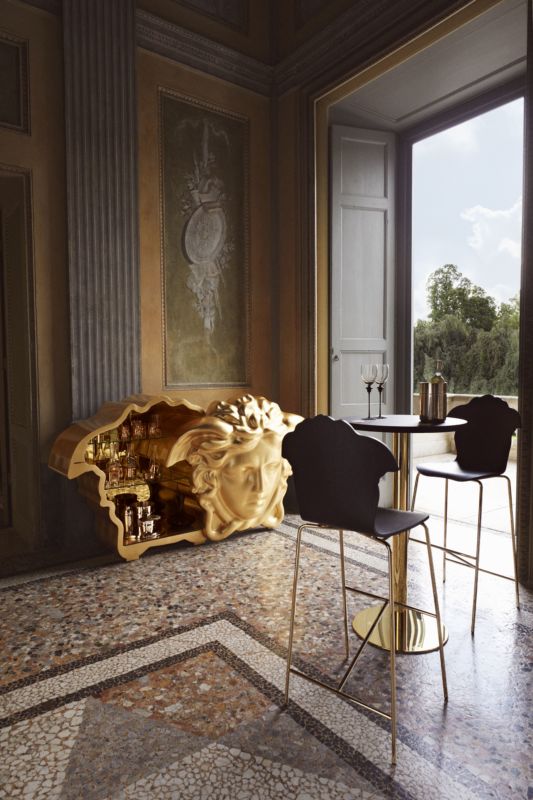 Furniture in pop art is extraordinary and very catchy. It usually has rounded quirky forms in the "retro-futurism" style. Often design incorporates female silhouettes, cartoon characters and images of celebrities.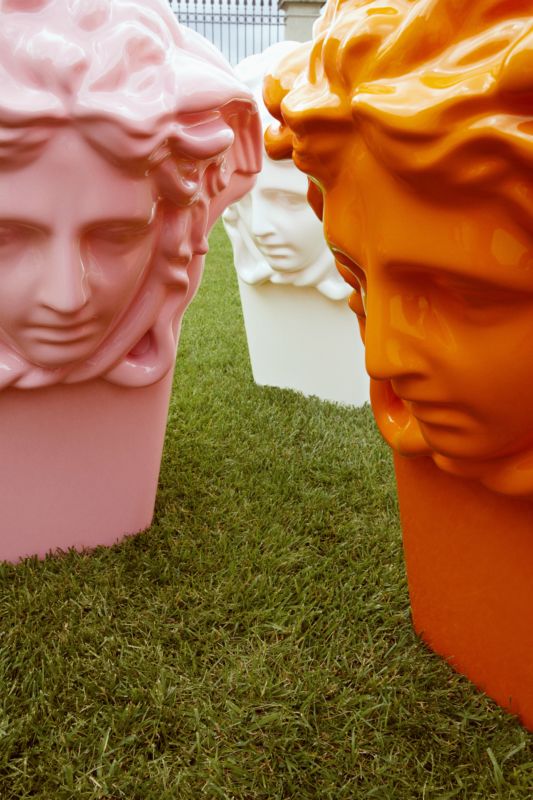 The new Versace Home collection 2020 features exceptional furniture that combines luxury and interior design with pop culture. Denoted by Medusa-shaped details and outlines, the range features curved lines accentuated with gold-tone hardware. Expertly crafted, key designs are complemented with leather, velvet and patterned jacquard upholstery. Medusa-shaped illuminations complete the ambiance.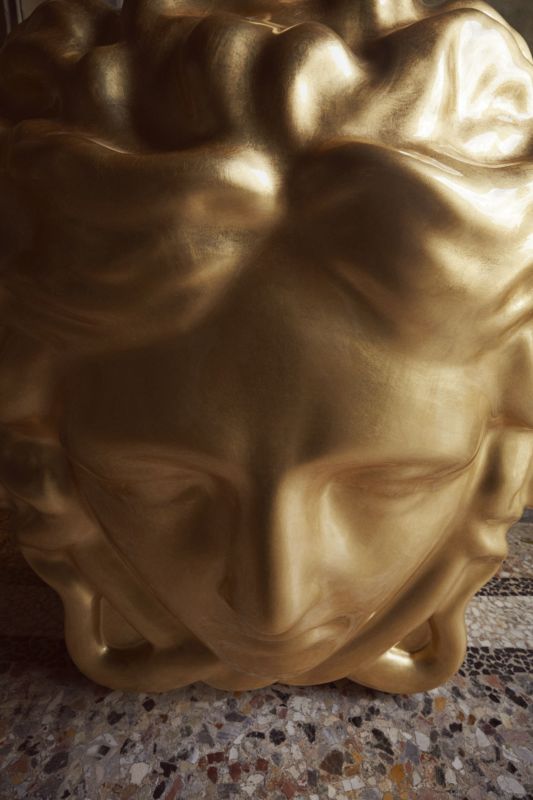 Versace Home's strong aesthetic point of view is translated into the office space with The Medusa collection. A symbol of the Versace creative universe, the mythical woman breathes an air of glamour into the work environment. Crafted in cinder wood, the bold office line features a desk and chairs enriched with leather and golden Medusa décor.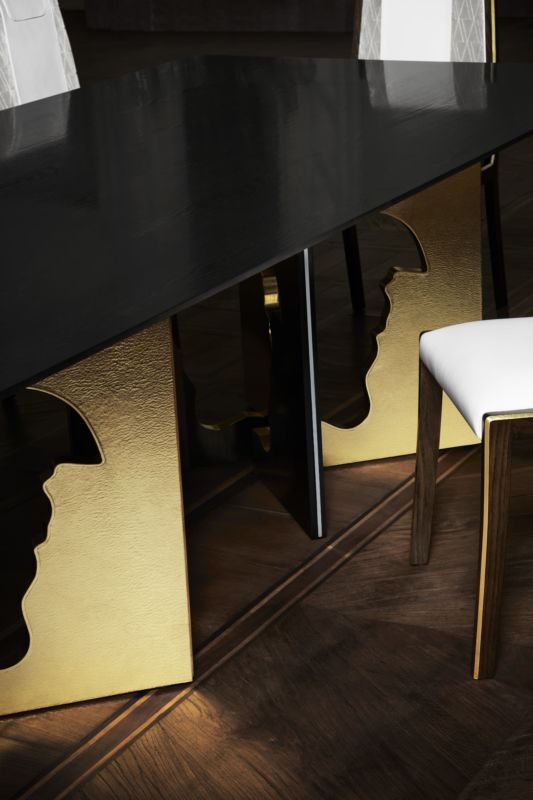 Exemplifying the innate Versace quality of mixing the heritage with the modern, the mythology with Pop Culture, the new furniture collection exudes the refinement and attitude inherent to all the brand's designs.
Contact Details: www.versace.com