Colourful bathroom decor
Maison Valentina's colourful bathroom decor, new collections reflect colors for this season. Maison Valentina has discovered the soft color palette collection for a new bathroom interior design for this season.
SKY BLUE: From the quiet cool of the sky above, sky blue is a color with infinite possibilities. Blue is the most dominant color in our natural habitat and the human mind embraces the concept of blue as tranquil and constant, translating this color into a symbolic image of dependability and trust.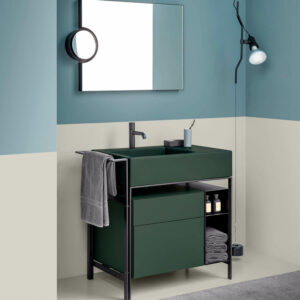 CHAI TEA: A warm color that heightens awareness and creates clarity, lighting the way to the intelligence, originality, and the resourcefulness of an open mind – this is the color of hope, joy, and optimism.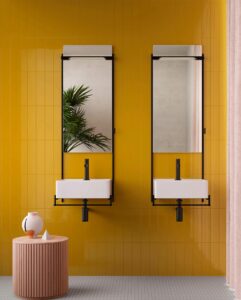 MANGO: From sweet-smelling and the energizing color, mango is full of sensations and radiant energy, heat, and the glowing presence of the setting sun. No matter where or how it is used, even a small touch of mango adds liveliness to any interior.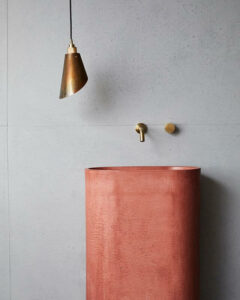 TEA GREEN: Colors and mood of Tea Garden suggest a thoughtful aesthetic imbued with humility, simplicity, harmony, respect, and tranquility. A sense of ritual draws deep feeling from us, and encourages us to slow our pace just long enough to sip our tea and use all five senses to ground us in the "now."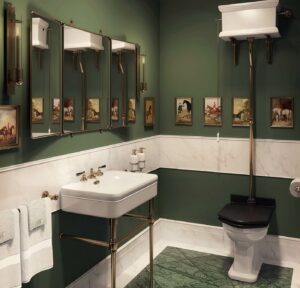 Contact Details: www.maisonvalentina.net